Lee Byung-heon in Elle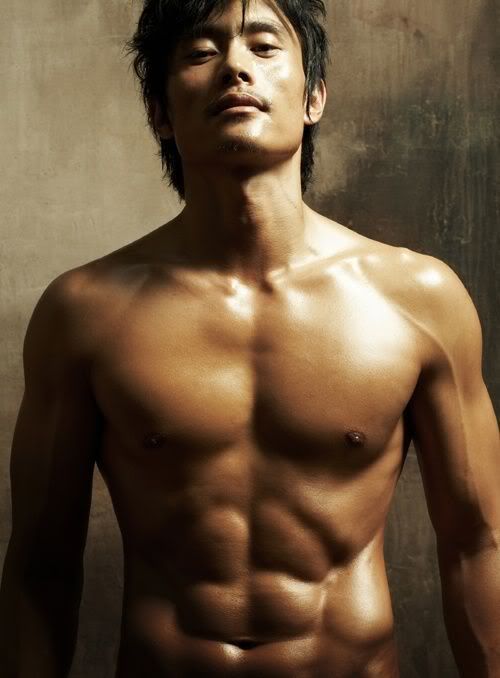 Check out Lee Byung-heon's rock-hard body, taken here from the pages of the January issue of Elle magazine.
Lee owes his fantastic physique (at least in part) to the work he's been doing for his Hollywood debut in the upcoming year with two films, action flick G.I. Joe (with Dennis Quaid, Sienna Miller, Brendan Fraser) and cop thriller I Come With the Rain (with Josh Hartnett, Takuya Kimura). He plays the villain in both films, but if anyone can give his villains emotive flair, it's Lee Byung-heon, who's built his career on work like Bittersweet Life, All In, Addicted and, most recently, The Good, The Bad, The Weird (in which he played "The Bad").
In the Elle interview, Lee said of his G.I. Joe role: "It was a very new experience. The movie mixes fantasy and science-fiction in a way Korean movies don't, and it feels very experimental." He also expressed the anticipation in showing a whole other side to himself. More than the sides to himself that we're seeing here, that is.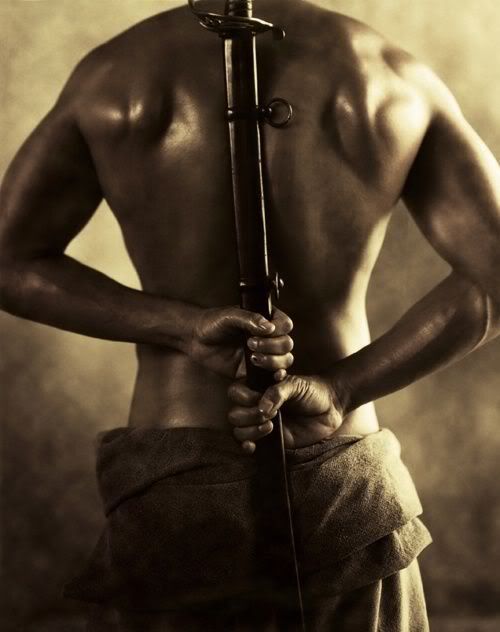 Via DongA
RELATED POSTS
Tags: Hollywood, Lee Byung-heon