Go Ara's "Amor" Star Photo collection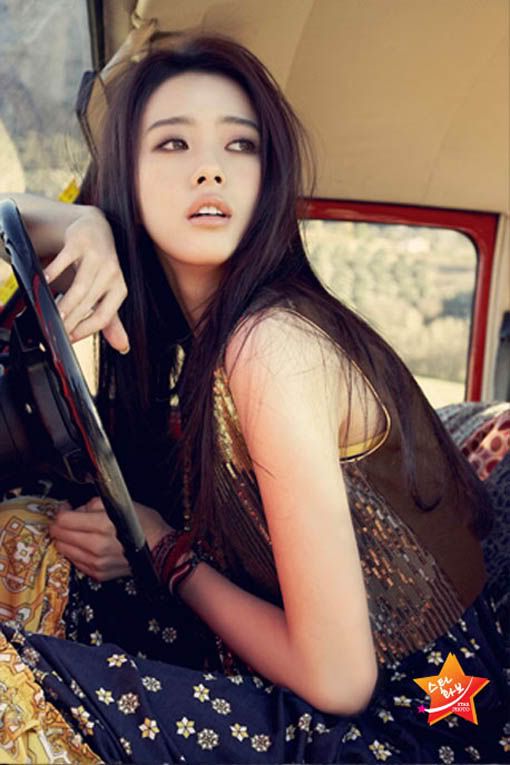 Actress Go Ara (Who Are You) has just come out with her newest Star Photo spread, titled "Amor," which was shot in Spain. The photos were released for distribution via telecom services on the 15th.
The photos below (minus the first, which is part of the Amor spread) show the actress at the official unveiling on the 16th.
Via DongA
RELATED POSTS
Tags: Go Ara, photo shoots