C,JW Company opens its doors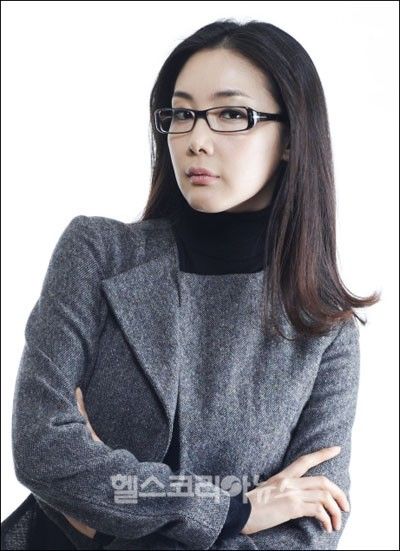 Move over, Bae Yong-joon and BOF agency, there's a new Hallyu-star-run talent agency in town — Choi Ji-woo's new enterprise, C,JW Company.
Yes, that comma is intentional, and yes, it drives me crazy. The Korean reading literally says "C-comma-J-W-Company" or 씨콤마 제이 더블유 컴퍼니. Choi's longtime business associate, director Kim Hyun-mo, explains with the really, really lame-o reasoning: "The comma is part of the legal name, which carries the meaning that even while working diligently, we should allow for moments of rest in every aspect." Um, okay. (Nice concept, lousy expression thereof.)
The marquee Hallyu actress announced her plans to go solo last month, and now it's official. The new company has its digs in Kangnam district's Cheongdamdong neighborhood, and kicked off business with a Japanese CF shoot for Choi on April 26. The product was bottled water; Choi re-signed her contract to act as brand model for the next three years.
Choi explained that this is a new feeling in her 15-year-long carer: "I feel like I've become a rookie again, and I want to work hard." Next up, she voices the character that made her famous in Japan in the animated Winter Sonata project. She plans to take on another kdrama by the end of the year.
Via Chosun
RELATED POSTS
Tags: Choi Ji-woo