Sung Yuri stalkers fans, take note
When it was announced that the cast of Swallow the Sun was heading to Las Vegas, you wondered where they'd be shooting.
Photos have been recently released showing Sung Yuri filming scenes on June 17, in which the actress rides a bicycle along the Strip. Her scenes start at the entrance to the Mirage casino/hotel as she heads toward the Bellagio, at which point her character runs inside on foot.
Swallow the Sun premieres July 8 (Wednesday) on SBS.
Those of us who have been to Vegas may recognize some of these locales. Here Sung Yuri begins her bike ride at the Mirage Hotel: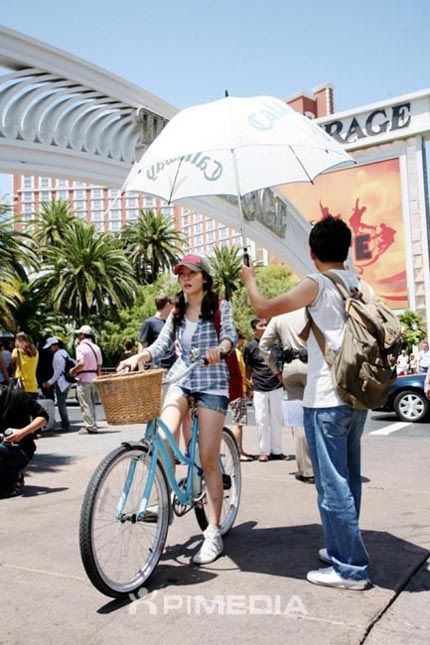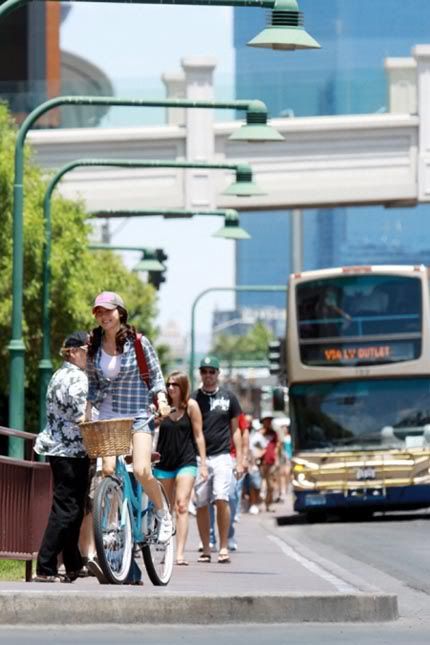 Here she nears the entrance area to the Bellagio: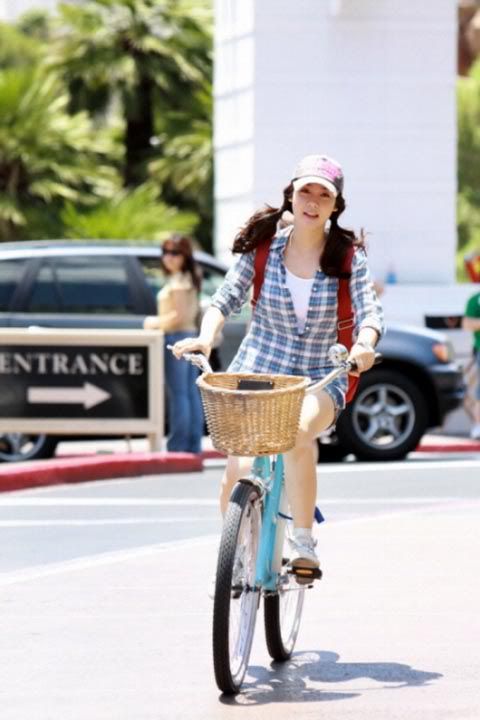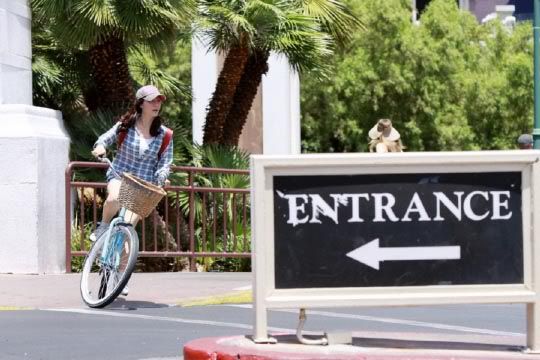 And finally, she runs inside the Bellagio:
Via TV Report
RELATED POSTS
Tags: Sung Yuri, Swallow the Sun