Seon-deok stars' $136K gift to drama staff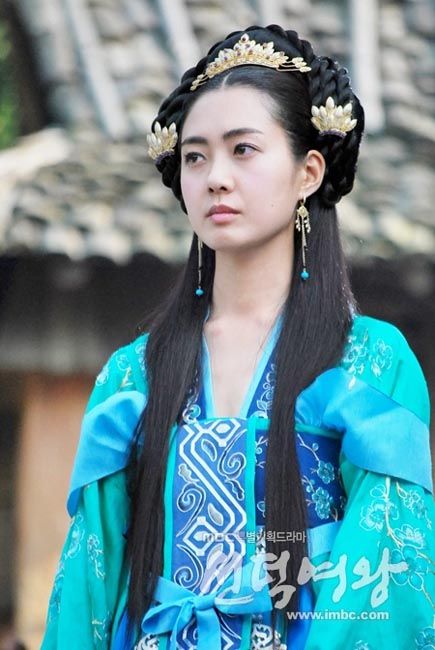 The Queen Seon-deok largesse, she continues. And here I thought co-star Go Hyun-jung's gifts to the crew (worth $16,000) were pricey.
Lee Yo-won, who plays the titular queen, and her co-star Uhm Tae-woong have teamed up to present their cast with expensive padded jackets — a total value of 160 million won, or $136,000. Each item costs between 500,000 and 600,000 won ($400 to $500), and they gave them out to 300 staff members. Lee said, "I'm not feeling well either as I film, but the staff can't even admit that they're feeling sick as they work. I was thinking of how to show my gratitude, and came upon the jackets." Hearing about her intention, Uhm joined his colleague in making the gift.
Queen Seon-deok continues to rule Monday and Tuesday nights in the ratings, bringing in numbers in the upper 30s and lower 40s.
Via Segye
RELATED POSTS
Tags: Lee Yo-won, Queen Seon-deok, Uhm Tae-woong