Hyun-woo's pasta-themed photo shoot
Hyun-woo plays a lesser side character in MBC's Pasta, but he's one of the drama's breakouts, winning viewers over with his comic touch (and curly mop) as one of the restaurant's trio of "pretty boy chefs." He recently shot a photo spread (with a pasta theme, of course) and gave an interview for Hello TV, a "premium TV magazine" that acts as an online digital cable service.
The photo shoot took place at the restaurant where Pasta films, Buona Sera (which goes by the name La Sfera in the drama). Hyun-woo says that thanks to playing a talented Italian cook, he's developed some pasta-cooking skills of his own, and plans to throw a big pasta dinner party (featuring his own cooking) for his family once the drama's over. His shoot and interview will be available on Hello TV through February.
Meanwhile, Pasta is steadily improving in the ratings, and even has producers eyeing an extension. It has not been finalized, but if so, the drama will gain four episodes. (Although I enjoy Pasta, I cringe at this news; I think an extension is a Very Bad Idea. I can see why MBC is eager to crown one of its series a success given its spotty last year or two, but four more episodes just might kill it — it's cute and charming, but slow enough as it is.)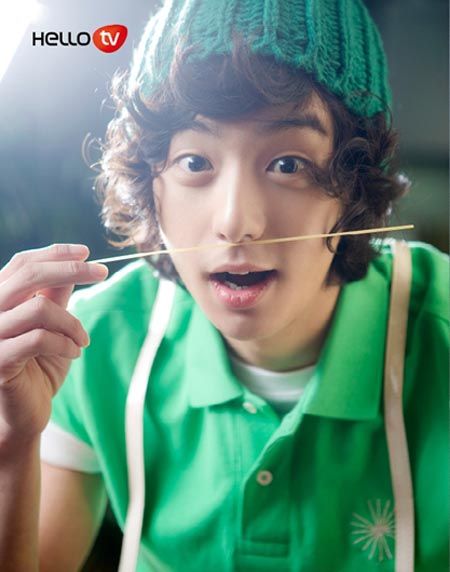 Via Newsen
RELATED POSTS