Last-minute cast changes to Birdie Buddy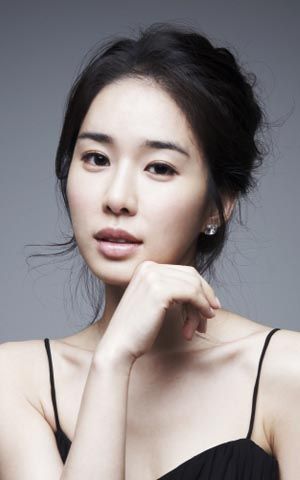 Yoo Inna, Lee Mi-sook
Casting changes are not usually a big deal and they're pretty common in general, but I think when a drama goes through more than one significant drop-out at a late stage, things start looking shaky. Birdie Buddy first lost Seo Ji-hye as its star shortly after announcing her casting, and now it has also lost Lee Mi-sook, who seems to be rather disgruntled with the production.
It has, on the other hand, picked up another actress to add to its ranks: newcomer Yoo Inna, who comes off of MBC's recently wrapped High Kick Through the Roof (she played an aspiring singer whose character shared her real name). Yoo will play the childhood friend and current caddy to UEE's character. She's described as a talkative country girl who likes to goof around.
On the other hand, Lee Mi-sook's departure comes pretty late in the game. While production company Group Eight glosses over the split as a scheduling conflict, Lee's side has expressed strong dissatisfaction with the way the producers handled the situation. According to a source with her management company, when Lee signed on to Birdie Buddy, she was assured that the producers would make sure that filming would not interfere with her filming commitments with another drama series she is shooting, Cinderella's Sister, where she plays Moon Geun-young's mother. Lee therefore attended the Birdie Buddy press conference, conducted promotional interviews for the drama, and began character work. However, a sudden four-day shoot was scheduled in Gangwon-do (a few hours east of Seoul) requiring Lee's presence, despite the fact that she wouldn't be able to make it. (Cinderella's Sister has been shooting in Gyeongsangnam-do, which is about five-hour drive south of Seoul, though I'm not sure whether the entire drama will film there.) Hence the last-minute drop.
Lee Mi-sook already has her next project lined up following Cinderella's Sister, a movie to begin filming in May.
Via Joy News, Herald Biz
RELATED POSTS
Tags: Birdie Buddy, Lee Mi-sook, Yoo Inna