Min Hyo-rin cast as lead in Romantic Movement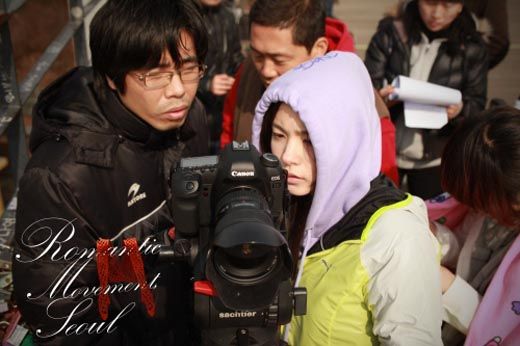 Min Hyo-rin is taking the lead in a new project, a short film adapted from the novel Romantic Movement by Swiss writer Alain de Botton. This is an omnibus project taking the first five chapters of the original novel and dividing them among four directors, each of whom is in charge of his own segment. Those include directors Kang Chul-woo (Romantic Island) and Park Hyun-jin (Six Years in Love).
The short will be shot in various locations around Seoul and be distributed online beginning on March 30. In addition, songwriter and musician Tearliner will be handling the music direction. Also appearing are Yeo Wook-hwan (Ja Myung Go), Sohn Byung-wook (Private Eye), hip-hop singer Defconn, and Jung Jun-il of rock band Mate.
Sounds like an interesting project — web content can be a little iffy if not marketed well — and Min Hyo-rin is one example of a singer-turned-actor who actually impressed in her acting debut. Although I thought Triple ultimately fell flat, Min was winning and exuberant, and I was very happy to have my initial reservations about her casting proven wrong. I'll be keeping an eye out for her future projects. Plus, it's Tearliner! He has a talent for creating wonderful moods with his thoughtful musical choices.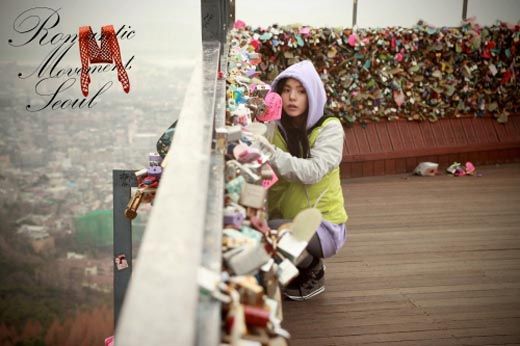 Via Star News
RELATED POSTS
Tags: Min Hyo-rin