Official posters for Cinderella's Sister
A set of two posters are out for Cinderella's Sister (although, if you've been following the recent updates, the images are nothing new given the constant slew of news about this drama).
The above features the four leads Moon Geun-young, Chun Jung-myung, Seo Woo, and Ok Taecyeon — and who else thought for a second that Seo Woo was Honey Lee?
The second poster (immediately below) is a familiar image of Moon as the rebellious stepsister character. The other stills below that are recently released photos that show some of the scenes in the drama's early episodes. Cinderella's Sister is a week from its March 31 premiere on KBS, to follow current blockbuster Chuno.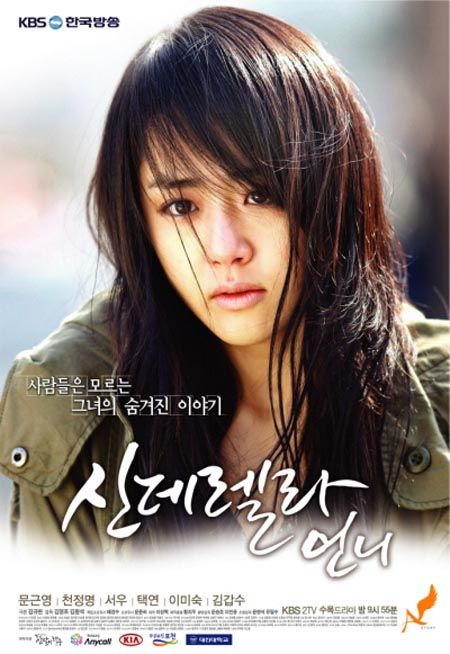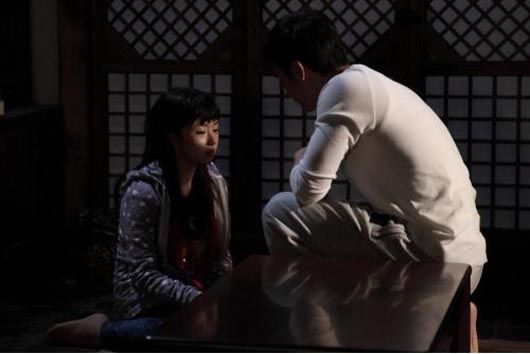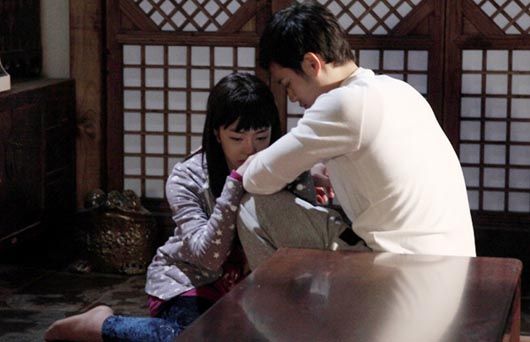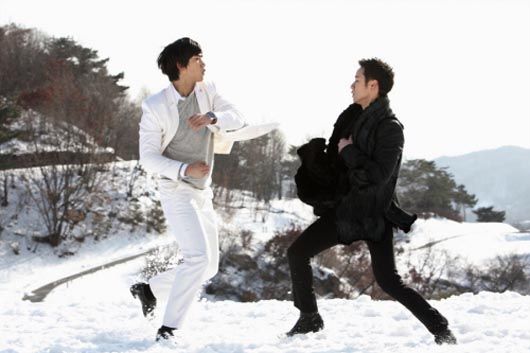 Via TV Daily
RELATED POSTS
Tags: Cinderella's Sister