Wang Bit-na's Date Shopper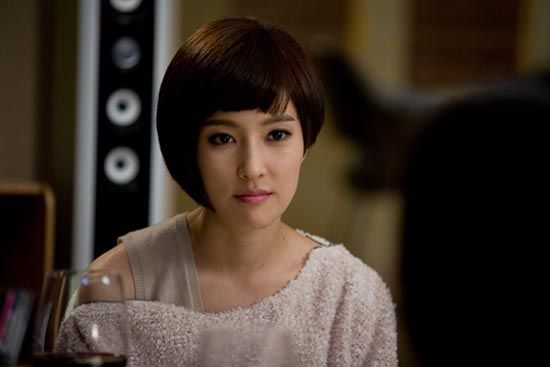 Wang Bit-na had one of the smaller supporting roles in the recent The Woman Who Still Wants To Marry but quite possibly the most kickass character (empowered, confident, and always, always right!). (Also: best nickname, Boogie-Woogie.) Now the actress will follow that role by hosting a new dating variety show, Date Shopper.
The show will air once a week on cable channel On Style, and each episode will center around a single woman who picks a date from three candidates. Hardly a new concept, so I suppose its appeal will depend on how they execute the idea.
Wang Bit-na, who married in 2007, plays the role of dating counselor. She said, "This is my first time being a host, so I'm excited and nervous. I'll do my best to live up to the role of middleman in helping single men and women make connections." The first episode airs on April 25.
Via My Daily
RELATED POSTS
Tags: variety shows, Wang Bit-na