Park Shi-yeon also in Cosmopolitan magazine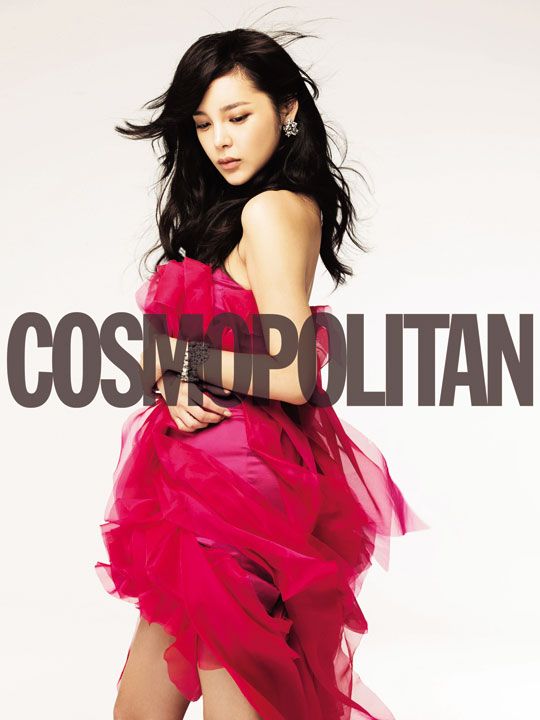 Coffee House's Park Shi-yeon, like Sohn Ye-jin, is also featured in the August issue of fashion magazine Cosmopolitan.
In the interview that accompanied the shoot, Park said, "These days the thing I most think about is, 'Have I lived well?' I'm happy when I film dramas or movies, but in this kind of life you should turn back and take stock of your life at least once, and I think that time has come."
Park also said, "I want to love. I want to marry soon and live boisterously."
Meanwhile, her Eun-young character in Coffee House is setting trends for summer, with her casual and breezy clothing, as well as her various braided hairstyles.
(The one with the pink dress is by far my favorite photo. I wish the rest of the shoot had more splash of color, but she's looking lovely as usual. Personally, I prefer her casual look in Coffee House — while the clothes sometimes make me scratch my head, she has an easy confidence that makes everything look good. And the braided hair really is flattering on her.)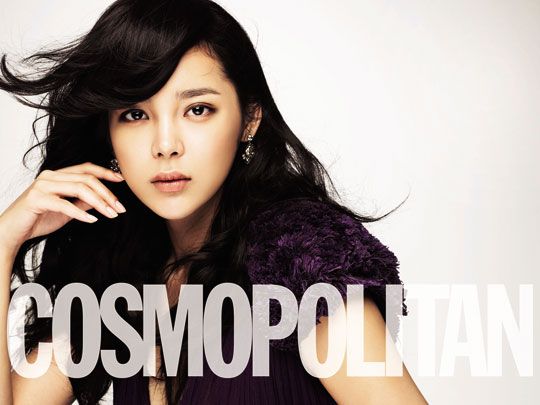 RELATED POSTS
Tags: Park Shi-yeon, photo shoots