Joseon X-Files premieres next week on tvN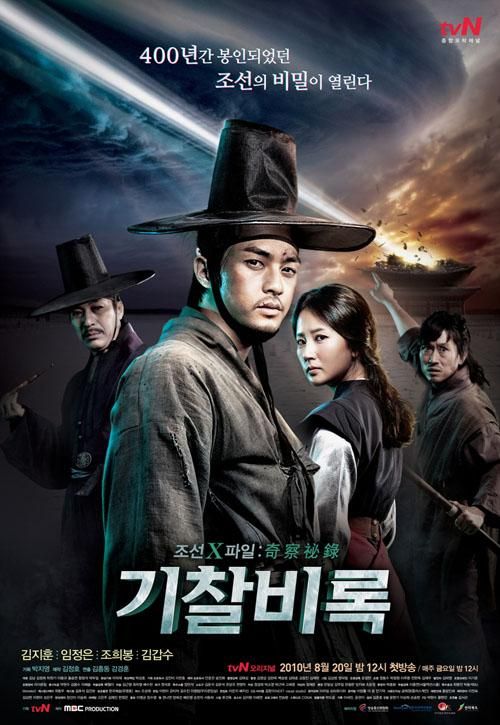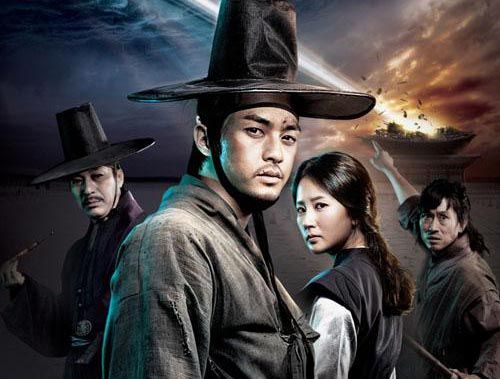 In another week, we'll see the premiere of a new cable drama, tvN's Joseon X-Files [기찰비록], and here's a slew of stills from the sci-fi sageuk mystery series, as well as the official poster. Kim Ji-hoon plays the skeptic and Im Jung-eun is the believer, as the two encounter mysterious phenomena like UFOs and try to make sense of it all.
Plus! Kim Gab-soo also stars as the de facto leader of a secret organization of the king; his character is a mysterious man who conducts the affairs of the group from within his dark tent. Kim recently portrayed his sweet, gentle side as the loving stepfather in Cinderella's Sister, but he's also fantastic at playing villains and creeps (Hon, Partner), and it's always fun watching him onscreen.
Joseon X-Files will air on Friday nights, and its first broadcast on the 20th will air two back-to-back episodes. There are 12 episodes in all.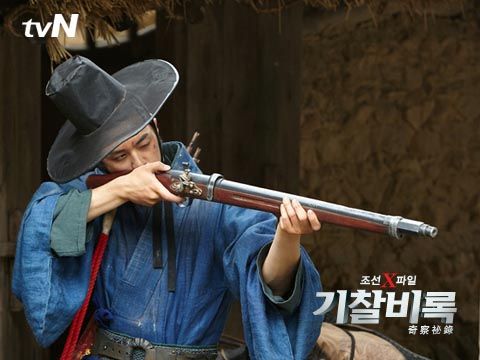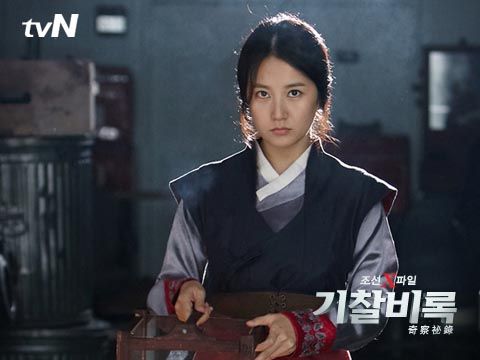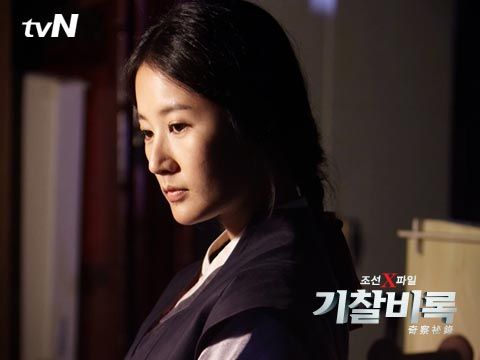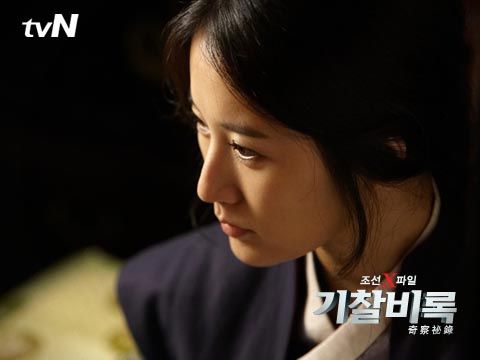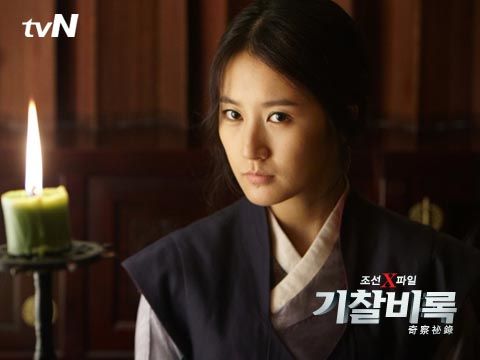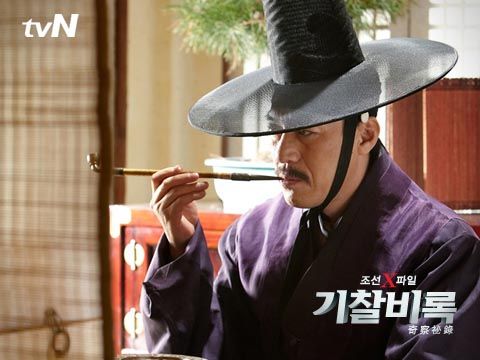 RELATED POSTS
Tags: cable programs, Im Jung-eun, Joseon X-Files, Kim Gab-soo, Kim Ji-hoon