Han Ji-hye weds in Hawaii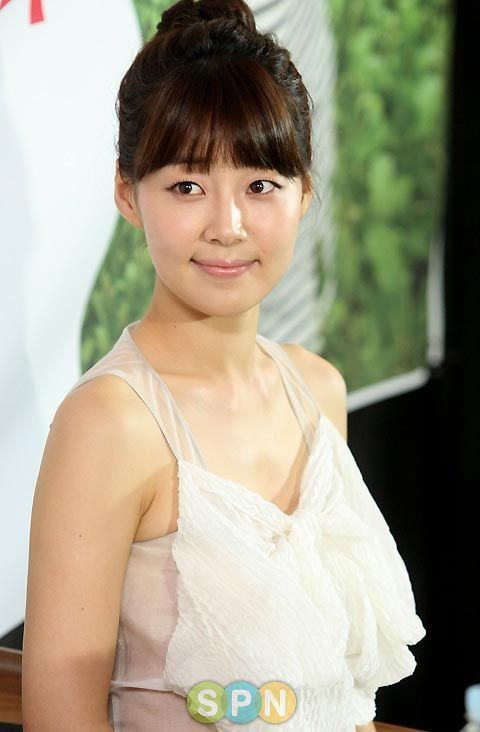 As announced last month, actress Han Ji-hye (East of Eden, Like the Moon Escaping From Clouds) married her prosecutor fiance today in a private ceremony in Hawaii.
Han left Korea for Hawaii on the 18th — no doubt Hawaii holds a certain appeal, since it allows for the wedding party to have some privacy from the Korean media. Well, and also — it's Hawaii. That's reason enough, I'm sure, and the couple will spend their honeymoon there. They plan to return to Seoul at the end of the month.
Han met her groom in January 2009 at a church gathering, and announced her engagement in August 2010. As yet there have been no wedding photos of the couple; I wonder if they'll release a few after the ceremony.
Congratulations to the happy couple.
Via BNT News
RELATED POSTS
Tags: Han Ji-hye, weddings