Moon Geun-young confirmed for Mary Stayed Out all Night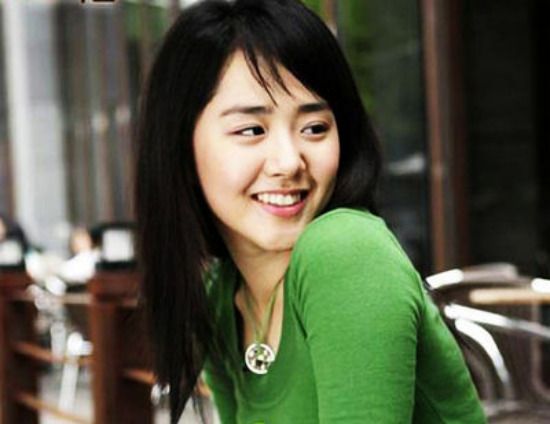 Moon Geun-young and Jang Geun-seok in a romantic comedy together? Yeah, I'll be watching.
Mary Stayed Out All Night is the manhwa adaptation that features Jang Geun-seok as a hippie musician, and now Moon will be signing up for a contract marriage with his character. Her Mary role is the daughter of a failed businessman and falls into a love triangle with an indie-band singer (Jang) and a perfect chaebol (as yet uncast).
Moon has been busy in her theatrical debut with the stage play Closer since August, and will jump into the drama as soon as the play wraps in October. It'll premiere on KBS in October, airing on Mondays and Tuesdays after Sungkyunkwan Scandal wraps.
Seriously, sign me up! Moon has long been considered one of the best actresses of her generation, and she can wring emotion and intensity out of confused chaos (see: Cinderella's Sister). She has, however, shied away from the romantic comedy genre, and I'd LOVE to see her tackle something light and fun. (Jang, as we know, is great in trendies.) The only rom-com I've seen her in is My Little Bride, which was AGES ago, but she was adorable in it.
Via DongA
RELATED POSTS
Tags: Jang Geun-seok, Mary Stayed Out All Night, Moon Geun-young