Kim Heung-soo added to President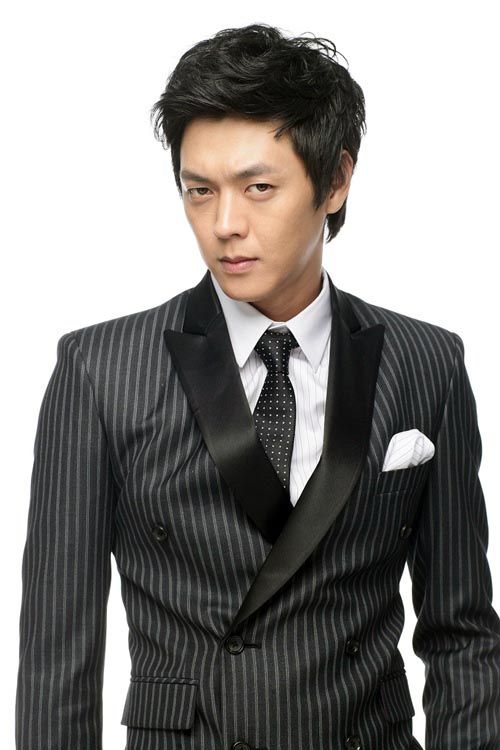 KBS's upcoming politics-themed drama President has added Kim Heung-soo to its cast, which piques my interest because this guy can be a pretty sexy bastard onscreen (which is the description that came most often to mind when watching romantic-comedy drama Invincible Lee Pyeong-gang, where he played a scheming villain).
It's fitting, then, that he should play a confident Casanova here, described as free-thinking, frank, and fashionable. His Ki Soo-chan character is a political consultant who takes on the job of campaign manager for a presidential candidate. Though he starts off in the opposition's camp, he's scouted to the other side because he's just that good.
That presidential candidate will be played by veteran actor and sageuk king Choi Su-jong (Dae Jo Young, Comrades), which makes this a reunion for him and Kim Heung-soo six years after they acted together in Emperor of the Sea. Notably, Choi's real-life wife Ha Hee-ra will act as his onscreen first lady.
President will follow Runaway Plan B, which means that it'll air directly opposite SBS's big presidential drama, Daemul, for a few weeks before that drama wraps. Normally I'd say that there ain't nobody in the K-drama world who could put up a fight against Go Hyun-jung when she's on a hot streak (and I wouldn't count on this drama toppling Daemul from its perch), but Choi Su-jong is a pretty formidable challenger in terms of name recognition, experience, and gravitas. While Dameul seems to be heading into makjang territory, I'm very curious to see how President approaches the subject from a different angle in devoting more time to the process of getting the lead into the Blue House.
President's first episode airs December 8.
Via Mk.co.kr
RELATED POSTS
Tags: Kim Heung-soo