Character stills from Most Beautiful Goodbye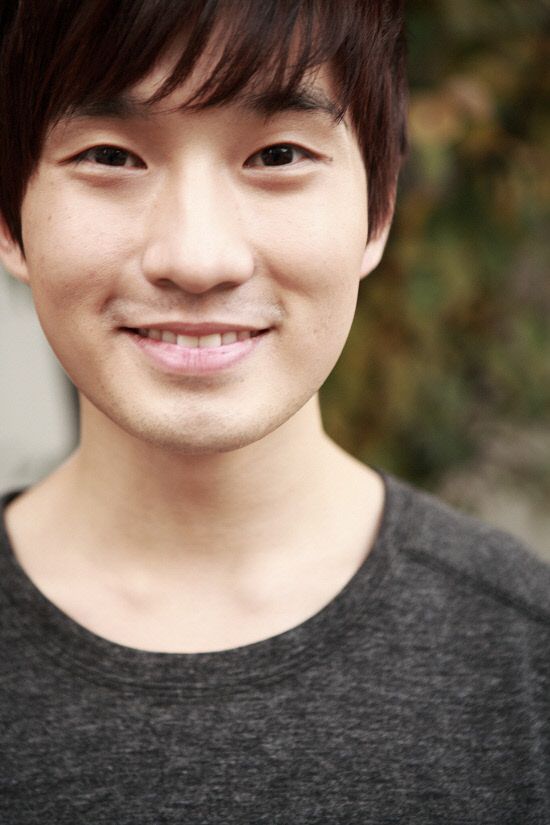 Screenwriter Noh Hee-kyung's (Red Candy, The World They Live In, Goodbye Solo) first project, and her most personal story, The Most Beautiful Goodbye in the World, is being re-adapted for the big screen, and has rounded out its cast. Character stills have been released for the members of the family who will each have to face the biggest loss of their lives, as Mom gets diagnosed with cancer.
Bae Jong-ok (Kim Suro, The World They Live In, pictured below) will be leading the cast as Mom, the center of the family who learns that she is dying. Kim Gab-soo (Joseon X-Files, Sungkyunkwan Scandal) will be playing Dad, who begins the story an indifferent husband and stern father. Kim Ji-young (The Samshin Grandma from My Girlfriend Is a Gumiho, also from every drama ever) will be playing Kim Gab-soo's mother, who is suffering from dementia.
Ryu Duk-hwan (The People of Waterflower Village, Five Siblings, pictured above) and Park Ha-sun (Dong Yi, That Fool, just below) play son and daughter. Park Ha-sun's role is the real-life equivalent to Noh Hee-kyung herself in the story, as it is based on losing her mother to cancer, though the project itself is fictional.
Yoo Joon-sang (Keeping Up With a Kangnam Mom, bottom right) will play Mom's younger brother, who is a heedless type who gambles away all his money and lives carelessly, while Seo Young-hee (Queen Seon-deok, Dalja's Spring, bottom left) plays his wife, a simple and determined woman.
Noh Hee-kyung, who originally wrote the project as a four-episode drama special in 1996, and then re-adapted it into a novel, said, "I was surprised that it's being adapted as a film so well. I'm anxious for the debut of this film, which has met with the best actors."
Directing is Antique Bakery's Min Gyu-dong. The Most Beautiful Goodbye in the World plans to complete filming by the end of the month for a release in the first half of the year.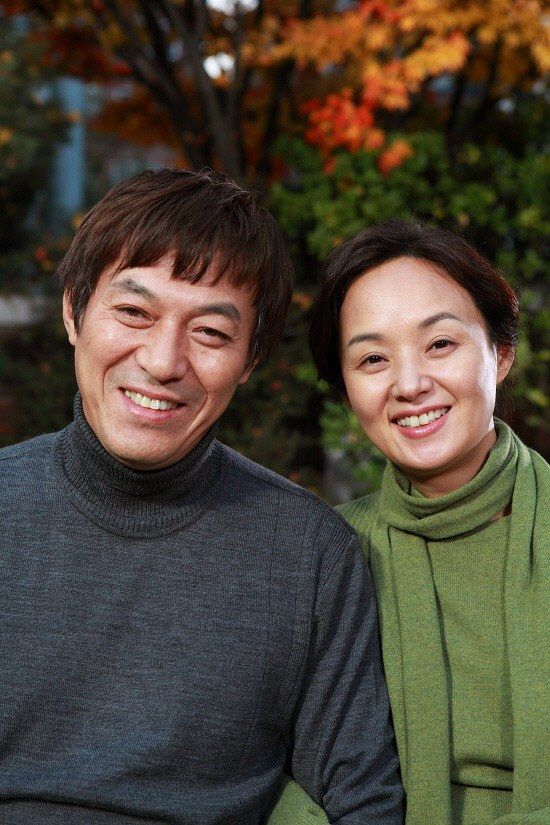 Via Sports Chosun
RELATED POSTS
Tags: Bae Jong-ok, Kim Gab-soo, Noh Hee-kyung, Park Ha-sun, Seo Young-hee, Yoo Joon-sang