Kim Seung-woo to headline new drama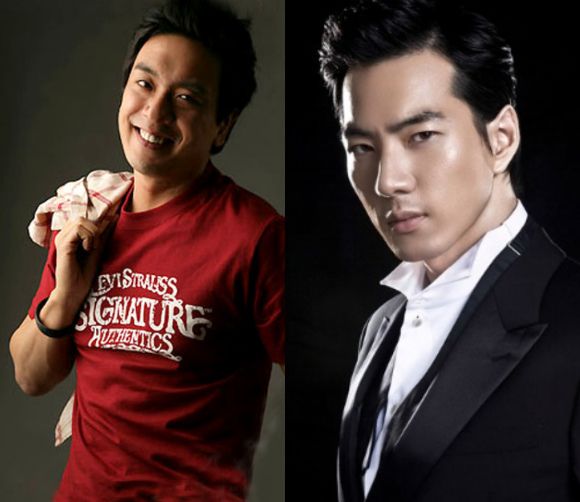 Woot! I freaking LOVE Kim Seung-woo. Seeing him for three seconds a week on Athena just isn't cutting it for me. Ye drama gods must be kind, because they sensed our need and put him front and center in a new drama headed our way. The drama is called [강력반] so I'm going with Serious Crime Squad, although a fancier title like Seoul PD: Homicide Investigation Unit or some such might end up being the actual title. You know, I'm just now thinking up a good drinking game involving the naming of cop procedurals…
As you can tell from the title, it's about a detective unit in the serious crimes division. Kim Seung-woo will be playing the squad's leader, Bossy McHotterson. Okay, I made that up. But it could TOTALLY be his name. You never know. His character is described as a live-in-his-suit type, who commands trust and has unparalleled verbal skills. He's described as having a "trustworthy voice." Hm. I would go with "sexy voice," but no one asked me.
He'll be starring opposite Song Il-kook (A Man Called God, Kingdom of the Wind, The Art of Seduction, pictured above) and Park Sun-young (Sons of Sol Pharmacy, Winter Bird, 101st Proposal, below left) who will be detectives on his squad, although not much character information is available yet.
Sunwoo Sun (Will It Snow for Christmas?, Queen of Housewives, While You Were Sleeping, below right) will be playing a team leader who is a cold, by-the-books type. You always gotta have one of those in a cop show. I'm assuming she'll be the one everyone butts heads with, perhaps sparking some hate-into-love for one of her colleagues?
The drama is garnering interest for its decision to use real-life events as inspiration for the cases. It looks like it'll take on a nice episodic narrative as the team, each with their own skill set, comes together to solve each week's mystery. The squad's motto is: "We have no unsolved cases!" which sounds delightfully upbeat, despite the potentially dark subject matter.
Serious Crime Squad will air Monday-Tuesday on KBS following Dream High, and premieres February 28. That means it'll go up against SBS's Midas (which follows Athena). Might be a sneaky way to take Athena's audience from that same time slot. Hey, I go where Kim Seung-woo goes.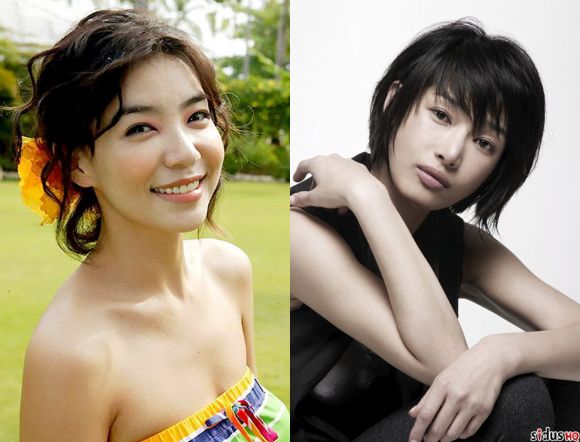 Via Star News
RELATED POSTS
Tags: Kim Seung-woo, Park Sun-young, Song Il-kook, Sunwoo Sun