Royal Family teaser and stills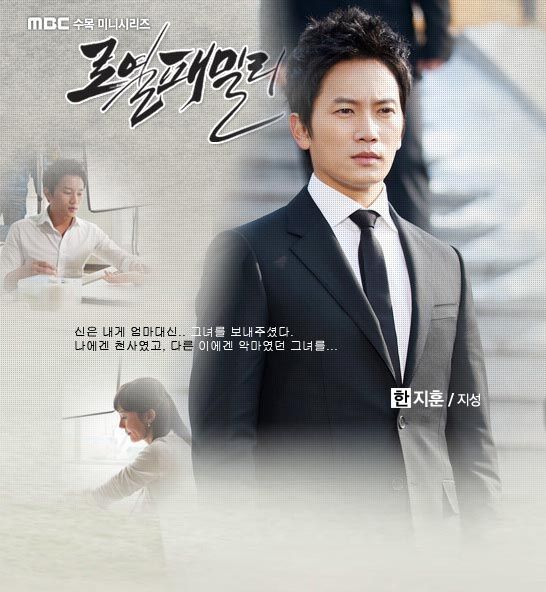 The first preview has been released for MBC's Royal Family, which follows My Princess but bears very little resemblance to that show, despite the similarity in their names. Where My Princess is fluffy and romance-centric, Royal Family is going for a darker, more serious vibe, as you can see in the video
The "royal" part of the title is metaphoric, and refers to the chaebol's status as modern-day royalty; the teaser refers to the people occupying the top 0.01% of society. Nothing like extreme riches and elitism to make characters relatable, hm?
Ji Sung sheds his king's vestments from Kim Suro and goes clean-cut once again to play an elite prosecutor, Ji-hoon, in a relationship with an older chaebol woman, In-sook, played by Yeom Jung-ah (Working Mom, Tale of Two Sisters). The twist? In his youth he'd been a delinquent who was rescued from juvie by her, and she has supported him as he matured and achieved his own successes. (I am assuming the "support" is mostly the financial kind, not necessarily a romantic relationship — not until later, at least.)
The present day finds In-sook miserable within her chaebol family, JK Group. The family treats her poorly and she loses her husband; the teaser depicts scenes from the funeral, where her cold-hearted, brilliant-businesswoman mother-in-law (Kim Young-ae) harshly tells her to suck it up. The drama then follows In-sook's ups and down as Ji-hoon sticks by her side throughout.
I can't say that much about this drama captures my interest; PD Kim Do-hoon directed Spotlight, which I thought was a boring take on the world of TV news broadcasters, and writer Kwon Eum-mi's previous drama was General Hospital 2, which I thought was a boring take on the medical profession. I do like the setup of the two lead characters, but I'm not sure that two interesting character studies are enough for me to stick through an entire drama.
The drama also stars Cha Ye-ryun, Ahn Nae-sang, Ki Tae-young, Jeon No-min, Lee Chae-young, and Lee Da-hee. It will be a Wednesday-Thursday show, premiering on March 2.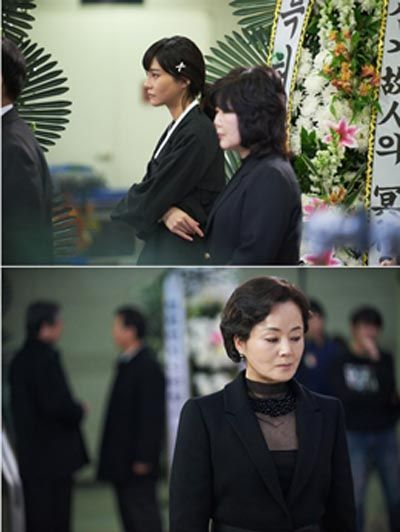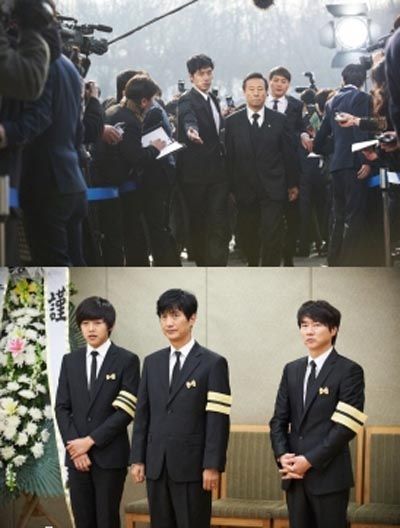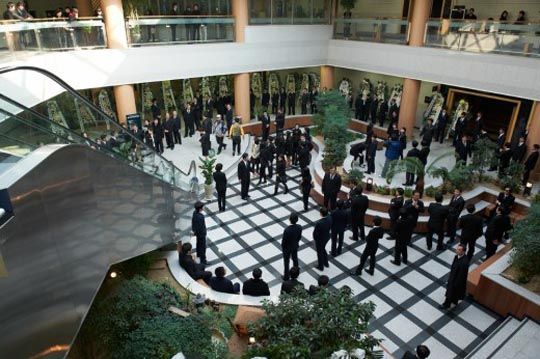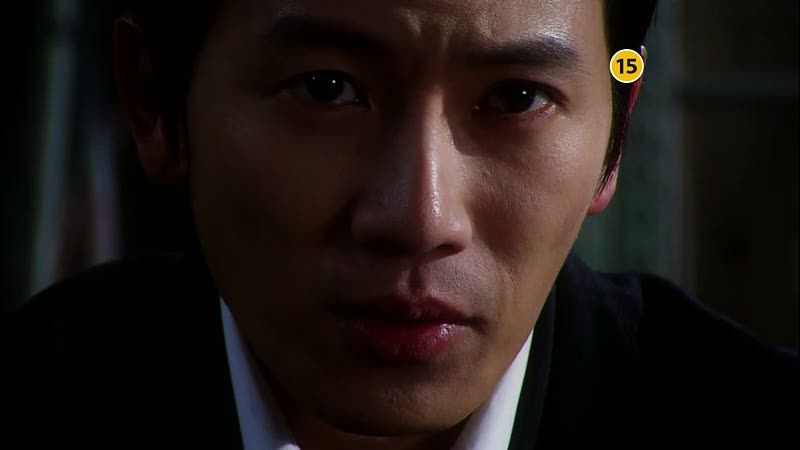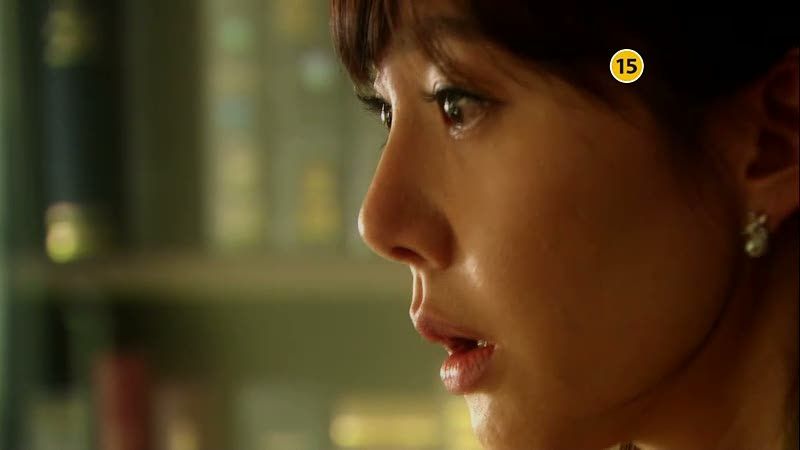 RELATED POSTS
Tags: Ji Sung, Royal Family, Yeom Jung-ah