Welcome To the Show features idol lineup
More idols, and more shows featuring idols: A happy trend, or not?
There's probably no easy answer to that, but we'll be getting another example of the kind with a new SBS sitcom, Welcome To the Show (working title), which has three pop idols in leading roles: 2PM's Nickhun (pictured above), f(x)'s Sulli, and 2AM's Im Seul-ong, the latter of whom we saw in last year's Personal Taste.
It sounds like an interesting idea, although how well it works is all in the execution; sitcoms tend to be much more about the actors and their charm, not the stories. Welcome To the Show is planning — as of its pilot, at least — to take on a one-act format, which means that each episode will be a self-contained story. Furthermore, it'll somehow mix sitcom format with music program Inki Gayo, which…I have no idea how that'll play out.
According to a production rep, the show began filming its first episode on February 13, although they are unsure as of yet whether the sitcom will take on a regular broadcasting format: "If it ends up as a regular broadcast, we'll rework some parts to fit the style, and even cast members can be changed."
Er…sounds like a lot of question marks that perhaps should be worked out prior to filming, no? Though I can see the reason for the rush, considering that the show is looking at premiering in mid-March. Even though there's no premiere date set yet. Whatever. I guess you could just film a brand-new show totally on the fly and playing everything by ear, why not?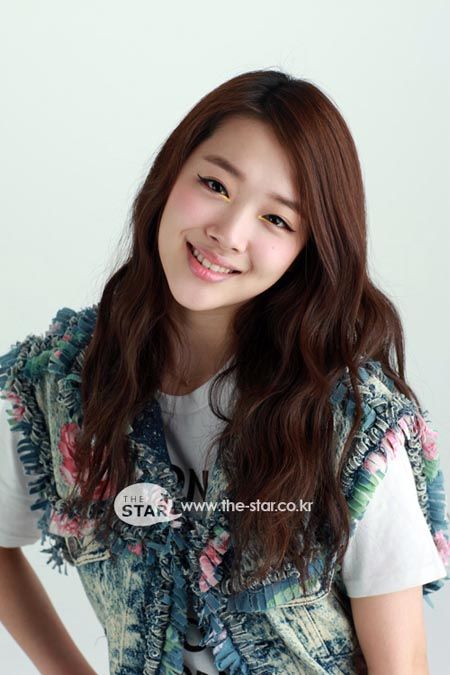 Via Seoul.co.kr
RELATED POSTS
Tags: Im Seul-ong, Nickhun, Sulli