Warrior Baek Dong-soo's first poster
The first official poster is out for upcoming fusion action sageuk Warrior Baek Dong-soo, a show about which I am being cautious, but optimistic. Because while some of its stills verge on looking cheesy, others are much more interesting, visually and thematically.
Plus! It stars two young rising stars, Ji Chang-wook as the good guy and dastardly assassin Yoo Seung-ho as his rival, with both of them being equally matched in their mastery of swordsmanship. They trained together in childhood, but somehow went their separate ways, with Dong-soo becoming one of the king's guard and Yeo-woon turning to the dark side as a member of a shadowy organization plotting to kill the king. I just love this kind of conflict; let's hope the drama can deliver on the tension built right in to the premise.
True, I'm on the fence about the poster above, because its composition is completely awkward and ill-devised — all those blades make me think they're all about to stab each other, ha — but something about it reminds me of Jeon Woo Chi, which is a very good thing. Although it's clear that Jeon Woo Chi is far superior, sort of like Baek Dong-soo's cooler, more confident older brother. But Little Bro might have potential — maybe, possibly? — or, he might get stuck being the dorky wannabe. We'll have to see on that.
Below, we have two of the veterans: perennial badass Choi Min-soo (Father's House, Legend) and Baker King dad Jeon Gwang-ryul. In the stills below that, we also have the two female leads, played by Yoon So-yi (Hero, Goodbye Solo) and Shin Hyun-bin, who recently won the New Actress award at the Baeksang awards for He's On Duty.
Warrior Baek Dong-soo is a Monday-Tuesday SBS drama, meaning it'll replace Lie To Me come July 4. And with the end of the May Madness lineup, it's not long before the July craze gets going; it'll air opposite Miss Ripley and the Eric/Han Ye-seul spy comedy Myung-wol the Spy. Eek! How to decide?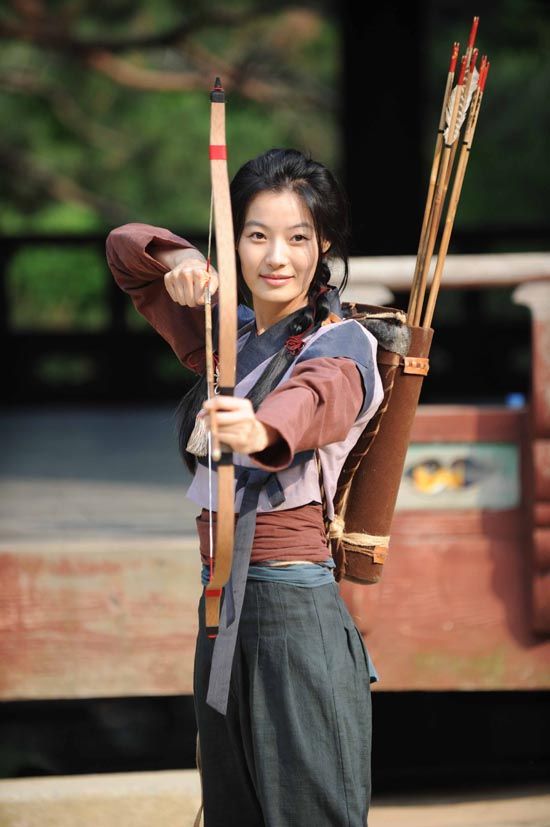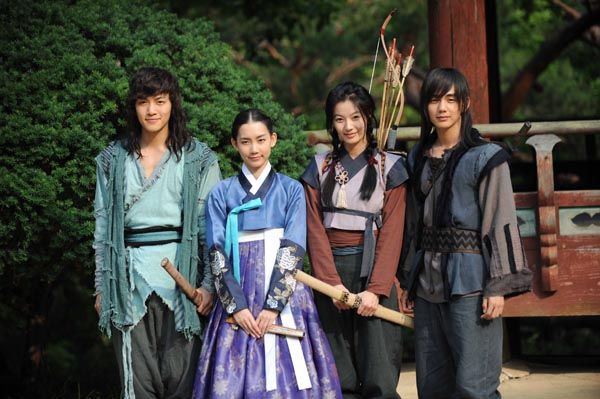 Via Segye
RELATED POSTS
Tags: Choi Min-soo, Jeon Gwang-ryul, Ji Chang-wook, Warrior Baek Dong-soo, Yoo Seung-ho, Yoon So-yi