Kye Baek releases more posters, stills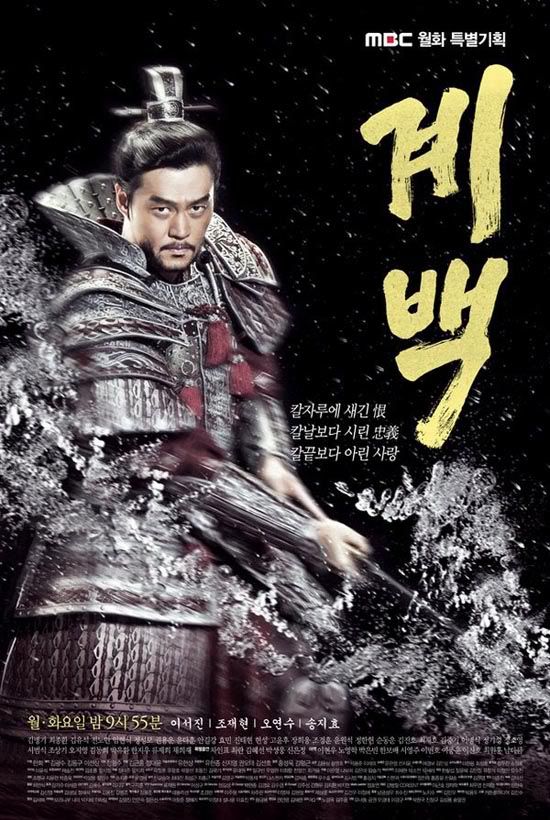 Kye Baek is MBC's newest sageuk, set to premiere next week and featuring Lee Seo-jin as the titular Kye Baek, a general of the Baekje nation.
Conventional sageuks aren't really my bag (this one's not as long as some others, being slated for 32 episodes), but even so, I'll say that this one does look really beautiful, at least in the stills below. It seems they really spared no expense, with one battlefield scene including 400 extras who'd traveled down from Seoul to Gyeongju for a four-day shoot.
There are sizable expectations for this drama, which boasts the PD of Queen Seon-deok and the writer of Damo, the latter of which also starred Lee Seo-jin. The cast includes Jo Jae-hyun (New Heart), Cha In-pyo (Daemul, Oh Yeon-soo (Bad Guy), and Song Ji-hyo (Crime Squad).
Kye Baek premieres on Monday, July 25, and takes up the slot recently vacated by Miss Ripley.
Via Newsen,
RELATED POSTS
Tags: Cha In-pyo, Lee Seo-jin