First look at upcoming sitcom High Kick 3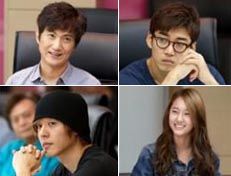 First stills are out for the hilariously titled third season of the High Kick family sitcom series, High Kick 3: Counterattack of the Short Legs.
PD Kim Byung-wook, the director behind the helm for all three seasons, explained the name as a sort of "losers fight back" motif; a high kick is more effective with long legs, so those with short legs are disadvantaged from the start. With the original series titled Unstoppable High Kick and the sequel named High Kick Through the Roof, I suppose you could say this one's more like a Stoppable High Kick, har har. What, was High Kick That Doesn't Quite Reach The Ceiling already taken?
The series began filming on August 17 at a hotel in Seoul, and most of the stills below feature the couple at the heart of the family, Ahn Nae-sang (Sungkyunkwan Scandal, Three Brothers) and Yoon Yoo-sun (My Girlfriend Is A Gumiho, The Duo), who play husband and wife in the middle generation. His business goes bankrupt and they find themselves moving in with her brother, which naturally causes conflict. In the first few stills, Ahn Nae-sang barges into the ladies' massage area at a hotel, presumably to retrieve the wife.
Park Ha-sun (Dong Yi), meanwhile, plays a language teacher who teaches at the same school with Yoon Yoo-sun's younger brother, Seo Ji-seok (Manny). (You can refer to this handy post for the full cast.)
I really enjoyed Unstoppable High Kick although admittedly the production values, acting levels, and directing are all rather flawed. But the charm of the cast and their genuine rapport buoyed the stories, and kept me hooked. (When will Korea pour the attention and money into sitcoms that they lavish on their big drama spectacles? It's a missed opportunity, I tell ya.) I wasn't grabbed by Season 2, but perhaps 3 will bring back some of the adorable interactions I loved about the first series.
With the first two series doing so well in the ratings and attracting such overwhelming attention, expectations are certainly high that this one will do the same. We'll see in another month; High Kick 3 premieres on September 19.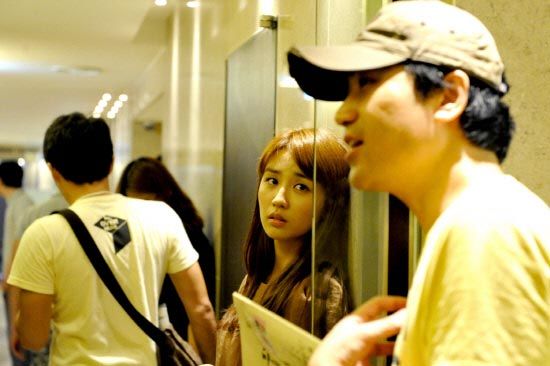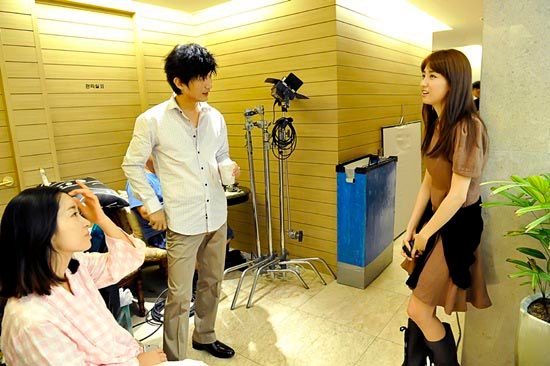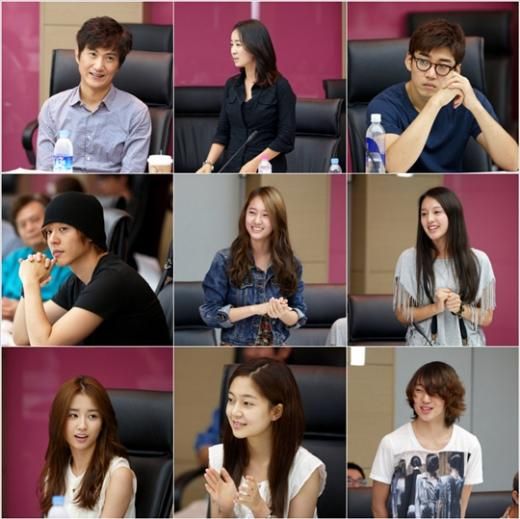 Via Osen
RELATED POSTS
Tags: Ahn Nae-sang, High Kick: Counterattack of the Short Legs, Park Ha-sun, Yoon Kye-sang