Seo Woo returns in new weekend drama
Seo Woo returns to dramaland, seven months since her last role in the melodrama Flames of Ambition (and Cinderella's Sister before that). She'll be starring in the weekend drama If Tomorrow Comes, this time as a good girl — an actual good girl, not the kind that's harboring a vengeance demon on the inside, like her other roles of late.
I'm a bit surprised she's going back to weekend dramas because she's a bit too high-profile for a random weekender, so perhaps this is another Flames-style deal, rather than the usual family-friendly weekend fare. The story centers around the love and strife between a mother and daughter. Seo Woo plays a good-natured college student who believes that taking care of her parents is the road to happiness. Go Doo-shim (Pictured below, posing fiercely alongside Uhm Tae-woong doing what, I don't know. But it's awesome.) plays the mom who cherishes her daughter. Well it all sounds on the up-and-up, but I'm guessing there's more to this mother-daughter pair than the picture postcard version is telling. Otherwise, where's the drama?
But the best news of all is that HOTBAR is in it! Though there's very little character information on him, Ha Suk-jin (below) is set to be the drama's hero. (Yay!) Just PLEASE, don't make him the brother this time. He's too hot to be anyone's brother. I'm really excited that he's moving up to bigger starring roles because he seems like a great steady rom-com lead in the making.
PD Jang Yong-woo (I'm Happy, Four-Leaf Clover, Hotelier) and writer Kim Jung-soo (Dandelion Family, I'm Happy) are at the helm, so it might be a happy-go-lucky weekend family drama after all. I guess we'll just have to see for ourselves. The drama begins production on the 22nd, now that casting has been finalized. Talk about cutting it close, people.
If Tomorrow Comes will follow My Love By My Side on SBS and premiere late October.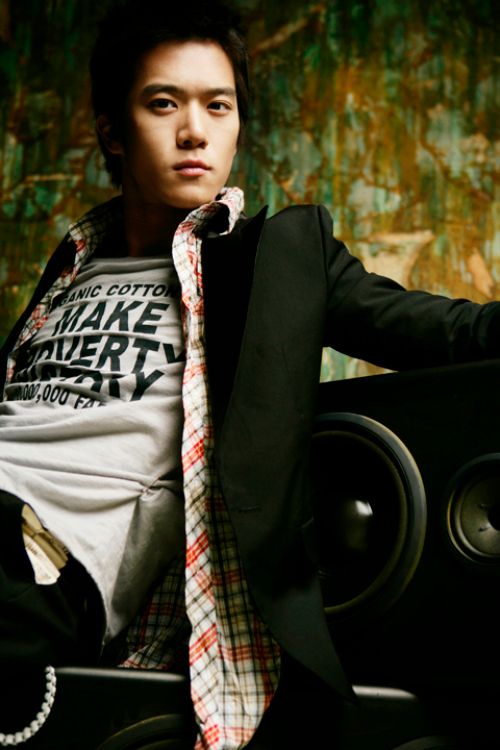 Via Hankook Ilbo
RELATED POSTS
Tags: Seo Woo