Jung Hye-young's "luxury classic" Parisian shoot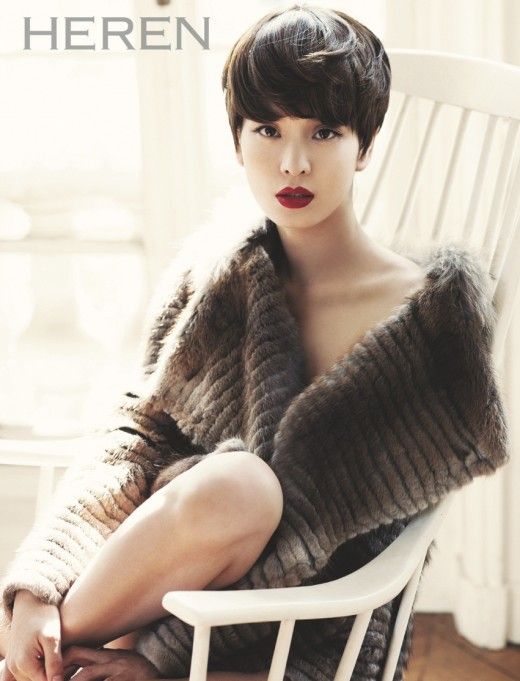 How gorgeous is she? Jung Hye-young has been transitioning into roles playing mothers more than leading ladies (Return of Iljimae, Playful Kiss), but that doesn't mean she looks at all like an ajumma. Exhibit A: This photo spread for luxury magazine Heren, shot in Paris.
She's dressed in "European luxury classic" fashions, and at 37, she gets my vote for prettiest, daintiest K-drama mother ever. Even if she's really only about a dozen years older than the boys she's supposedly mothered onscreen (Jung Il-woo, Kim Hyun-joong). While this kind of look is not at all my bag, Jung rocks the short hair and the blood-red lips. Having Paris as the backdrop doesn't hurt, either.
She's a mother in real life as well, with four kiddos of her own with husband Sean (of former Jinusean fame). They are, perhaps, the adorablest family ever.
Jung's shoot is in Heren's November issue.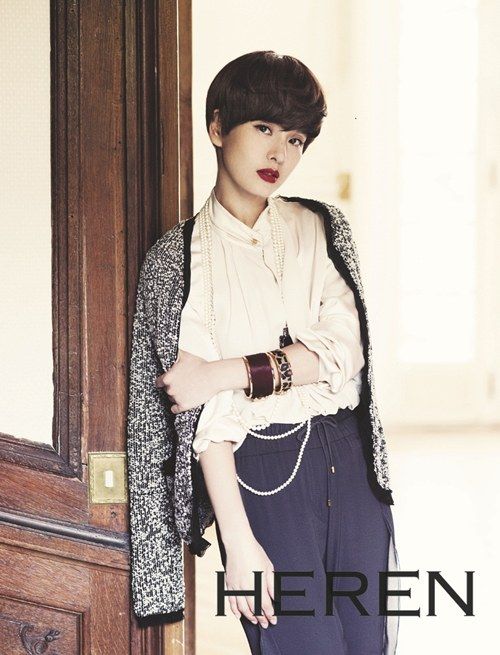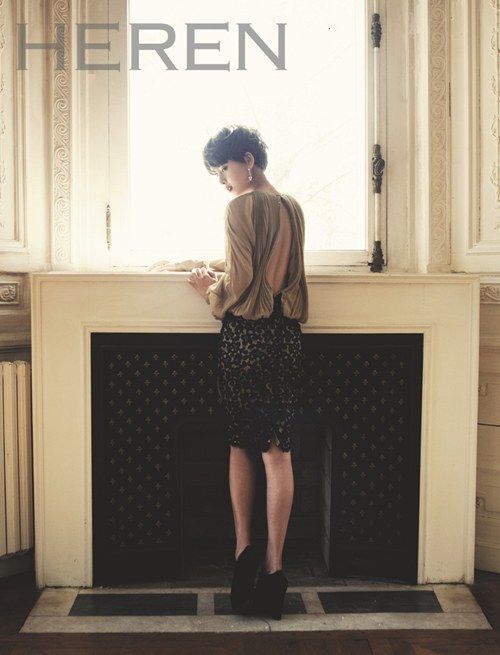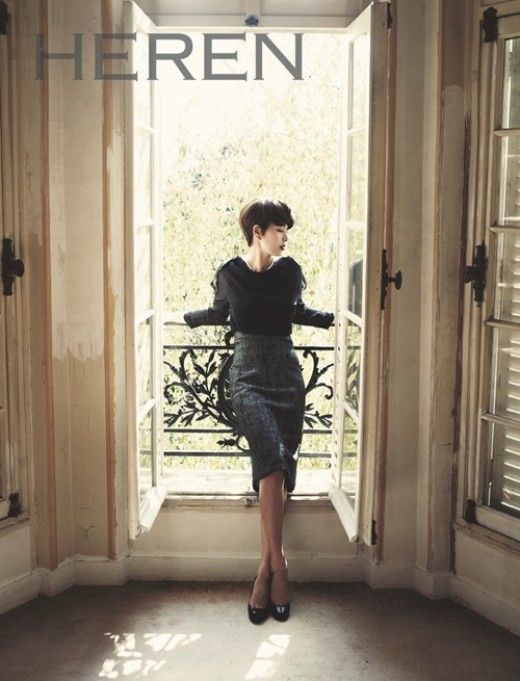 Via Review Star
RELATED POSTS
Tags: Jung Hye-young, photo shoots