Light and Shadow's groovy '60s-themed promos
Posters and teasers are out for MBC's special 50th-anniversary drama production, Light and Shadow, which follows the lives of entertainers through the '60s, '70s, all the way up to present day. As if you couldn't tell from the clothes. Groovy.
(Although, does anything else think the costumes and hairdos are straight out of a stage production about the 1960s, rather than an actual, realistic period look? I'm half-expecting them to burst out into a chorus from Hairspray, or some such.)
The first video clip below isn't so much a trailer as it is an introduction to the concept of the show, explaining that all the beloved hits of the bygone eras will be revived for the drama. I can see that being a huge blast of welcome for the older Korean set, but I wonder how that'll translate to the younger viewers, both at home and abroad.
For them, the story will have to carry the bulk of the appeal, with Ahn Jae-wook (I Love You), Nam Sang-mi (Life Is Beautiful), Lee Pil-mo (Believe in Love), and Sohn Dam-bi (Dream) playing showbiz performers of varying levels of fame. I love Nam Sang-mi and find both men all right, depending on the role; it's Sohn Dam-bi I don't love, but I can see the reason for her casting giving her singing-dancing background.
The drama premieres on November 28, and will run for 50 episodes on Monday and Tuesday nights.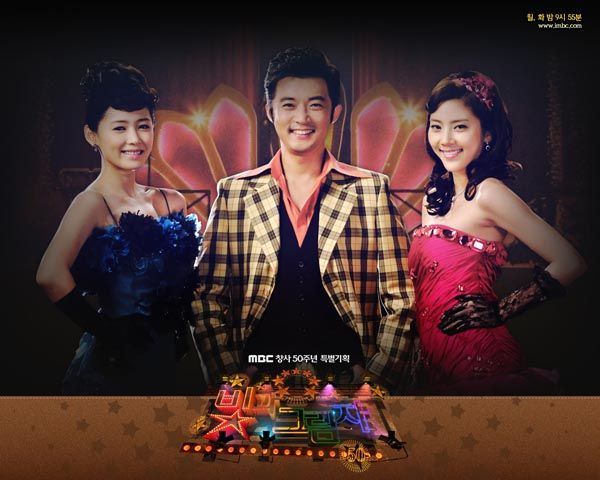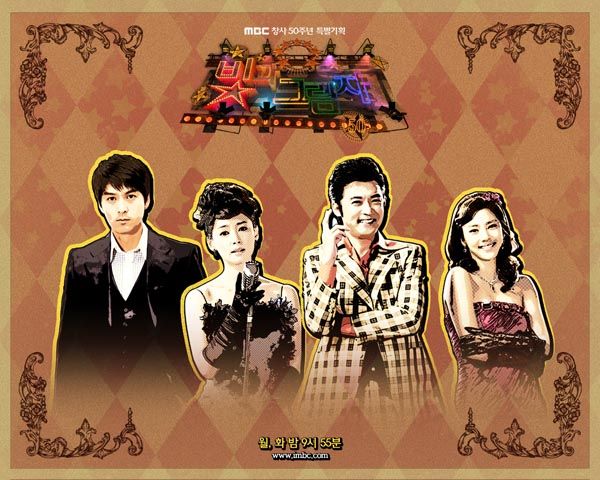 Via Segye
RELATED POSTS
Tags: Ahn Jae-wook, Lee Pil-mo, Nam Sang-mi, Sohn Dam-bi