Moon/Sun: Behind the scenes and on Strong Heart
It's always fun to peek behind the curtains — or scenes, I should say — of drama productions, particularly with a show that's been capturing as much of the public's attention as current sageuk sensation The Moon That Embraces the Sun. Here's a recent series of behind-the-scenes photos with the cast members, a couple of whom will share some filming-related stories on talk-variety show Strong Heart this week.
Above are promo shots of Lee Min-ho (young Yang-myung) and Im Shi-wan (young Yeom) on the set of Strong Heart, where the former will talk about working with young co-star Kim Yoo-jung, who plays teenage Yeon-woo and with whom he previously acted in the drama Gumiho: Tale of the Fox's Child. Im Shi-won, meanwhile, will talk about never having dated before, which is surprising if true, or a great PR move for the idol with the predominantly young female fanbase. (Im is 23 and a member of the group ZE:A.)
The episode airs this Tuesday, and the other guests featured include actor Choi Jin-hyuk, Brain's Im Ji-eun, old-school kpop idol Chae Rina, and Lee Yoon-seok.
Meanwhile, talk is emerging of potentially extending the drama, which I understand but am dearly hoping doesn't happen. I mean, I get it: The show has been amazingly fast to break the 20% ratings barrier and then the 30% mark, and has sold out every one of its advertising slots. Last week it was announced the show would produce longer episodes — to fill an 80-minute slot versus the standard 70 — but ended up putting out normal-length episodes. Phew. One bullet dodged. I am enjoying this show lots, despite some super-simplistic storytelling, but I have yet to see a single drama that ever benefited from adding length; often the opposite is true where they'd be improved with pruning.
There have been a number of conflicting reports so I think we'll be hearing extension-related talk for a while longer, but for now I'm putting my faith in the producers' strong denials of the rumors. They've declared that there has been zero mention of the issue with MBC. Still, an unnamed source with the production was quoted saying that while there has been no formal proposal, the issue is being considered as a possibility.
Currently, Moon is set for 20 episodes, and the number being tossed around for potential extension is 4 additional episodes. I'll be sitting here trying to beam my thoughts into their heads: No extension please! Too many an entertaining drama has been ruined with extension-greed! Let's not make this one the next casualty.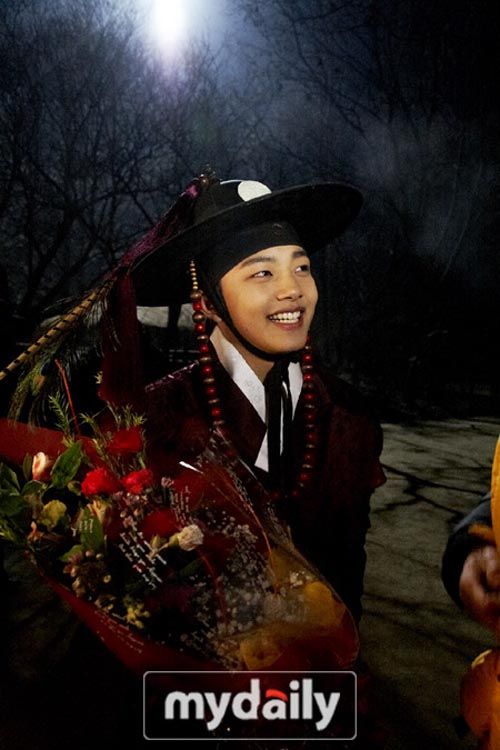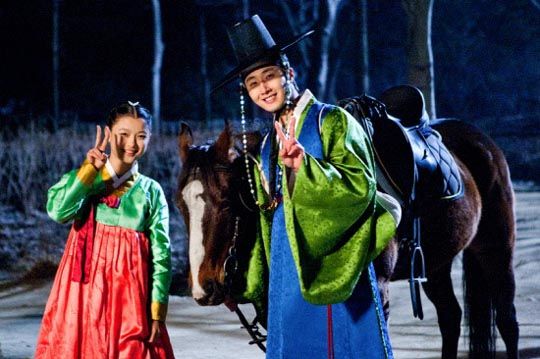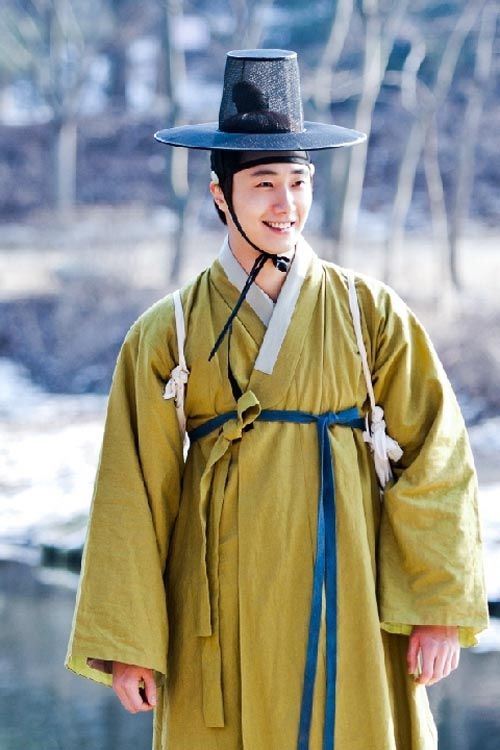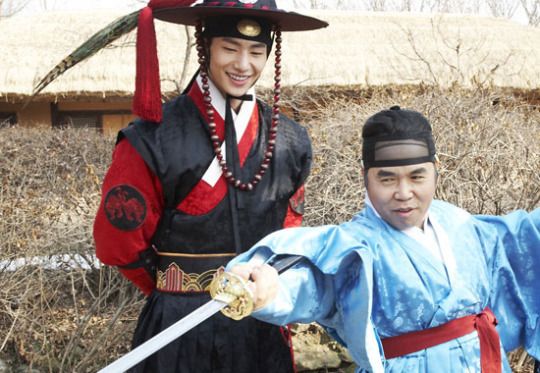 Via Hankook Ilbo
RELATED POSTS