All About My Wife's bold and sassy teaser poster
All About My Wife caught my attention from the get-go with its amusing premise — and okay, the casting of Lee Seon-kyun, Im Soo-jung, and Ryu Seung-ryong didn't hurt — and now that its teaser poster is out, we can start seeing the bold, comedic premise starting to play out.
The movie is about a meek husband (Lee Seon-kyun) wants dearly wants a divorce from his "sexy but scary" wife (Im Soo-jung), haha. She appears to be the perfect spouse with her sweet, pure looks, her awesome cooking skills, and her innate sexiness, but she also bulldozes over her husband and makes him miserable with her domineering ways. Hence the poster copy that reads, "Please, help me break up with this woman!"
Enter Ryu Seung-ryong, who is the Casanova who makes the moves on Im Soo-jung… at Lee Seon-kyun's request. PWAHAHAHA. It's part of his Break-Up With Wifey Project, and he hires Ryu to help him along. 'Cause I guess it's just easier to hatch an elaborate scheme hiring actors and manipulating people than to just tell the truth these days, hm? I can't wait for the hijinks.
All About My Wife comes from director Min Kyu-dong, who had successful projects with the hit sensation sports movie Forever the Moment and the pretty-boy-filled Antique Bakery.
All About My Wife releases on May 17.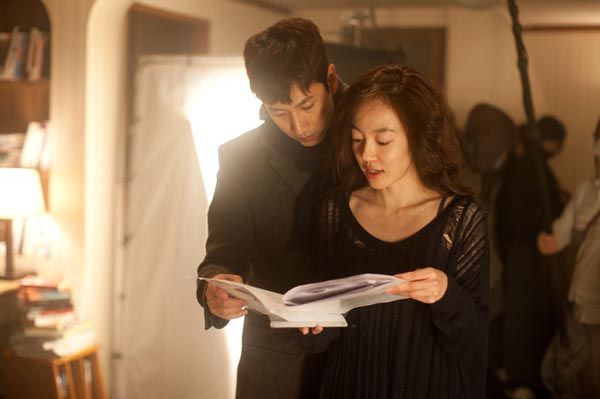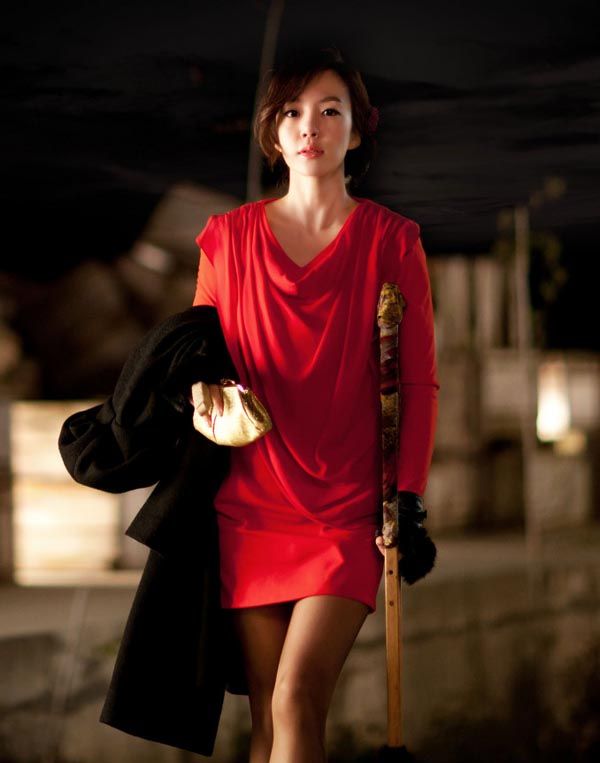 Via Star News
RELATED POSTS
Tags: Im Soo-jung, Lee Seon-kyun, Ryu Seung-ryong