Lee Yo-won and Jo Seung-woo star in The Horse Healer
Lee Yo-won (49 Days) will be returning in the new MBC medical sageuk The Horse Healer, starring Jo Seung-woo (Go Go 70s, Tazza) as the titular horse whisperer. I could have gone with Dr. Horse, but that sounded more Mr. Ed, and less historical epic drama.
The production will be helmed by the team behind Dong Yi and Yi San — writer Kim Yi-young and PD Lee Byung-hoon. (PD Lee is most famous for directing Dae Jang Geum / Jewel in the Palace.) Jo Seung-woo will play Baek Kwang-hyun, a person born to the lowest class who starts as a horse healer, becomes a renowned veterinarian, and then eventually rises to the position of royal doctor. So he goes from treating horses to treating the king? Pretty impressive.
Lee Yo-won plays Kang Ji-nyung, his love interest. She lives an unpredictable carefree life, and takes an interest in the study of medicine, eventually becoming a doctor who treats the common people. Her character is described as a very progressive woman in the Joseon era. Lee said herself that the character is like a cross between her characters in Queen Seon-deok and Surgeon Bong Dal-hee. Lee has a backlog of films to finish shooting first — Total Love and Fists of Legend — before joining the drama production.
The Horse Healer plans to premiere in September on MBC.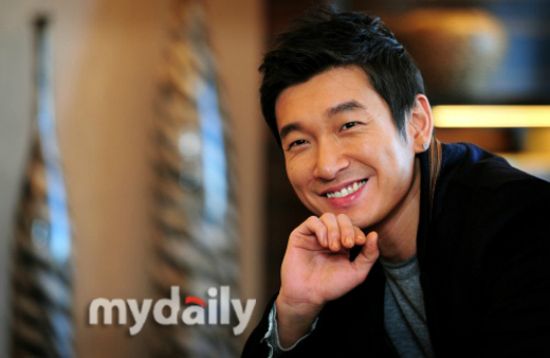 Via Joy News
RELATED POSTS
Tags: Jo Seung-woo, Lee Yo-won