Kim Soo-hyun piggybacks The Thieves' 10 millionth moviegoer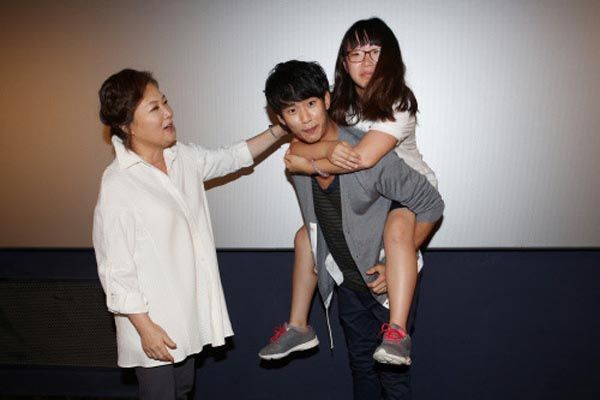 Ha, this is what you get when you make a public wager, your film blows up into a huge box office success, and then you have to do as you jokingly promised you would. In Kim Soo-hyun's case, he'd made a declaration last month at the film's red carpet event that if The Thieves broke the 10-million-tickets-sold mark, he'd give a personal piggyback ride to the 10 millionth ticketholder.
Time to put your money where your mouth is! Kim gave the promised ride on August 18 at Seoul's Megabox in Kangnam, along with his co-star Kim Hae-sook, who had her own promise to keep, bestowing a moviegoer with a kiss. I have no idea how people were able to pinpoint which exact ticket sold in the country was the 10 millionth, but they located the female middle-school student, who came up from the countryside with her parents for the event. She got her piggyback ride around the theater and apparently cried in joy. I don't blame ya. He just made her the coolest girl in school.
The Thieves has now overtaken Silmido on the all-time Korean box office list, claiming the No. 5 position. Its 11.1 million tickets sold just outpaces Silmido's 11.08, although there's still time for that number to climb. If it brings in more than 11.39 million, it'll beat out Haeundae for 4th place. (No. 3 on the list is Taegukgi, No. 2 The King and the Clown, and No. 1 The Host.)
As I mentioned in this recent post, Gone With the Wind is also logging impressive numbers at the box office with its similar-but-not-quite premise: Joseon thieves band together on a grand-scale heist… for ice. Same conflict, different commodity.
I don't know if it's something in the water that brings all these similarly-themed projects out at the same time, or maybe it's a huge coincidence. (Or series of them.) But it's summertime, and star-studded action pieces tend to do well, and hey, who doesn't love a good David-robs-Goliath story?
So while Gone With the Wind enters its third week of screenings, The Thieves heads into Month 2 and has also scored an invitation to the 37th Toronto International Film Festival. Hm, it seems like a rather commercial project for a film festival, but nobody's complaining about the exposure. The move will screen in the Contemporary World Cinema category.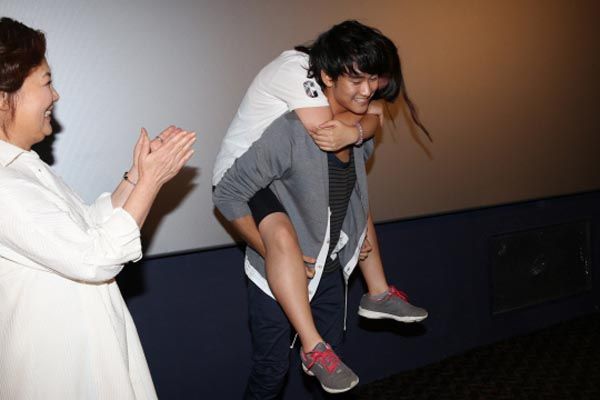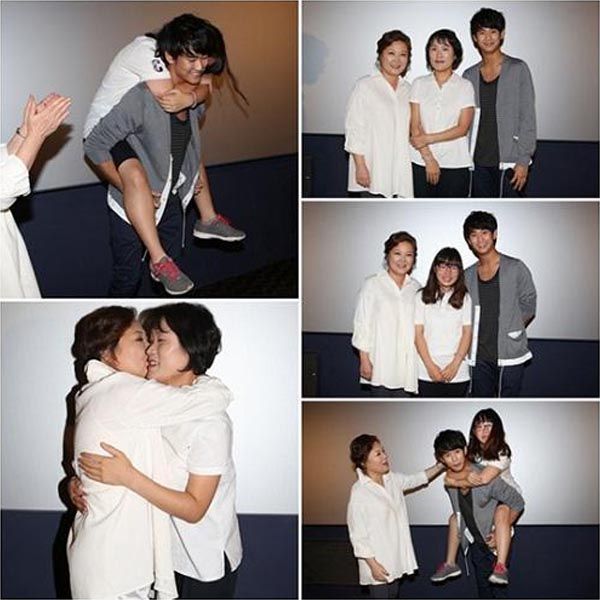 Via Yonhap News, TV Report
RELATED POSTS
Tags: box office, Cha Tae-hyun, Kim Soo-hyun, Lee Jung-jae