Incarnation of Money's teaser and stills
Admittedly, the setup for Incarnation of Money sounded pretty cracked from the get-go: Heroine is the daughter of a loan shark and breaks hero out of a psychiatric hospital by pretending to be his wife. Hijinks, go! But given the pedigree of its producers (History of the Salaryman, Giant) and its leading cast (Kang Ji-hwan, Hwang Jung-eum), I was expecting that it would be the good kind of cracked. I didn't know HOW, but I had faith.
The teaser's out, and it's reassuring — the drama seems to carry the same sweeping, dark dramatics of the director's prior series and hints at fast pacing and a quirky story. The trailer below starts out with our hero (Kang Ji-hwan) narrating: "There's nothing that money can't accomplish. It's just that I don't have enough of it."
Then we see him wearing a straitjacket and vowing, "I have to get revenge." The heroine wishes, "I want to love." Park Sang-min says in a villainous tone (he's our villain, right?), "I have to climb even higher." Back to the hero, who says, "To do so, I need to have [money] first."
The drama, which began filming over the weekend, is set in the judicial sphere as its characters explore themes of corruption and ambition. Sounds vague I know, but it'll be populated with crooked judges and prosecutors and people wielding money like it's power (which it is)—which is what the hero seeks to do as well by amassing both. Presumably he's the victim of some grave injustice and needs to get his revengin' on, with money as his enabler. After enduring a series of hardships, he returns as a prosecutor on a trial term, leading to some clashes with his strong-willed colleagues at the prosecutor's office.
I groan a little to see Hwang Jung-eum in a fat suit (dramaland loves to give its heroines maaaagical makeovers), though I guess it informs her character, who later slims down. Apparently the chubby version gets a kiss with our hero (and an action scene), which might explain why she'd go out of her way to help him later down the line.
Incarnation of Money follows weekend drama Alice in Cheongdam-dong and premieres February 2.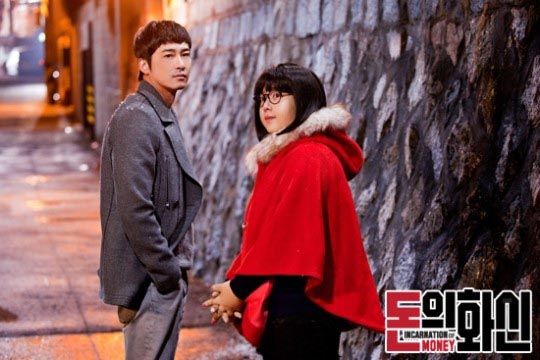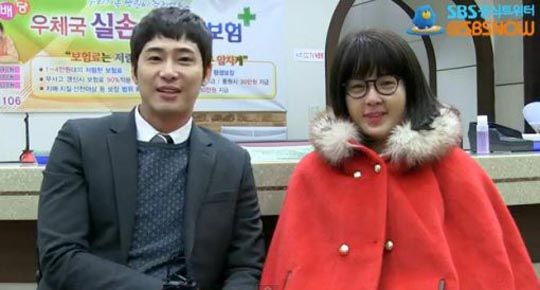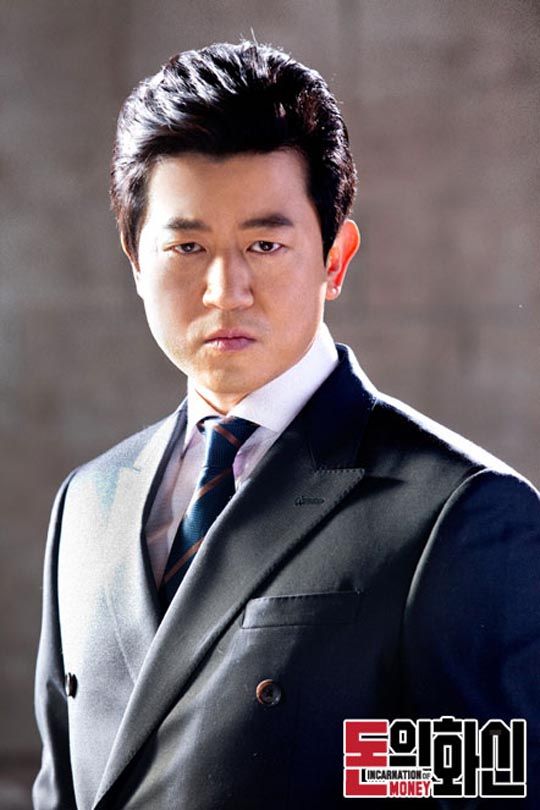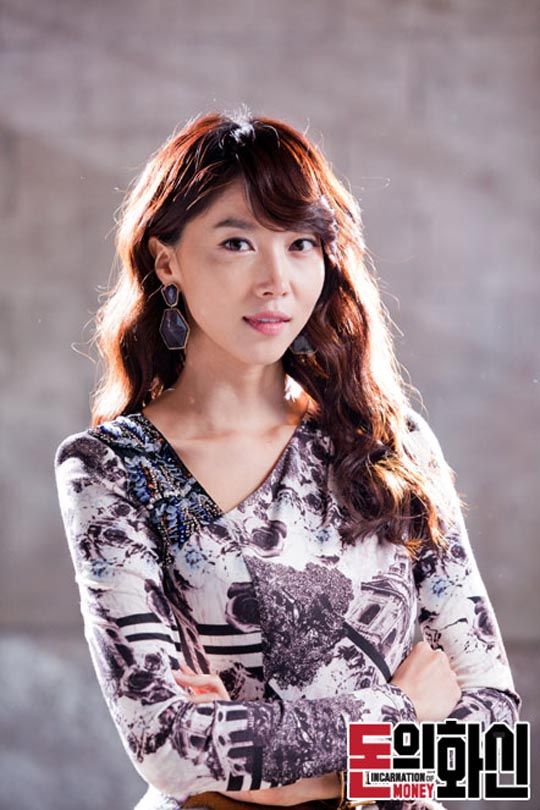 Via ETV
RELATED POSTS
Tags: Hwang Jung-eum, Kang Ji-hwan