Thriller sageuk Mandate of Heaven adds to its cast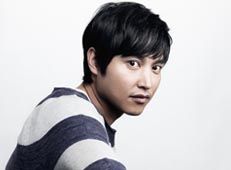 More cast additions have been named for Lee Dong-wook's sageuk thriller Mandate of Heaven, co-starring Song Ji-hyo. It's a drama that sounds promising based on its premise, which takes a royal physician and puts him on the run when he's caught up in an assassination plot to kill the king. He's also desperately seeking a cure to save his daughter from illness, invoking comparisons to Won Bin's hard-edged thriller film Ajusshi.
Song Jong-ho last played sweet, good-natured Big Bro Tae-woong in Answer Me, 1997, but his role here sounds a lot more intense: He joins the cast as part of the euigeumbu, the Joseon-era government bureau that investigated serious crimes. His character is the best detective around (natch) and skilled with the sword, which ought to be familiar territory since Song played a police officer in another Joseon-era sageuk, The Princess's Man. Let's just hope he doesn't go crazy with jealous infatuation this time around.
As the guy pursuing our fugitive hero, Song Jong-ho takes on an adversarial role, but something tells me he won't be playing a simple villain since he's acting as an agent of the law. Aw, I love these relationships where both chaser and chased are good guys, although they believe they're on opposite sides. (Some of my favorite examples: Rain and Lee Jung-jin in Runaway Plan B (so hot, that duo) and more recently, Cha Tae-hyun and Hong Jong-hyun in Jeon Woo-chi.) Plus, Song Jong-ho does blazing intensity so well.
Another addition is Philip Choi, who was in cable drama Empress and thriller movie Blind but to me will forever be the well-meaning but spineless Philip from Soulmate. He plays a childhood friend of Lee Dong-wook and also a colleague. He's a promising physician whose career is on the rise, though a forbidden love tangles up the works…
Idol-turned-actor Im Seul-ong (of 2AM, 26 Years, and Personal Taste) takes on a prince character, the son of King Jungjong. Not much is given about his role in the story and he's definitely one of the least experienced actors in the cast, but since the plot to poison the king is a central driving force I expect him to play a somewhat important supporting role.
One thing that does give me pause is that the writer-PD duo previously worked together on Birth of the Rich, which was a contemporary comedy. I'm not going to write them off merely because the genre is so different, but it does make me wonder what to expect. Still, I think the story sounds strong and there's the potential for a gripping story. We hope.
Mandate of Heaven follows IRIS 2 as a Wednesday-Thursday drama, and premieres in April.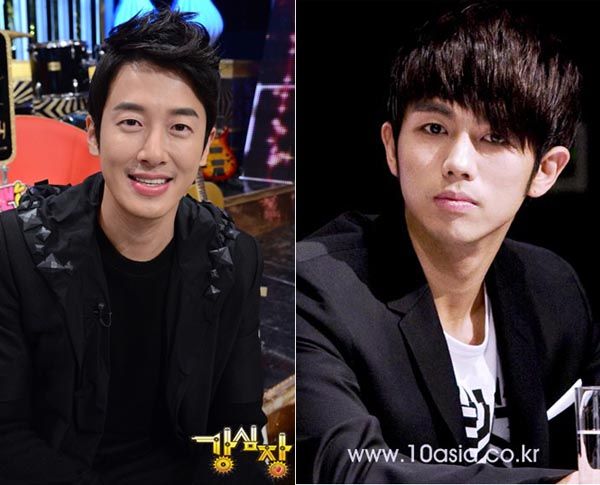 RELATED POSTS
Tags: Im Seul-ong, Lee Dong-wook, Mandate of Heaven, Philip Choi, Song Jong-ho