Mandate of Heaven's man on the run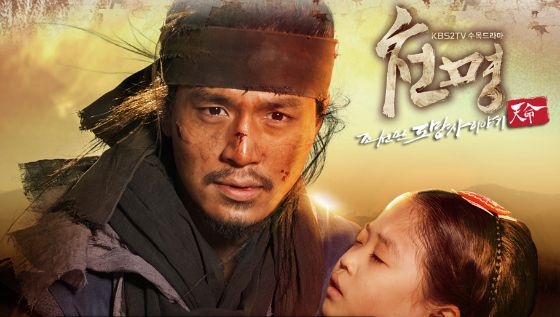 Huh. You know, this show just looks better and better. Lee Dong-wook's new framed-father-on-the-run sageuk thriller Mandate of Heaven has released a teaser, and it's short but dramatic fiery. And perhaps more importantly, it has the heart-pounding rhythm of a suspenseful thriller, which is a good sign. Ruuuuuuun, daddy, ruuuuuuuun!
Lee Dong-wook stars as a royal physician with an ailing daughter, who gets framed in an assassination plot against the king. Suddenly he finds himself a fugitive who has to save his daughter (Kim Yu-bin) and clear his name to have himself. I always love a good Wrong Man setup, and it looks like Lee Dong-wook is going to town playing the runaway hero.
Song Ji-hyo plays the nurse who's in love with him, and Im Seul-ong is the suspicious crown prince who ends up thinking he was betrayed by the one person he trusted in the world. There are only tiny glimpses of Yoon Jin-yi as the bandit's daughter who helps him on the road, and Song Jong-ho, the Euigeumbu detective who's on the case to capture the hero, but so far everyone looks great in their roles. It'd be nice if the drama could manage to maintain this kind of dramatic suspense throughout. There's a lot of sageuk this spring, but who knows, maybe this one will be the dark horse.
Mandate of Heaven premieres April 24 on KBS.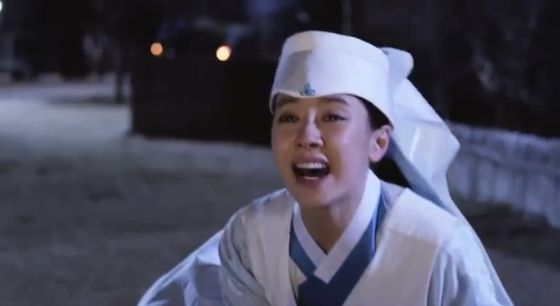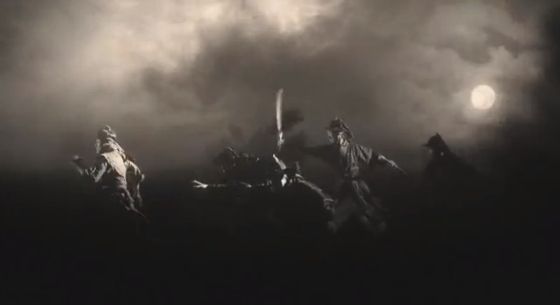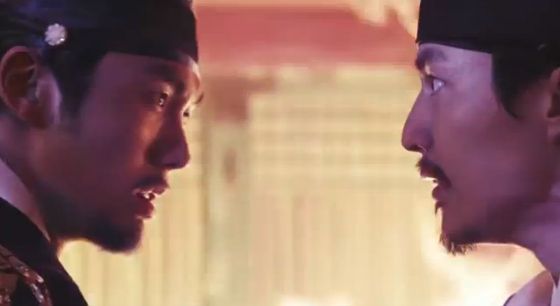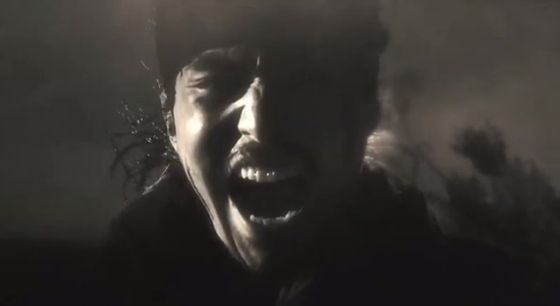 Via Xports News
RELATED POSTS