SBS airs short crime drama Case Number 113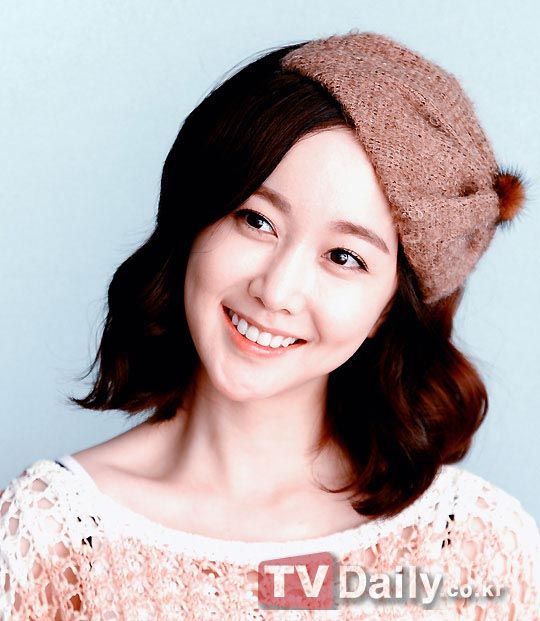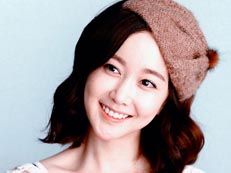 We haven't had too many mini-dramas airing lately, but SBS has a two-episoder on the books for this week, a legal thriller titled Case Number 113, which stars Kim Min-seo (Level 7 Civil Servant, The Moon That Embraces the Sun) and Ki Tae-young (To the Beautiful You, Creating Destiny). The production hasn't released any stills of her, but we've got a few of Ki Tae-young sporting unruly hair and a five-o'-clock shadow, which as we know is dramaland shorthand for "grizzled cop."
Case Number 113 tells the story of a dogged prosecutor (her) and detective (him) who form an "odd partnership" to investigate the case of a murder with no corpse. Okay, I'll ask the obvious question: But how do you know it's a murder without a corpse?
The drama is based on a crime novel of the same name, whose author also wrote the scripts for the show. Kim Min-so's character is a skilled prosecutor who doesn't have the best relationship with her mother. I suspect some of those conflicts will play out in our case, where suspicions point to a young woman and her mother (played by Kim Mi-sook), who showers her daughter in "excessive affection." Hm, loving or overbearing?
At one point, SBS's Wednesday-Thursday dramas got off-pattern with their airing schedule, starting with when That Winter, The Wind Blows aired two episodes on premiere night to get a leg up on its competition (IRIS 2 premiered that day as well). In retrospect that seems like a needless precaution, but I suppose they couldn't know at the time how much the competition would suck. (Level 7 was also in that slot.) As a result of that promo move, however, That Winter was off-schedule for the rest of its run, and that led its successor, All About My Romance, to be off as well. This is a minor detail that has annoyed me way more than it should annoy anybody, but what can I say, I need things to be in order.
Thus All About My Romance airs its final episode this Wednesday, and then Case Number 2 will air both its episodes on Thursday. There is no drama programming the week after that, but our next Wednesday-Thursday schedule resumes on June 5 with the premiere of Can You Hear My Voice.
Via SBS E!, Sports Seoul
RELATED POSTS
Tags: Ki Tae-young, Kim Min-seo