Two Weeks casts Kim So-yeon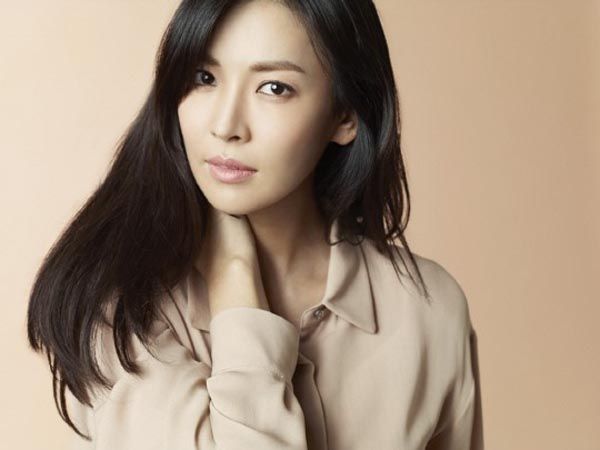 It's good to hear that Kim So-yeon has signed on to a new project, going contemporary this time (her last drama was a sageuk, The Great Seer) for upcoming MBC drama Two Weeks. I feel like she's been underused in recent years and would really love to see her back in her element. Maybe a thriller-mystery-chase drama will be the ticket?
That means she'll be starring alongside Lee Jun-ki—or should I say opposite, since their characters are at cross-purposes: He's the hero who's wrongly accused of murder and is scrambling to save his sick daughter, while she's the prosecutor who's chasing him down. (He's also being pursued by a professional killer, so I'm expecting that there'll be a lot of chasing. Run, Jun-ki, run!)
Hm, Kim So-yeon with Lee Jun-ki is an interesting pairing—I'm still trying to get my head around the two of them acting together. Perhaps because she's older; it's only by a year and a half, but she does have a more mature vibe. Still, I like them both and they're both capable of strong performances, so I'll be looking forward to the match-up.
This will be Kim So-yeon's second time playing a prosecutor, and in fact her last outing was also with this writer in Prosecutor Princess. Something tells me this character won't be obsessed with glittery shoes and designer handbags, though. Too busy fighting to save lives, perhaps.
Two Weeks will premiere in August on MBC, following Queen of the Classroom.
Via E Daily
RELATED POSTS
Tags: Kim So-yeon, Two Weeks