A parade of stars in October magazines
Warning: Massive photo dump ahead!
Every month we get plenty of actors featured in fashion magazine photo spreads, but for some reason it feels like we've got a particularly robust lineup in the magazine circuit for October. So let's get right to it:
First up, here's Lee Min-jung (All About My Romance) in her first post-wedding photo shoot, after marrying Lee Byung-heon in August. Her spread was shot in Prague: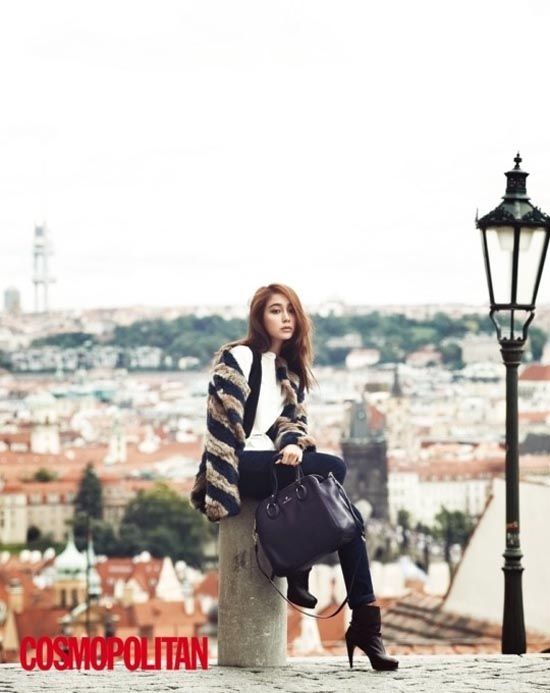 Han Hye-jin (Syndrome) is also in Cosmo for her first post-wedding photo spread, having married soccer player Ki Sung-yong in July. Another coincidence: Han Hye-jin was originally up for All About My Romance, which Lee Min-jung took instead. Her next project is the drama Warm Words.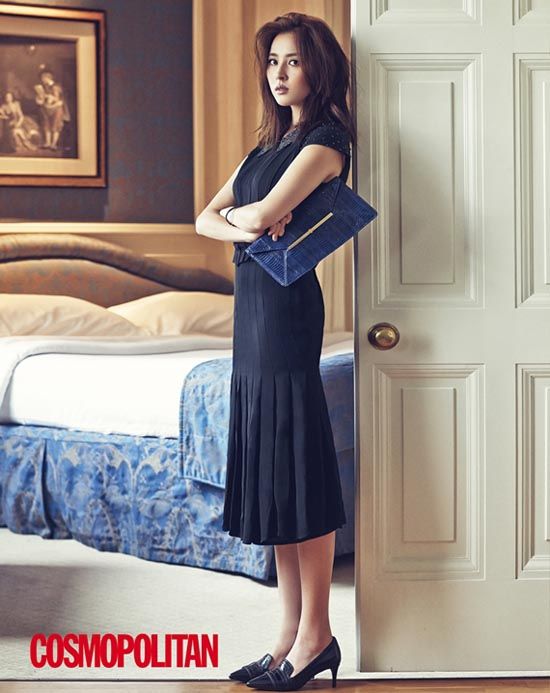 Kim Min-jung (Third Ward) takes on a "Queen of the Night" concept for her Cosmo shoot, in accordance with her upcoming romantic-comedy movie of the same name: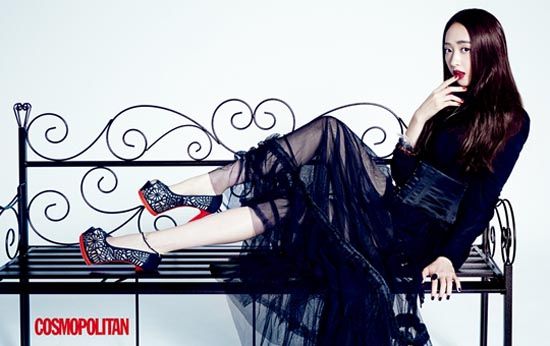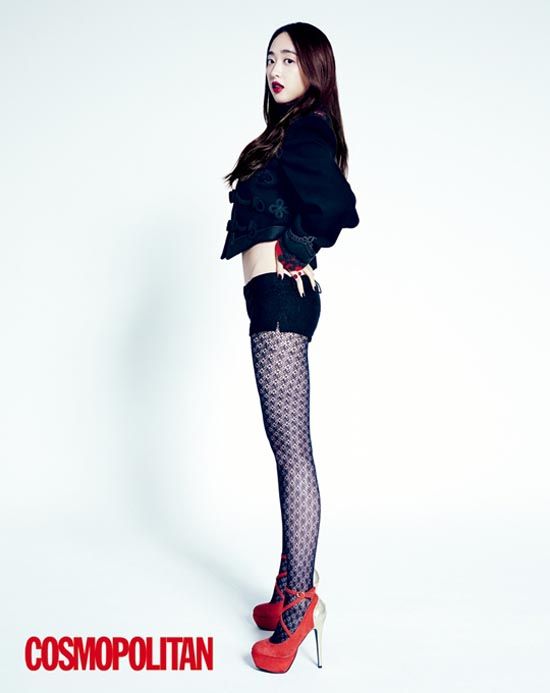 Though I've seen him in a number of roles, I'm pretty sure I will forever think of Lee Seo-jin as Seo-jinnie, reluctant but dutiful luggage boy for Grandpas Over Flowers, who is featured in October's Elle magazine. Such is the power of variety.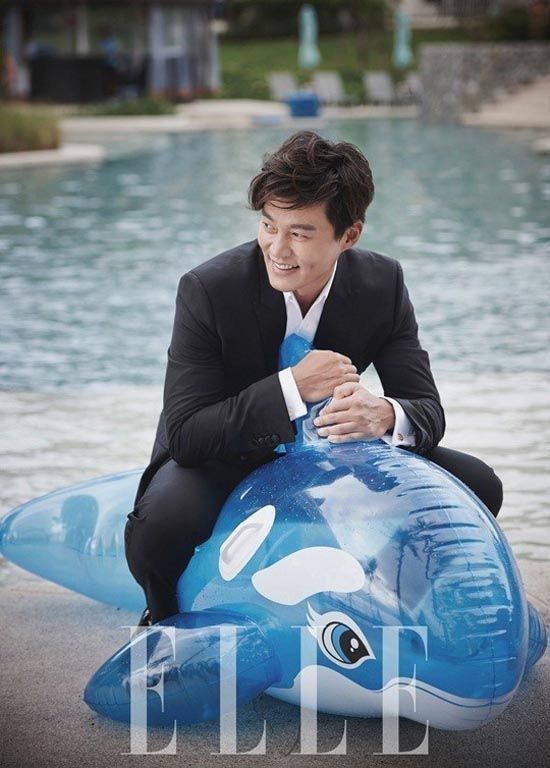 Also in Elle, with accompanying interview: Daniel Henney, out with a new comedy movie The Spy, which opened earlier this month and has been performing well at the box office. It looks like a pretty easy and familiar fun ride.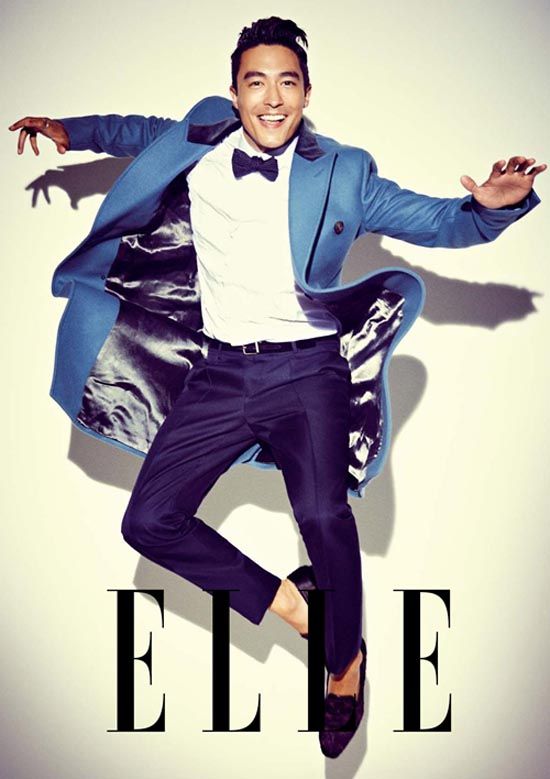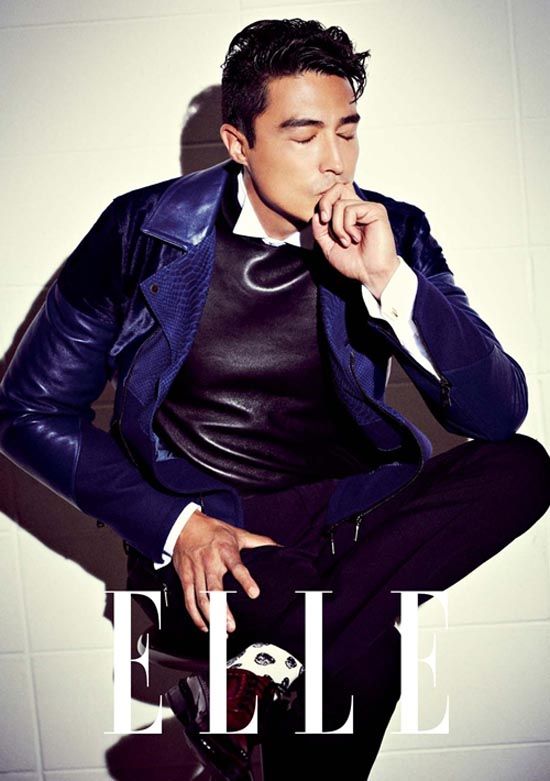 On to Bazaar, which has Song Hye-gyo (That Winter, the Wind Blows) on its cover for its October issue: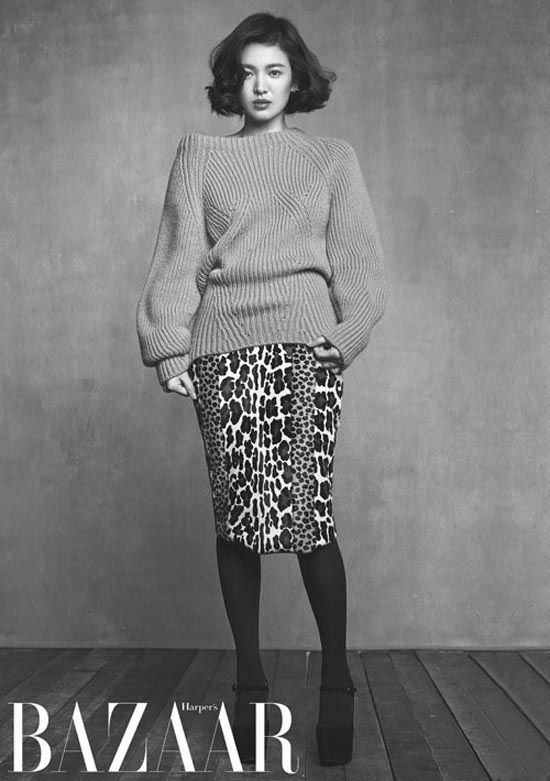 Also in the issue is Han Ji-hye, who recently wrapped up her weekend family drama I Summon You, Gold; the show ended last week after enjoying a solid run with averaging 20% ratings.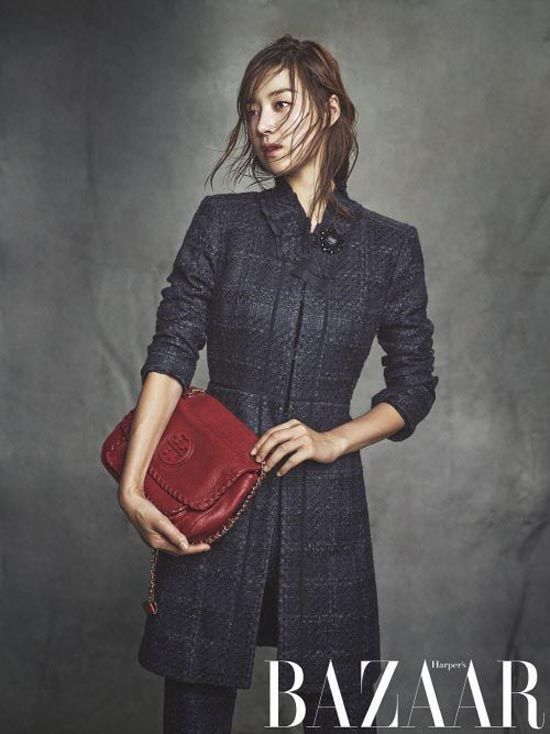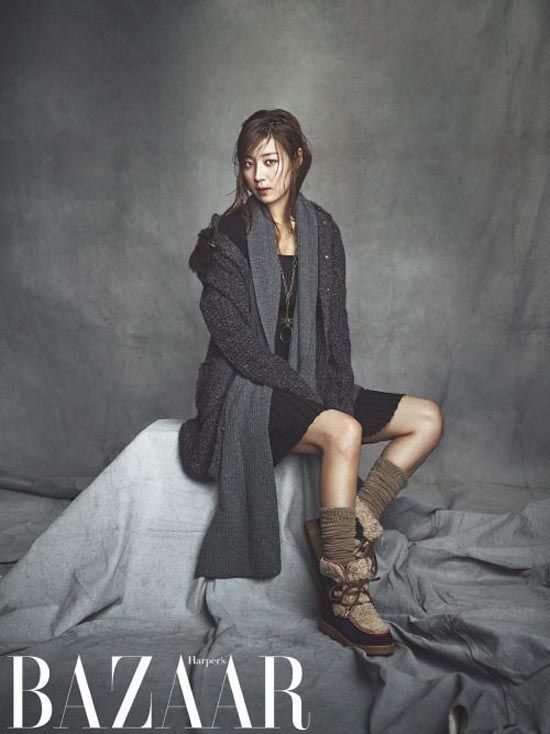 Then there's Go Soo, who also wrapped up a drama last week (Empire of Gold)…
…and Yoo Ah-in (Jang Ok-jung, Live By Love) with Jung Yumi (Queen of the Office), who have a couple shoot to correspond to their upcoming movie Kkang-chulie: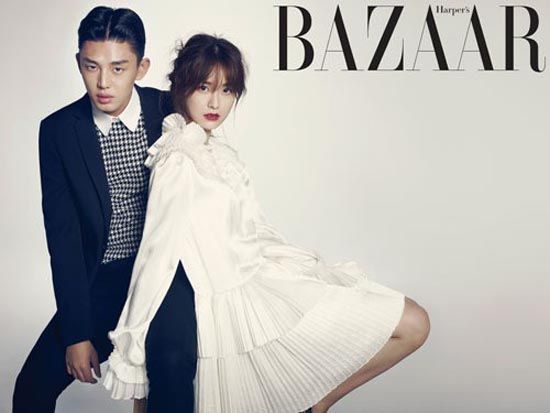 Park Shin-hye gets a spread and an interview in InStyle's October issue, in advance of her drama's premiere (Heirs, as though you didn't know):
Must be an Heirs issue, because Kim Sung-ryung is also in it (she plays the mother to our lead heir, played by Lee Min-ho):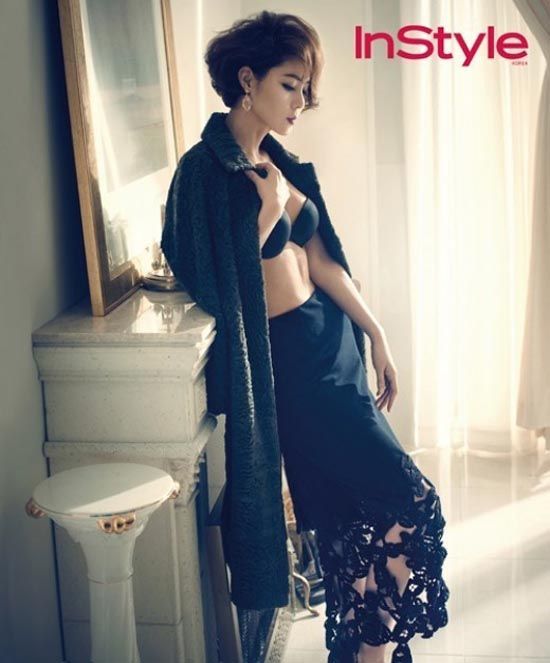 Speaking of whom, can't forget the headliner, who's on the cover of 10+Star's October issue: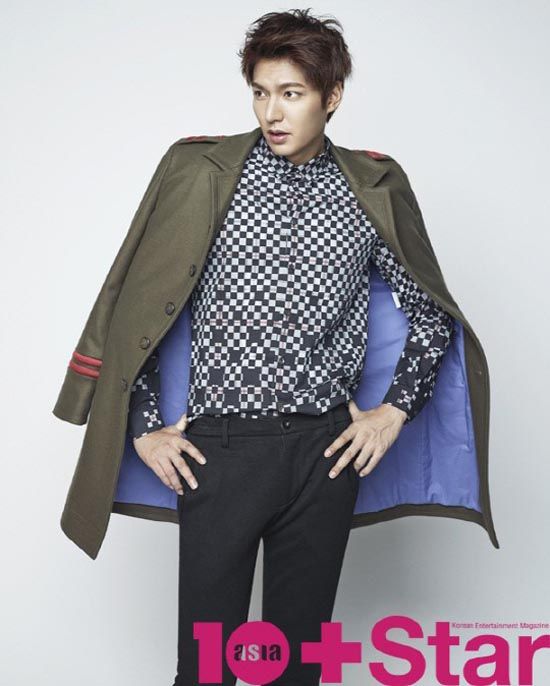 Yeo Jin-gu has a new show out with tvN's sitcom Potato Star 2013QR3—where he plays years older than his 16 years of age—though much of his promo is for his crime thriller movie Hwa-yi.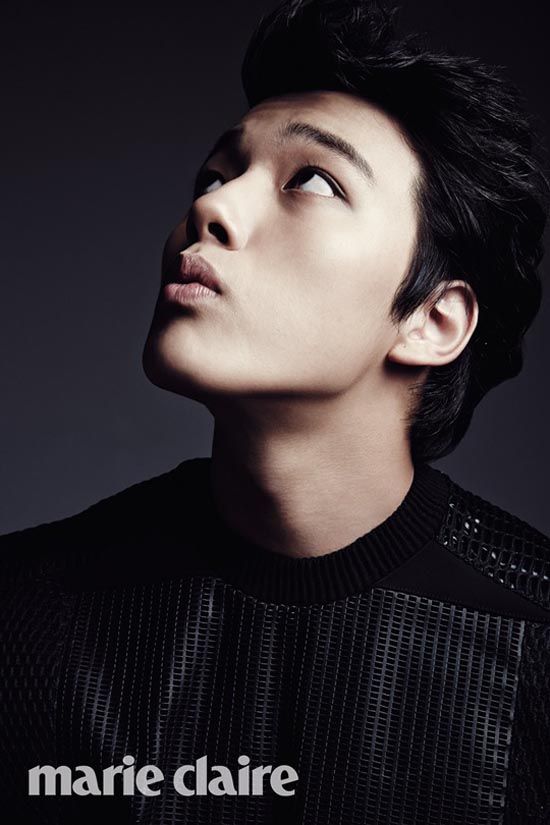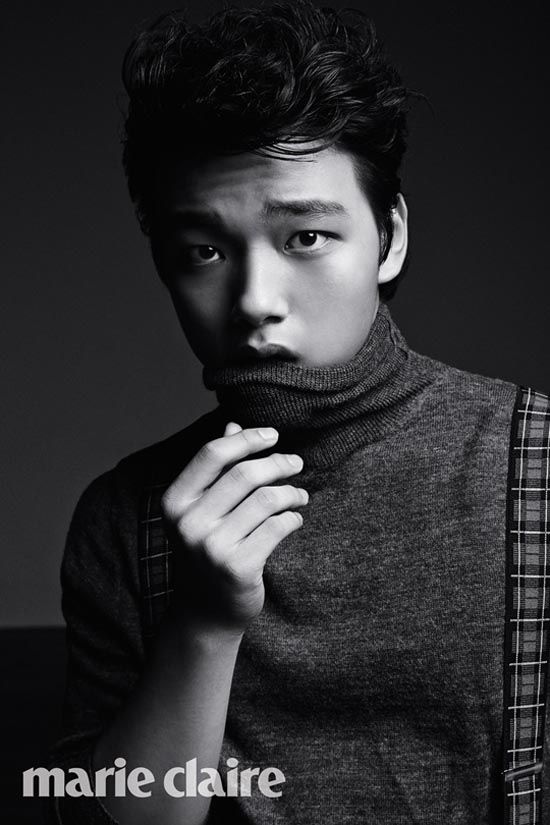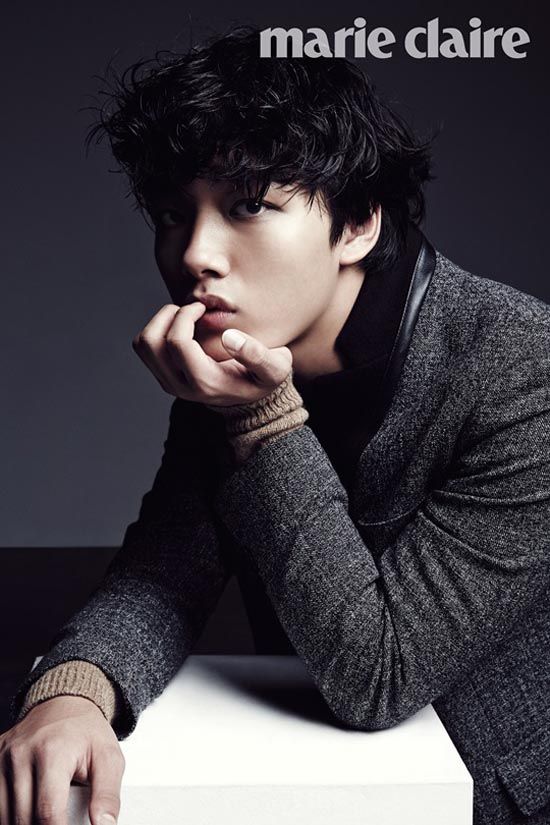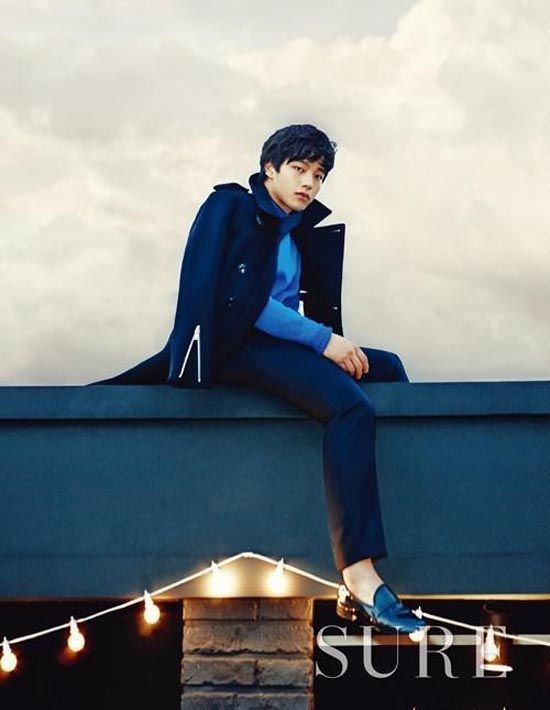 It sure feels like Lee Jong-seok is everywhere these days, doesn't it? (What with hit drama I Hear Your Voice, hit movie Face Reader, and upcoming swimming movie No Breathing). Then again, when you're hot, you're hot.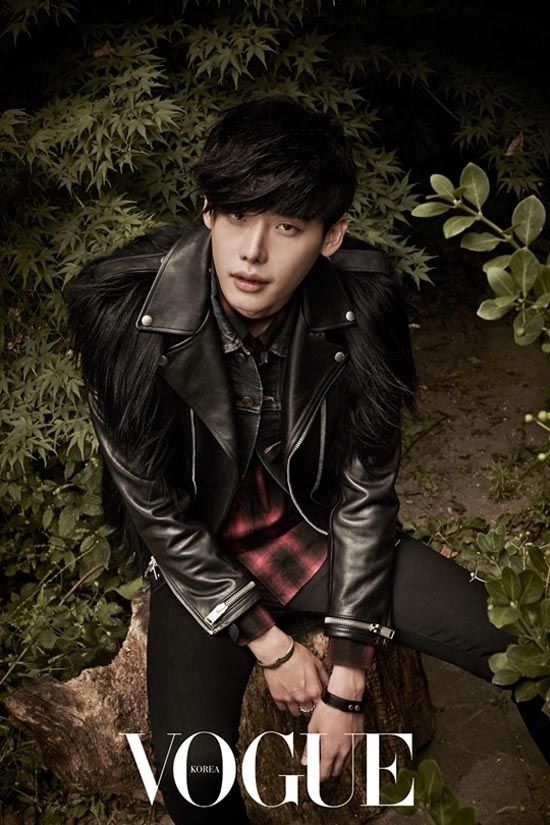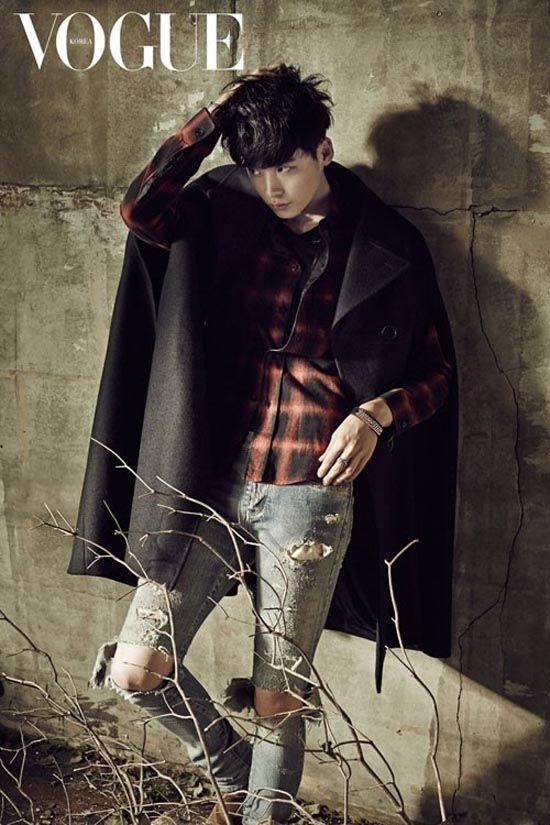 Last but not least, here's Go Ara for Vogue Girl, who won't be looking like this for the foreseeable future as she trades her trendy style for a basketball-loving tomboy in the upcoming Answer Me 1994: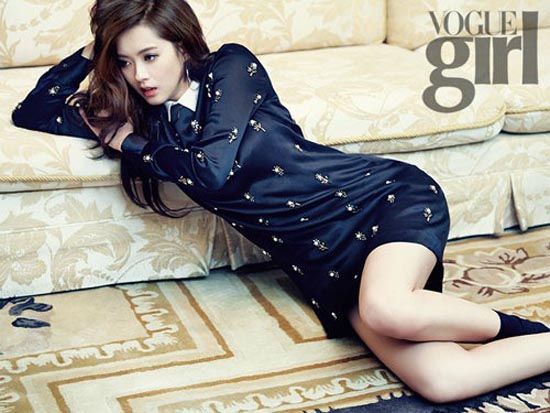 Tags: Daniel Henney, Go Ara, Han Hye-jin, Han Ji-hye, Jo Yoon-hee, Jung Yumi, Kim Min-jung, Lee Jong-seok, Lee Min-jung, Lee Seo-jin, Park Shin-hye, Song Hye-gyo, Yeo Jin-gu, Yoo Ah-in