Empress Ki gathers its cast for script rehearsals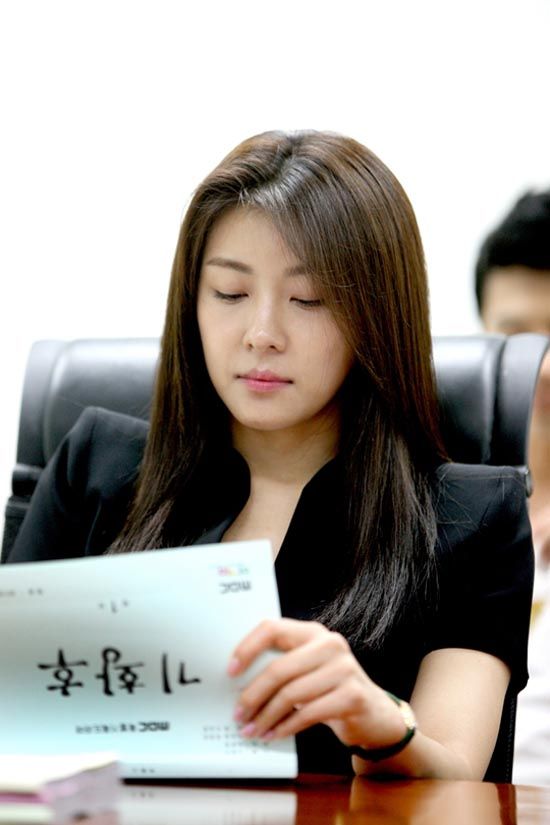 MBC's upcoming sageuk drama Empress Ki (formerly titled Hwatu) is gearing up for its long run (50 episodes), and assembled its cast earlier this month for script rehearsals.
It's a pretty robust cast, at that, which is enough to stir anticipation: Ha Ji-won has had great success in sageuk roles in the past (Hwang Jini, Damo) and takes on the title role of a Goryeo woman who marries into the Yuan Dynasty at a time when Goryeo struggled to assert its independence. Joo Jin-mo will play the Goryeo king who loves her, and Ji Chang-wook plays the Yuan emperor who also loves her. Something tells me this won't end well. As if a love triangle weren't bad enough, this one's got to come with all sorts of political implications too.
Also in the cast: Jin Yi-han (Dr. Jin), Jung Woong-in (I Hear Your Voice), Kwon Oh-joong (Arang and the Magistrate), Lee Won-jong (Mandate of Heaven), Kim Seo-hyung (History of the Salaryman), and Lee Moon-shik (The Great Seer). Like I said, robust lineup. And while Faith was hardly a drama I'd look to for historical accuracy (uhhh, with the time traveling and all), having seen it gives us the B-side to the setting in Empress Ki, as she was the sister to Ki Chul, who was the ridiculous villain of Faith. And that drama was all about the Goryeo king's struggle to free the nation from Yuan's oppressive influence, playing with some of the same themes. I don't expect too much similarity between the shows themselves, but the history overlaps and I'd be interested to see how the portrayals differ.
The drama will take up Mondays and Tuesdays through the rest of the year, following Goddess of Fire Jung-yi. With that drama being pushed a week, Empress Ki's premiere will be likewise pushed from October 21 to October 28… unless Goddess of Fire were to get cut? Which it could do. It might actually want to consider that.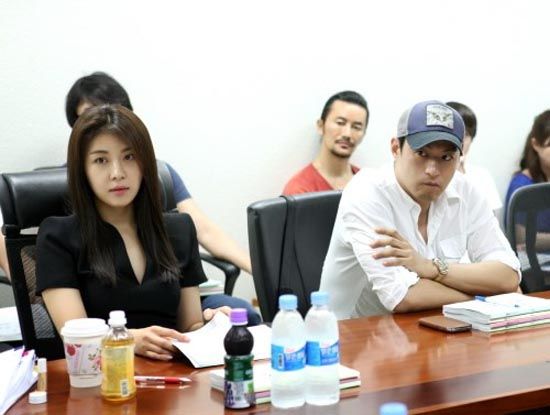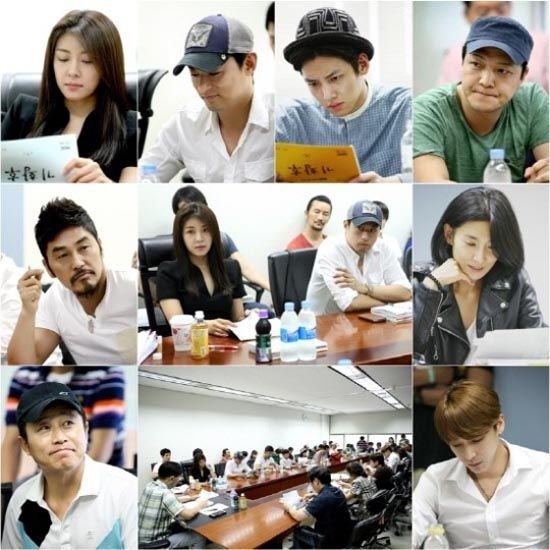 Via MBN
RELATED POSTS
Tags: Empress Ki, Ha Ji-won, Joo Jin-mo, Jung Woong-in