Romance via sprinklers for Heirs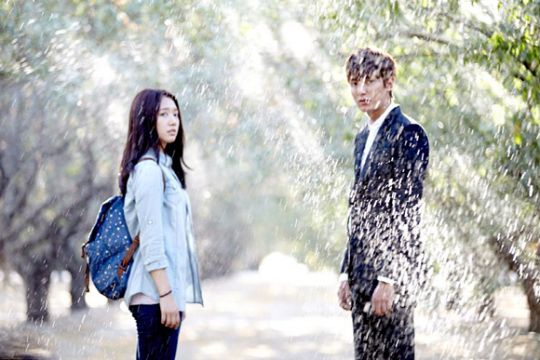 There's nothing like a perfectly timed set of sprinklers to send you and your honey frolicking through an orchard. Because you know, that's so natural and all. Here's another peek at SBS's upcoming Wednesday-Thursday drama Heirs, where Lee Min-ho and Park Shin-hye recently shot a picturesque date at a California almond farm. Why, don't YOU take all your dates there?
The scene looks an awful lot like the cherry blossom scene in A Gentleman's Dignity (and also in every drama ever — it's not like Kim Eun-sook has a monopoly on the springtime romance imagery, of course). I guess fall's version is a little less flowery and a little more wet? I can get onboard with that. The suits are tripping me up, truth be told, because I was already having a hard enough time believing Lee Min-ho as a high-schooler in the t-shirts and jeans, but now all I see is their normal twentysomething selves. I'm fine with him playing one, but can we help a girl along?
Below their stills are shots of Choi Jin-hyuk as Lee Min-ho's perfect, successful half-brother. They have quite the cold relationship, as chaebol heirs tend to do, further strained when Dad's health takes a dip and Choi Jin-hyuk maneuvers to push Lee Min-ho out of the running to run the company. Uh, was the high-schooler really going to be competition for that job? Lee Min-ho's character is described as fond of his hyung despite that, so maybe there's a glimmer of hope for bromance down the line. Now I know which couple I'm shipping. (Gross, not like that! They're brothers!)
Heirs premieres October 9 on SBS.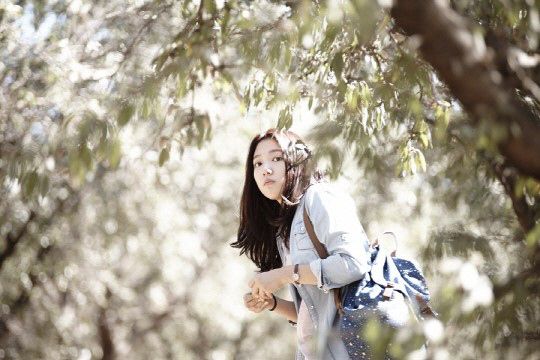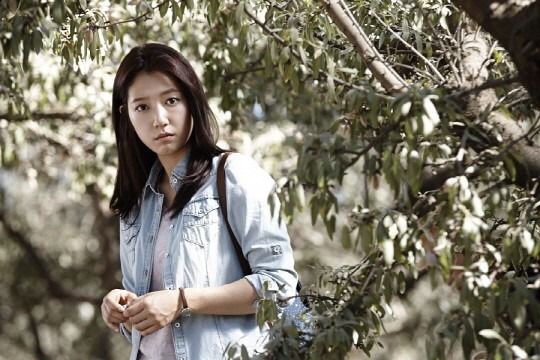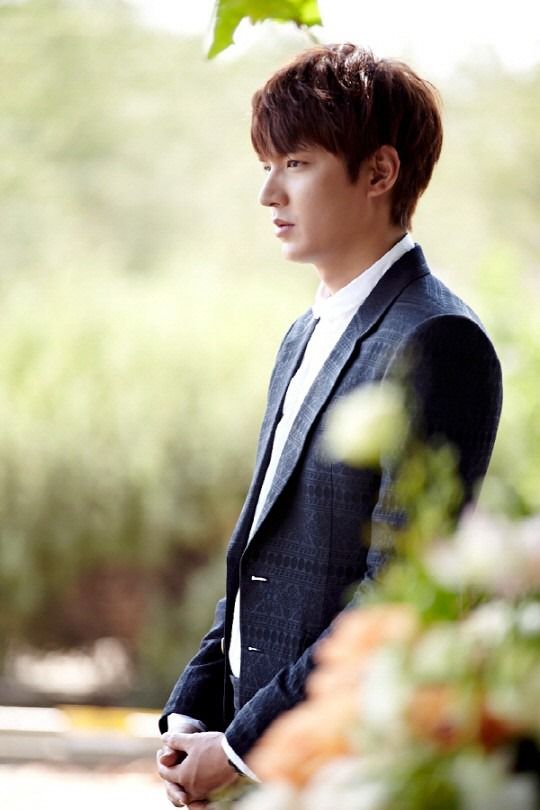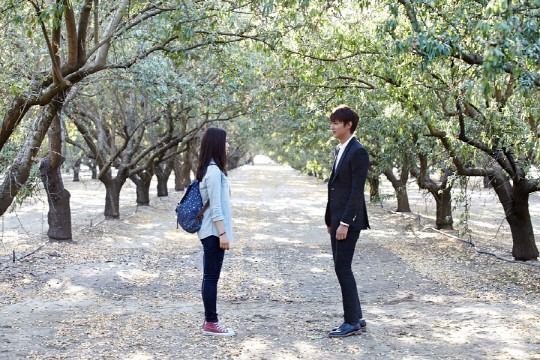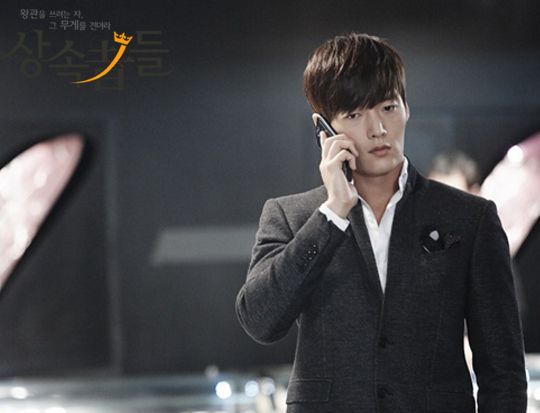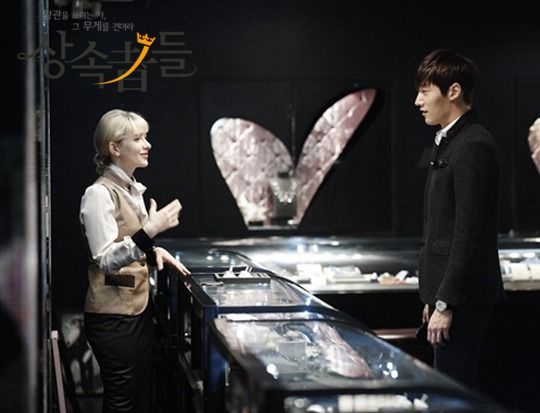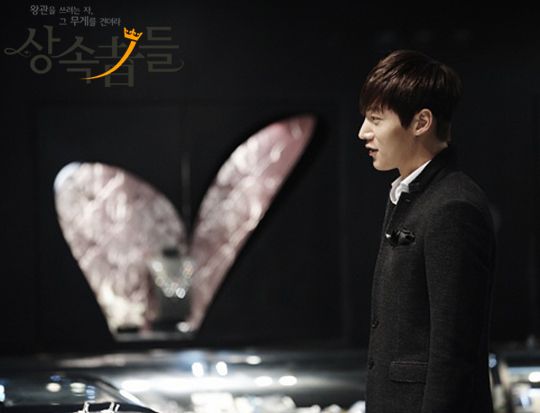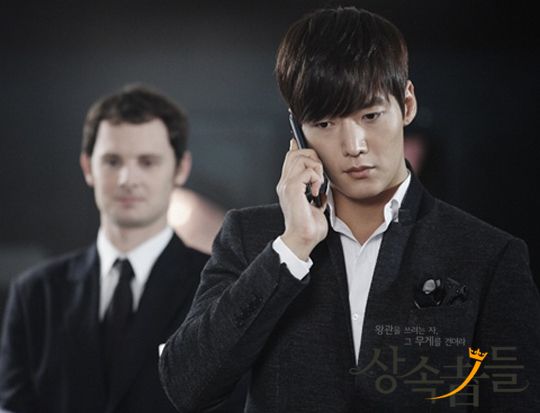 Via Chosun Ilbo
RELATED POSTS
Tags: Choi Jin-hyuk, Heirs, Lee Min-ho, Park Shin-hye