First look at Pretty Man's cast at drama prayer ceremony
These photos aren't from the drama proper, only the pre-show prayer ceremony, but I think they count as our first look at Pretty Man, the upcoming KBS romantic comedy starring Jang Geun-seok (as the titular pretty man), Lee Jang-woo (as the pretty-hearted second lead), IU as the (supposedly) utterly average heroine, and Han Chae-young playing yet another glam character.
The drama touts the story as a romance between "the most unbalanced pairing." (Because he's so pretty, see, and she's so very average.) The hero sets out to date ten of the most successful women in Korea (only the top 1%!), because some reason. But instead, he will grow and mature and eventually come to fall for our heroine, the ordinariest ordinary girl who's been in love with him for ten years.
I suspect the drama will release information about the ten successful women in a steady trickle; the first two have already been announced, and are pictured at bottom. So Yoo-jin (Happy Ending) is the older woman who falls for him, while Kang Ye-won (Who Are You) plays a woman who can read and control people's feelings. I'm not sure if they mean that literally (as in, paranormal powers) or if it's just a poetic way to describe a manipulative person, but in any case she teaches the hero how to move people's hearts. Great, give the heartbreaker even MORE power to break hearts.
The drama still sounds a lot like plot mishmash to me, but I'm holding out hope that it'll all come together in the final product. Hey, maybe they just have a terrible promo department with no idea how to pique interest or sell a rom-com. To think, that might actually be the best-case scenario here.
Pretty Man follows Secret on Wednesdays and Thursdays and premieres on November 20.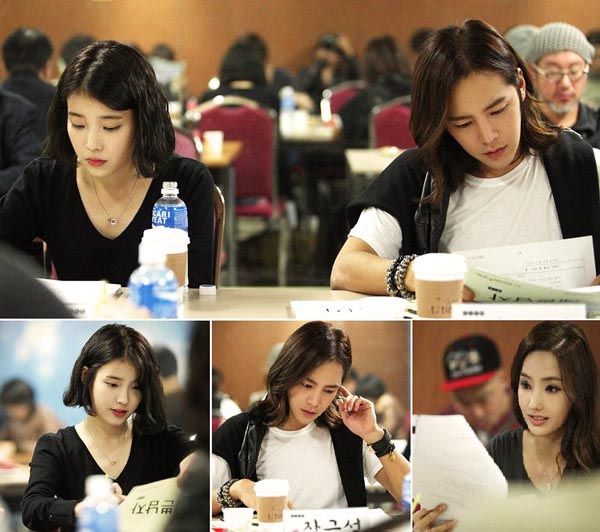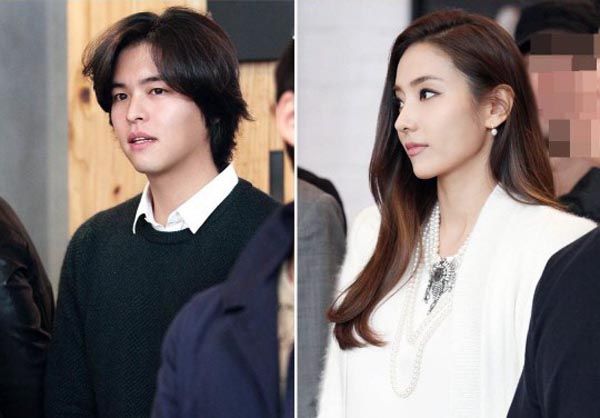 Lee Jang-woo, Han Chae-young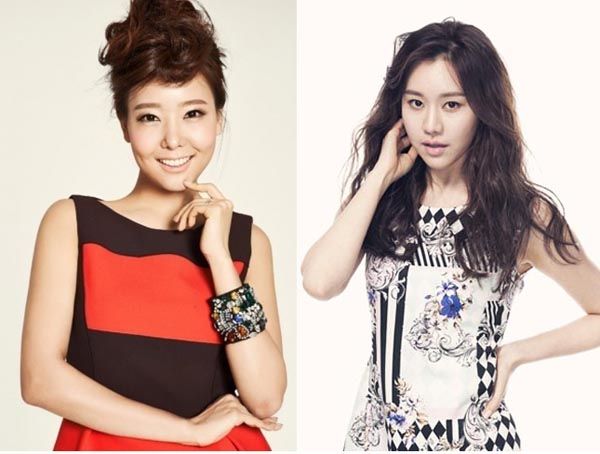 So Yoo-jin, Kang Ye-won
Via Hankook Ilbo
RELATED POSTS
Tags: Han Chae-young, IU, Jang Geun-seok, Kang Ye-won, Lee Jang-woo, Pretty Man