A Hard Day selected for Directors' Fortnight
Action-packed thriller A Hard Day (or To The End, previous working title: To The Grave) has been selected to screen at Directors' Fortnight, a parallel program to the Cannes Film Festival. The explosive movie stars Lee Seon-kyun (Miss Korea) as a cop who commits a fatal hit-and-run, then tries to conceal his error. Jo Jin-woong (Full Sun) is his counterpart, a man of unidentified background who knows Lee Seon-kyun's secret and is determined to make him pay for his mistake.
Directors' Fortnight has been running alongside Cannes for decades, and while noncompetitive, the prestigious sidebar has featured the early works of such directors as Werner Herzog, George Lucas, Martin Scorsese, Spike Lee, and Sofia Coppola. A Hard Day, director Kim Sung-hoon's sophomore effort, is said to have been chosen because the movie is elaborate, yet pleasing, and somehow fresh.
Lee Seon-kyun, in his first action role, threw his entire body into filming — the movie isn't a well-coordinated illusion of stunts; rather, the actor was actually physically hit, bruised and broken. Of his character, Lee Seon-kyun said, "He is desperate to stay alive. He isn't worried about coming across as cool and isn't trying to be the new section chief. I wanted to portray realistic action scenes so I actually threw punches and got hit in character."
The trailer is enticing — filled with fight scenes and explosions and flying bullets (I'm pretty sure I've said that about every upcoming action movie), and it is nice to see Lee Seon-kyun in a departure from his usual characters, so I'll be adding this to my summer watchlist.
The movie will be released in theaters on May 29.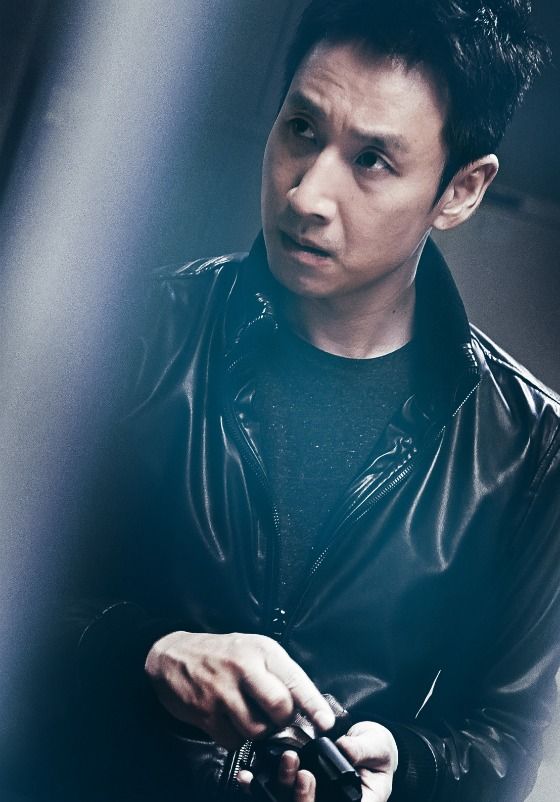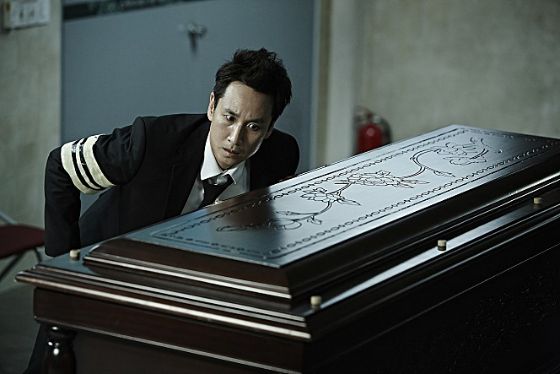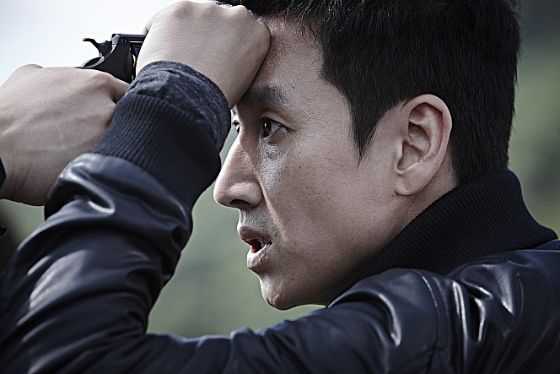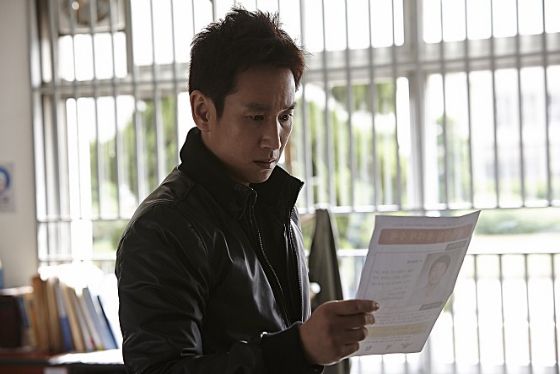 RELATED POSTS
Tags: Jo Jin-woong, Lee Seon-kyun