Guns drawn and bullhorns at the ready for You're All Surrounded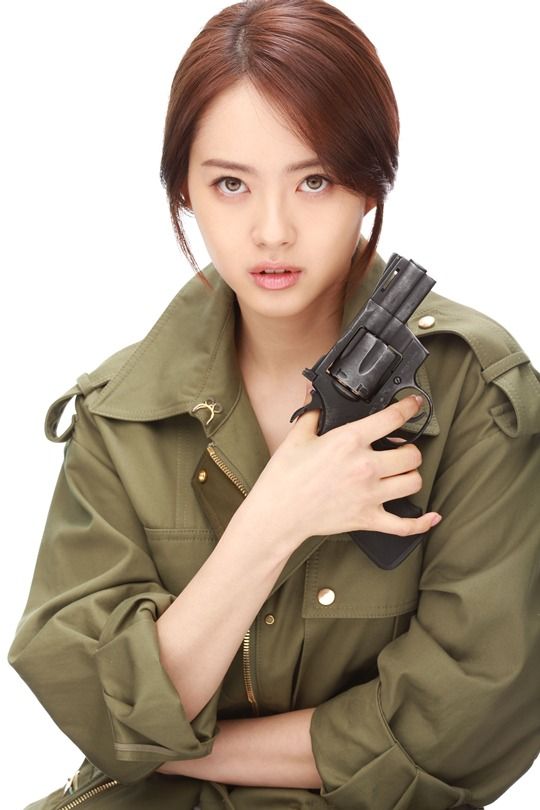 This is just a sneak peek at the poster shoot for SBS's upcoming Wednesday-Thursday drama You're All Surrounded, with the cast dressed up in everything from their James Bond finest to their street cop clothes, and looking pretty adorable. All I can say is, Cha Seung-won really knows how to work a tuxedo. It doesn't even matter that the tux has no place in this drama that has nothing to do with spies, but why waste the opportunity to make the model strut?
The police comedy is about a group of rookie detectives, starring Lee Seung-gi as the sharp but assy hero whose careless words tend to hurt those around him. He's got some kind of trauma in his past as all drama heroes do, and a short temper that puts him constantly at odds with their team leader Cha Seung-won. The boss is a legendary detective who has an even shorter fuse than the rookie, enough to be described as a volcano.
But Go Ara's shots are my favorite — she looks so cute and spunky, and ready to throw down with the boys (orrrrr, she could keep making those puppy eyes at them until they stop fighting). She plays an all-effort, no-skill kind of heroine who barely passes the exam to become a police officer. She finds that she's a little in over her head in the violent crimes unit, but her strong sense of right and wrong prevails, and she becomes the kind of cop who can't stand by and watch injustice happen. I wonder if we'll be seeing more romance than police action in this police drama, but come to think of it, that wouldn't make me sad at all. Three Days could use some kisses, is all I'm sayin'.
You're All Surrounded follows Three Days and premieres April 30.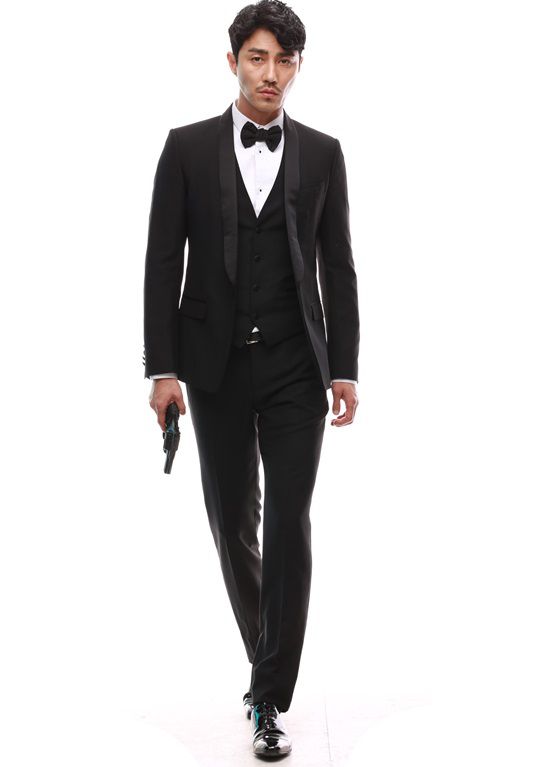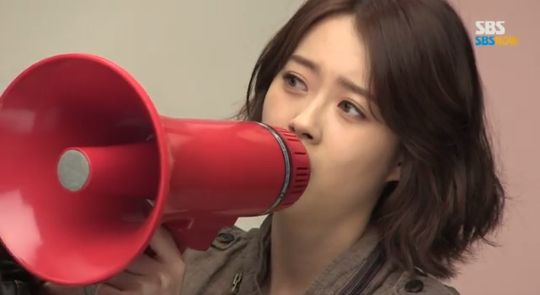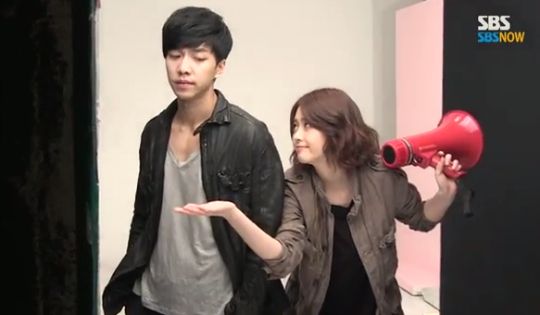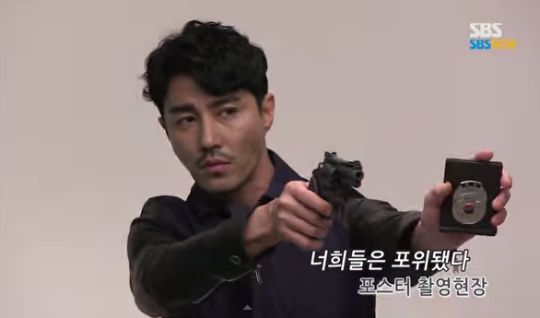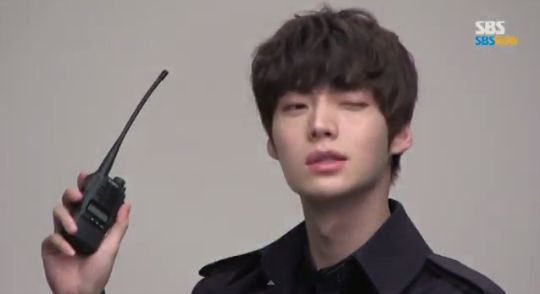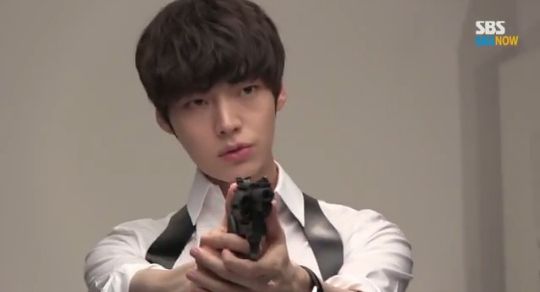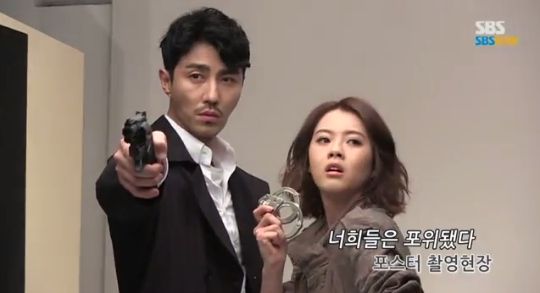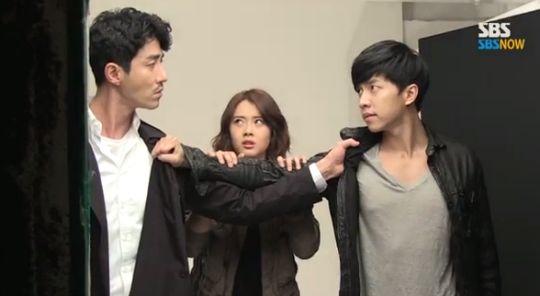 RELATED POSTS
Tags: Cha Seung-won, Go Ara, Lee Seung-gi, You're All Surrounded