Triangle releases action-packed posters
Official posters are out for Triangle, MBC's upcoming Monday-Tuesday drama to take over the Empress Ki slot, and I have to say they're a lot more action-packed than I was expecting based on the description of three brothers torn apart in youth, who grow up on disparate paths and reunite twenty years later as adults.
That drama sounds plenty emotional and dramatic — particularly when you consider that the eldest brother (Lee Beom-soo) became a cop and the middle brother (Jaejoong) became a gangster — but looking at these posters, I'm adjusting my expectations. Specifically, turning the melodrama volume dial upward. That's not a bad thing; I could use a little aggro angsting for a change of pace.
And this kind of testosteroney guns-n-glaring vibe does fit with the resumés of the producers behind the show, who have a number of big-budget action thrillers under their belts: Star writer Choi Wan-kyu's work includes IRIS, Swallow the Sun and All In; PD Yoo Chul-yong directed Swallow the Sun, H.I.T., and Poseidon; and PD Choi Jung-kyu co-directed Two Weeks.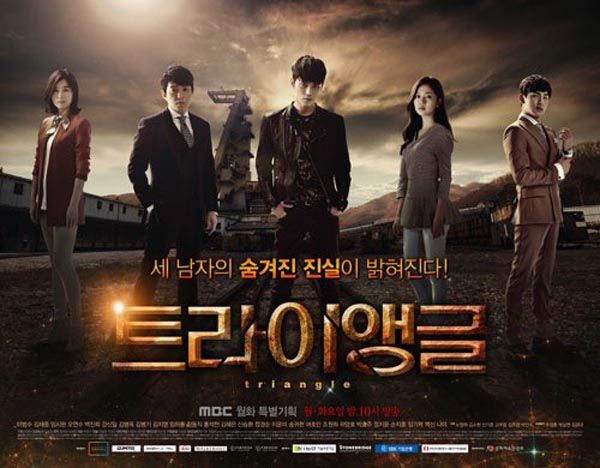 Lee Beom-soo plays the eldest brother, Jang Dong-soo, whose description in the poster below reads "Regional investigative unit violent crimes detective with inability to control rage."
Jaejoong's poster describes him as Heo Young-dal (he changed his name in adulthood), "Quintessential Gangwon-do gangster and casino trash." He works as something of a debt collector for the casino, doing whatever necessary to collect.
Youngest brother Im Shi-wan is described as Yoon Yang-ha (he was adopted into a chaebol family), "Typical royal family successor and warm guy."
Then there's Baek Jin-hee, enjoying a recent rise in visibility after her run on Empress Ki, and she plays the daughter of a miner who died after suffering black lung disease, leaving only his debts behind. She became the main provider for her younger siblings and grandmother and endured a dark childhood, but managed to come out of it a bright young woman. In her hometown, becoming a casino dealer is the fastest way to gain upward mobility, so that becomes her goal, and she eventually gets caught in a love triangle between the two younger brothers.
Oh Yeon-soo, meanwhile, will be going from enemies to lovers with our hero (she was Lee Beom-soo's enemy in IRIS 2). She plays a psychiatrist and profiler from an elite background, having studied in England and specialized in delving into criminal minds. In her youth, her father brought home a troubled youth (Lee Beom-soo's character) whom she felt drawn to, but she couldn't upset her father's expectations and married another man.
Triangle premieres next week; Episode 1 airs on May 5.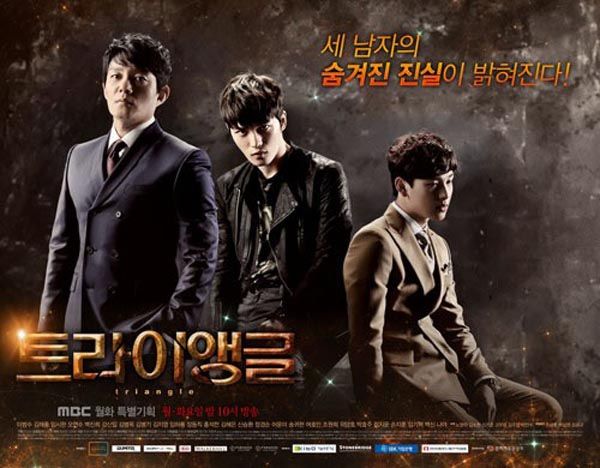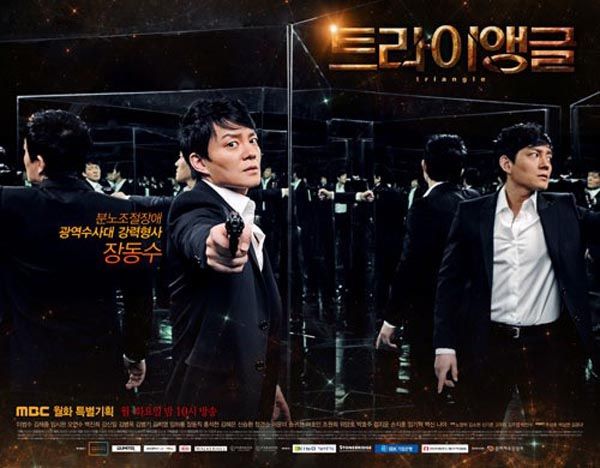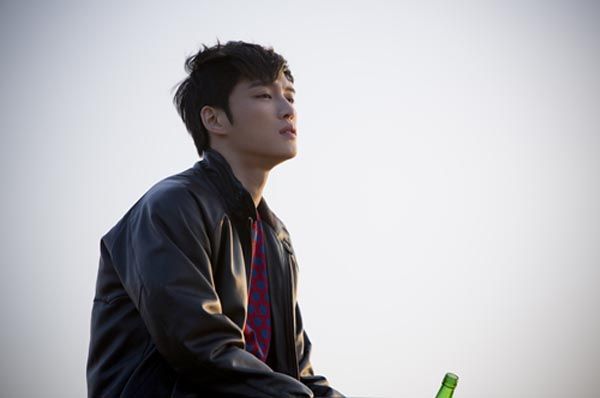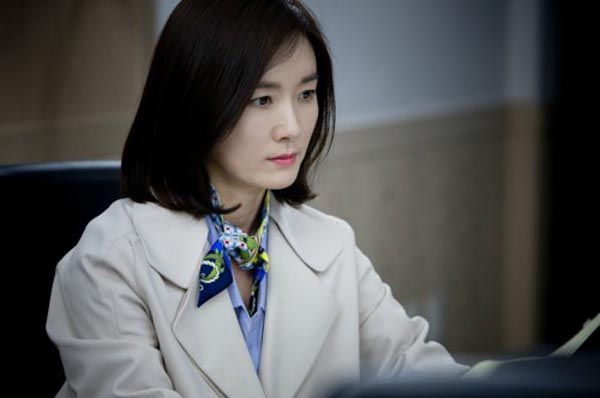 RELATED POSTS
Tags: Baek Jin-hee, Im Shi-wan, Jaejoong, Lee Beom-soo, Oh Yeon-soo, Triangle