Jo Jung-seok up to play Time Renegade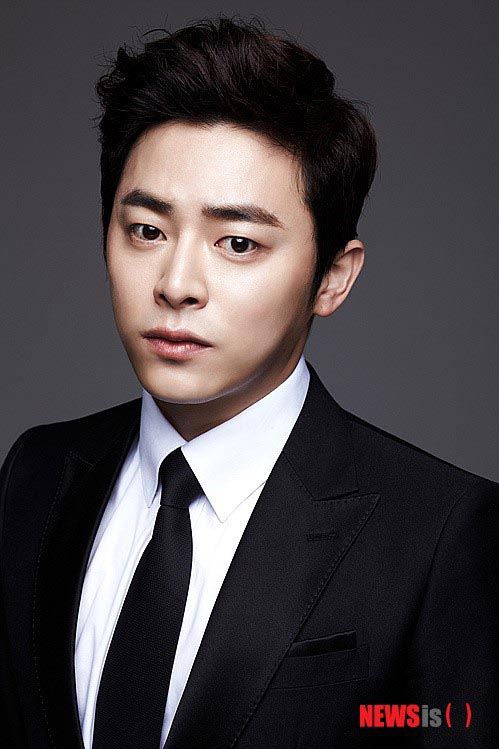 There's very little concrete information about this new movie titled Time Renegade, but we do know that Jo Jung-seok (The Face Reader, You're the Best Lee Soon-shin) is considering the project, and that's enough to grab my interest.
The plot description for the melo film is rather vague but intriguing nonetheless: A man from a past time and a man from the present time struggle to change the fate of one woman. That's literally all we get, but given the title, I can imagine that the crossing (bending? warping?) of time will be a key factor in saving that woman. Now if only we knew how time got crossed, or why the woman is in trouble, or who the men are, or how they'll save her… But details, schmetails. Jo Jung-seok!
His reps were quick to clarify after the initial reports came out that he was considering Time Renegade, saying that he did receive the offer but is only considering it as one of several. He is currently focusing his efforts on his movie with Shin Mina, My Love, My Bride, after which he will begin his work on the stage musical Blood Brothers, which will run from June through September.
So while it's too early to picture Jo Jung-seok breaking the rules of time and space to save a woman from some dire fate, we can hope the movie manages to make the most of its high-concept premise. Furthermore, it's directed by Kwak Jae-yong of My Sassy Girl, The Classic, and Daisy, which raises my expectations for sweet melo romance.
Via Hankooki
RELATED POSTS
Tags: Jo Jung-seok