Employment equals life for Surplus Princess
Character teasers are out for the fantasy-workplace-romance drama Surplus Princess, continuing tvN's streak of bubbly, light-hearted previews for its romantic comedies. I still contend that mermaid fantasy and office drama are a random pairing, but they're taking the title pun all the way, it seems (Surplus Princess and Little Mermaid, that is).
Jo Boa stars at the titular princess/mermaid who longs to become human (and whose ability to remain human hinges upon finding employment). I'm still unclear on which male lead is THE lead, but since a love triangle is inevitable, perhaps we're just meant to wonder who gets the girl in the end. I'll bet her reaction in the preview won't be foreign to many of you, given what I've read around these here parts: Song Jae-rim poses coolly like a heartthrob… for the sel-cas he takes of himself and uploads online. Then in Jo Boa's segment, she oohs and ahhs over them.
Then in the third teaser, Ohn Joo-wan hangs his hopes on a single phone call—one that ultimately rejects him for a job opening. Ah, the sad life of the unemployed. I guess unemployment is something of a metaphor because for Ohn Joo-wan, "Employment is the only way to live!" The same applies to the heroine, except her conflict is a matter of actual life and death.
After a long dry spell in rom-com-land, we've been flooded with them this season, and I have to say, I'm loving it. Keep 'em coming! Rom-coms are such a fixture in the front line of Hallyu that dramaland felt rather empty without them in recent years, so I'm super happy to have such a wealth of well-produced ones. It's too early to say whether Surplus Princess will join the ranks of the good ones, but we can hope.
Surplus Princess will premiere on August 7, airing on tvN on Thursday nights.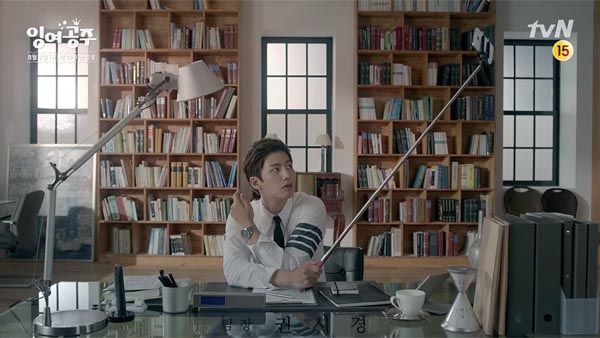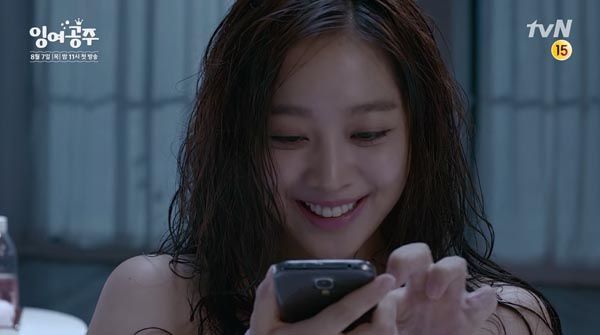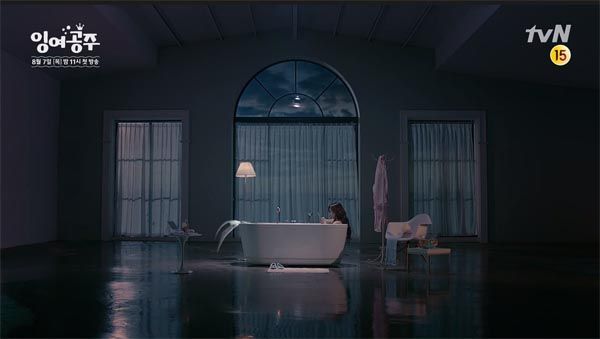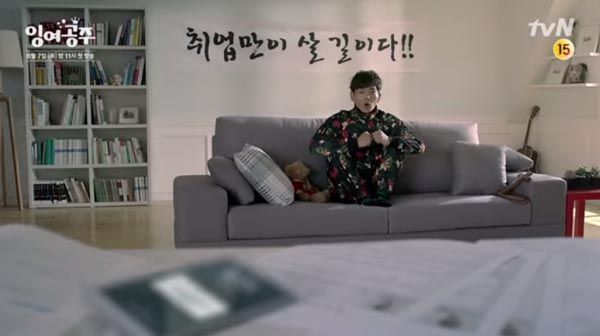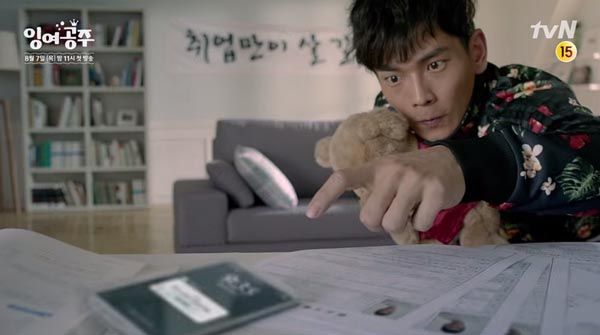 Via TV Daily
RELATED POSTS
Tags: Jo Boa, Ohn Joo-wan, Song Jae-rim, Surplus Princess