Three more teasers for Three Musketeers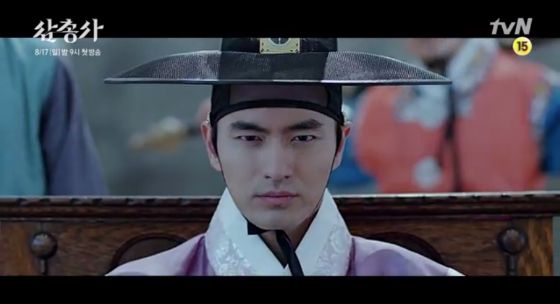 javabeans: Why do tvN teasers spend so much time and money to tell us nothing about its dramas?
girlfriday: I DON'T KNOW.
javabeans: By now we've seen six, read 'em, six whole teasers for Three Musketeers, and all I know is that there will be swords and fighting. Apparently in a curtain shop.
girlfriday: Yes, but why is that curtain shop in a warehouse in the present day?
javabeans: Did they forget the part of the process where they fill in the green screen? It's like when you see photos from the poster shoots before anything has been photoshopped in, and they're just being cute with imaginary props.
girlfriday: It's just the strangest teaser for a sageuk I've ever seen. Do you suppose tvN and OCN just have the one warehouse where they shoot all teasers, regardless of genre?
javabeans: I'm pretty sure they use that warehouse to shoot the dramas too. Remember all of Vampire Prosecutor's gangster fights? Maybe it's a budget saving strategy. Gotta save up for all the costuming and hair gel!
girlfriday: But who could pay attention to all that hair when Yong-hwa is mugging for the camera after every action move?
javabeans: Can somebody tell him that acting is about acting like you're not acting?
girlfriday: That's two levels too many. Put sword in hand. Point face toward camera. Action!
javabeans: To be fair, when the face is that pretty, half of the time that's enough. And the other half of the time, Lee Jin-wook!
girlfriday: What about the other two musketeers?
javabeans: Oh, they get half the time too. Four halves equal double the awesomeness.
girlfriday: This show has terrible math anyway. All for one and one for all and all that. (Is anyone else incapable of hearing that line without Bryan Adams singing it to you?)
javabeans: I am NOW. Thanks.
girlfriday: You're welcome!
javabeans: And now my pain is your pain.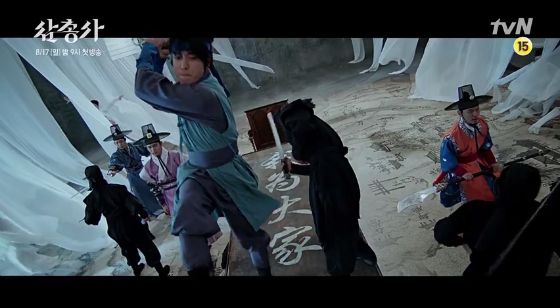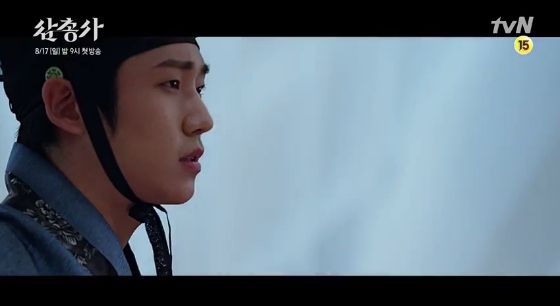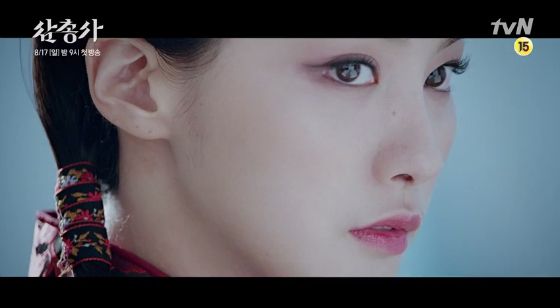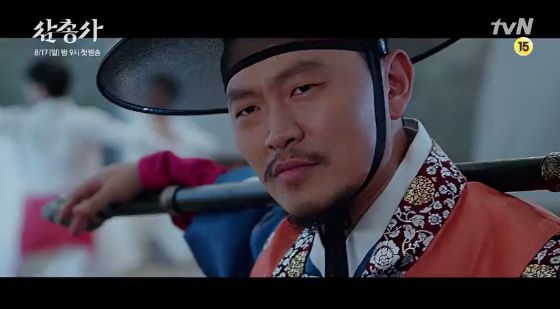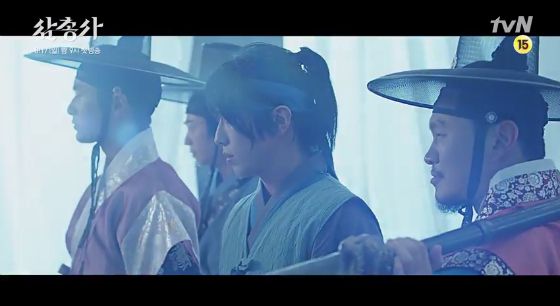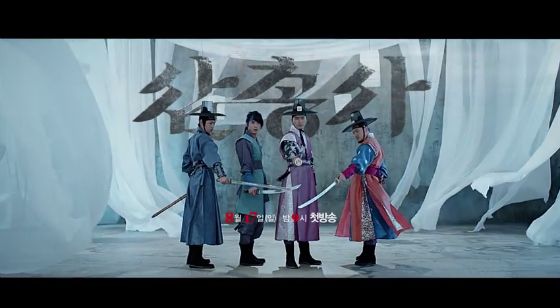 Via Mk.Co.kr
RELATED POSTS
Tags: conversation post, Jung Yong-hwa, Lee Jin-wook, Three Musketeers, Yang Dong-geun, Yoo In-young