Jeon Do-yeon and Gong Yoo to play forbidden lovers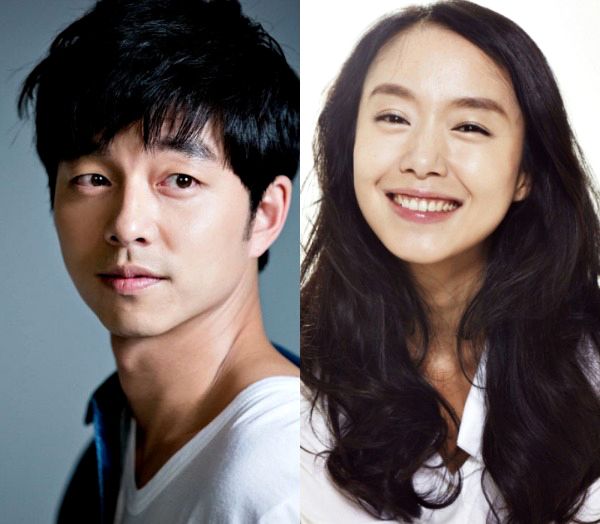 So the plot seems to have been modified a little bit—A Man And A Woman, originally about middle-aged lovers, has now confirmed veteran Hallyu star Jeon Do-yeon in the lead role, and Gong Yoo (tell me you didn't fall in love with him after Coffee Prince or Biscuit Teacher Star Candy?) taking the part of her romantic partner. Um, he's not considered middle-aged yet, is he? Say it ain't so!
The actors will collaborate for the first time on the sweeping melodramatic film, which will have them playing forbidden lovers in a wintry and snow-covered Finland. While I normally shy away from too much angst, I'd happily watch these two just sit and converse with each other for two hours on the big screen—promise to exercise their considerable acting talents as well, and I'm there, no question.
We aren't given any more updates to the story, but director Lee Yoon-ki (Come Rain, Come Shine), is helming (he's worked with Jeon before on My Dear Enemy), so we can expect a slow-paced, in-depth exploration of the two characters. Jeon is always so good, and Gong Yoo has been steadily expanding his breadth beyond that of the adorable romantic lead (The Suspect, The Crucible). I can't wait to see what kind of chemistry these two can cook up for their first pairing, and I'll be eagerly looking for updates when production begins later this year.
Via FN News
RELATED POSTS
Tags: Gong Yoo, Jeon Do-yeon