Counting down to the weekend with Misaeng
The teasers for Misaeng continue to be relatably funny, as you can see in two more previews featuring two of its leads, Im Shi-wan and Kang So-ra. The story depicts the lives of ordinary office workers encountering everyday conflicts and foibles, and the original Misaeng manhwa was a hit with twenty- and thirtysomething office workers largely because its realistic touch resonated with their experiences.
In Im Shi-wan's teaser, he's once again taking the office elevator and eagerly awaiting the end of the day. When it arrives, he's so excited that he's moved nearly to tears. I think we all know that feeling.
Then in Kang So-ra's teaser, she rattles off the workdays on one hand ("Monday, Tuesday Wednesday, Thursday, Friday") and then lights up to count the weekend on the other hand… until she does the sad, unjust math.
Those two actors were also featured in a magazine spread for October's Cosmopolitan, along with their co-stars Lee Sung-min and Kang Haneul. They're looking a lot more polished than they will in the drama, but they may as well enjoy the chic duds before they have to return to the drudgery of office life.
Misaeng premieres on October 17 on tvN.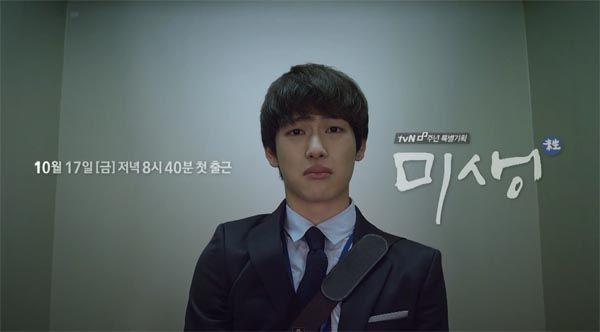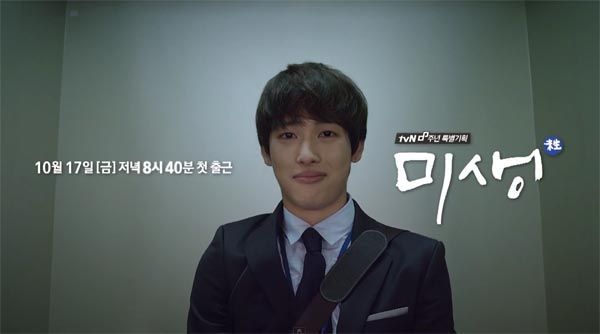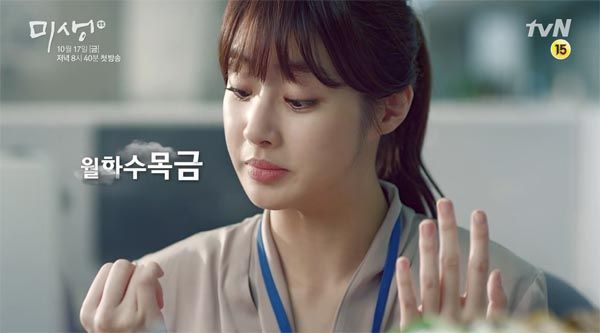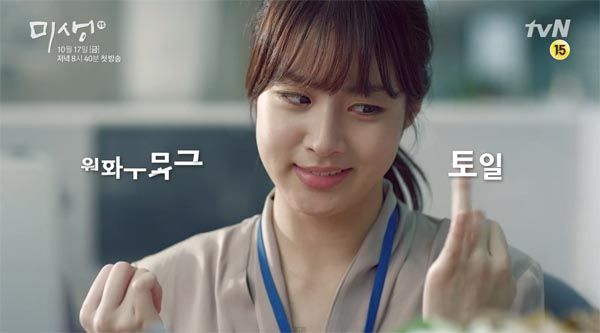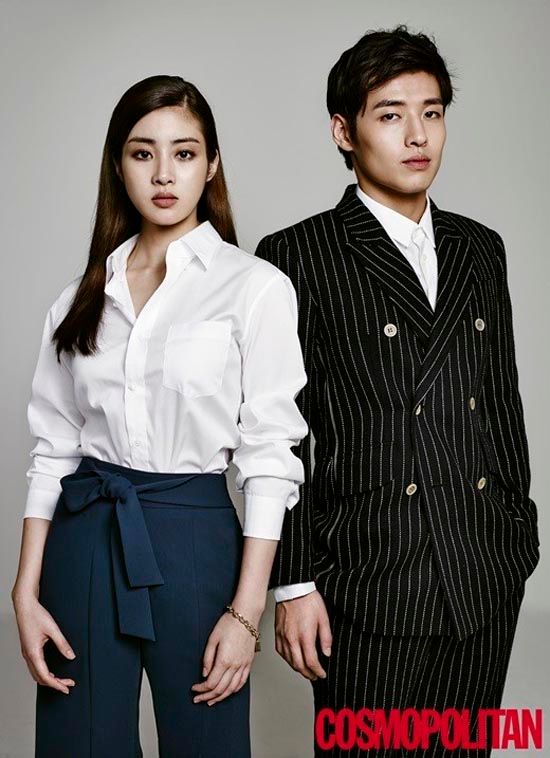 Via TV Report
RELATED POSTS
Tags: Im Shi-wan, Kang So-ra, Misaeng