Seo Joon-young joins King's Face as face-reading fortuneteller
Agh, Seo Joon-young (Secret Door) as the face reader? And with Seo In-gook (High School King of Savvy) as the king? Great, now I HAVE to watch this drama. Maybe it'll even cure my heartache over Seo Joon-young's role in Secret Door? (…Or maybe I don't want a cure! *WAILS*) The actor has now signed on to join upcoming KBS fusion sageuk The King's Face, as the face reader who shapes the fortunes of kings.
In the movie The Face Reader — which, according to KBS is not at all the inspiration for the drama, AT ALL — the face reader (played by Song Kang-ho) is the main character whose special talent of reading fortunes in people's faces gets him caught up in a political battle for the throne. Despite the injunctions filed against KBS and the fact that the court's ruling on the matter of plagiarism has yet to be determined, the production is signing all of its actors and going ahead with script reads, in preparation for a November premiere.
The drama will focus on a young Prince Gwanghae (Seo In-gook), who overcomes his illegitimacy and becomes king with the help of a face reader. Lee Sung-jae (Suspicious Housekeeper) plays his father King Seonjo who treats his son as a political rival, and Jo Yoon-hee (Nine) plays the woman that all three leading men will love. No joke — the prince, the king, AND the face reader all love her.
Seo Joon-young's character will be the leader of a group that wants to overthrow the current king; because he has ambitions of his own and also loves the heroine, his relationship with Prince Gwanghae will be probably be tense and fraught with angst, though I'll hope for begrudging bromance anyway.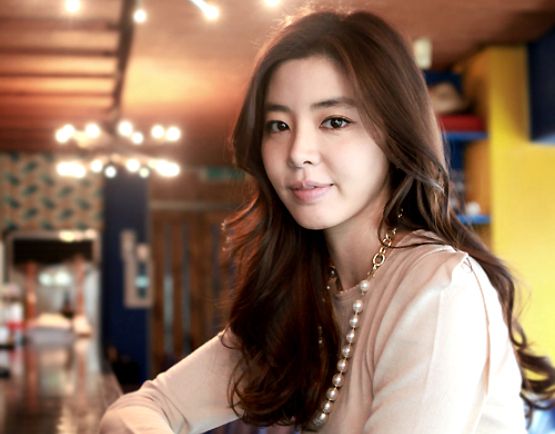 Also joining the cast is Kim Gyu-ri (Sly and Single Again), who will play King Seonjo's second royal consort. She'll play the jealous second lead who passionately dislikes the heroine for winning the king's affections. (If three guys are in love with her, does that mean there will be three jealous second leads too? Please let's not, and say we did.)
Kim Gyu-ri is still considering, while Seo Joon-young has signed on. I don't actually know how he plans to do this, but he's already in the fall drama Tears of Heaven over at MBN. It probably means no sleep while shuttling back and forth between sets, but I can't really say that more Seo Joon-young in dramaland is a bad thing. Just don't collapse, okay?
The King's Face follows Iron Man in November.
RELATED POSTS
Tags: Kim Gyu-ri, Seo Joon-young