Jang Hyuk and Jang Nara reteam for Drama Festival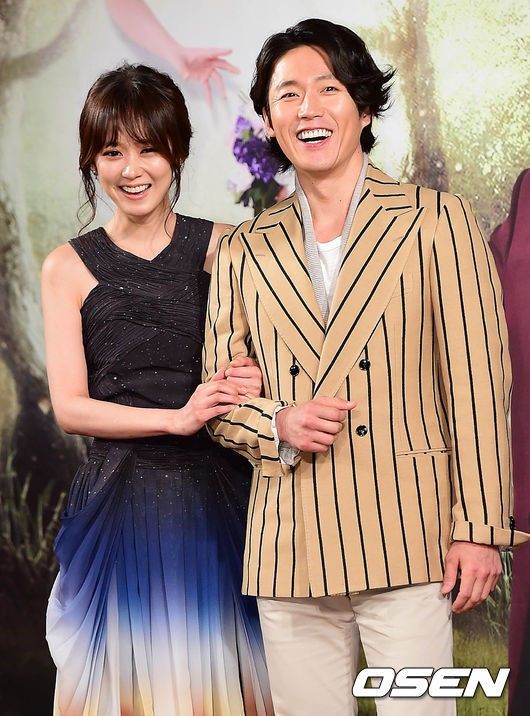 They waited twelve years after their first drama to reunite in another, but mere months after that one ended, the Jang Nara and Jang Hyuk pair are coming back for a third outing. It's not a full-fledged series so don't get too excited yet, but hey, a reunion is a reunion.
The project is a short drama that's a part of MBC's Sunday-night Drama Festival series, titled Old Farewell. Furthermore, the actors are reteaming with their Fated To Love You director, Kim Hee-won. While the Jangs just came off a run playing a couple who married first and then fell in love, the plot of the new project paints them as a divorced couple.
We're not given anything else to go on, so I'm going to guess that a happily-ever-after isn't necessarily in the cards for these two, given the title. (I suppose they could be divorced spouses who reunite, but if that were the case I'd expect that to be in the series logline.) But any drama featuring the two of them together ought to be bolstered by their chemistry, and while Fated To Love You had some (big, glaring) points I had issues with, I thought the two leads and the director were great, so I'll keep an eye out for this one-off special.
Drama Festival—Old Farewell will air on November 9. Meanwhile, Jang Hyuk is currently looking for his follow-up project, while Jang Nara is already at work on hers—her fantasy-romance drama Mr. Baek will air on MBC in mid-November.
Via MBN
RELATED POSTS