Hwang Jung-min wrings tears as everyman in Gukje Market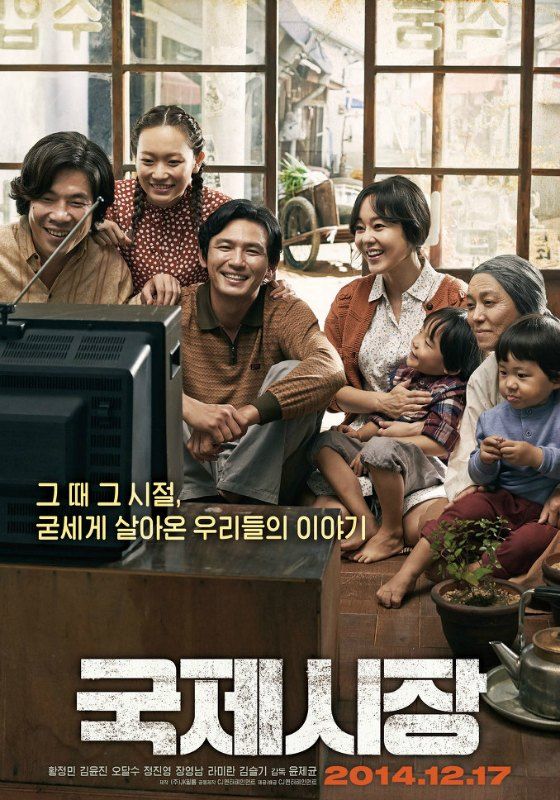 Warning: This movie is rated T for Tissue. I'll be the first to admit that this movie about my father's generation sounded boring on paper, but I kept seeing headlines about how it was so highly anticipated and how it's going to make everyone cry, so I finally stopped to read about it and watch the trailer. A minute and a half later, I already wanted to call my parents. I know December is pretty much the season of heartwarming family movies, but Gukje Market might just win for most tears collected.
Gukje means "international," but the film is named for Gukje Market, the biggest open-air street market in Busan that began in the 1950s as a series of stalls set up by wartime refugees seeking to earn a meager living. The project comes from director Yoon Je-kyun of the Busan-set disaster movie Haeundae, and tells the story of a common Korean father all the way from the 1950s to the present day.
Hwang Jung-min plays the lead character from start to finish, using prosthetics and CG to age him throughout the course of his life story. He plays an average man from an average home, with two parents (Jung Jin-young, Jang Young-nam) and an aunt (Ra Mi-ran) who arrived in Busan during the war with nothing but the clothes on their backs. He has two younger siblings (Lee Hyun, Kim Seul-gi), a best friend (Oh Dal-soo), and he gets to marry his first love, played by leading lady Kim Yun-jin (Mistresses, Lost).
The teaser already wrenches my heart, but in the best way — it just tells the simple story of a man who works hard his entire life to provide for his loved ones, to be the best firstborn son and best father he can be. He never complains, never turns down a job, and never makes a fuss over his sacrifices, keeping his hardship and his tears hidden all the while. In short, it's the story of every Korean dad. And the small story of one man is told against the big backdrop of modern Korean society since the war.
In an emotional scene at the end of the teaser, Hwang Jung-min asks, "Father, I lived well, right? If I did this much, I lived well, right?" Why is he so good at playing the down-on-his-luck, but always-optimistic underdog? I just want to hug him. The teaser's tagline reads: "To you, who lived courageously for your family / For the most ordinary father / The most extraordinary story." If that's not a love letter to fathers everywhere, I don't know what is.
Gukje Market opens in theaters December 17.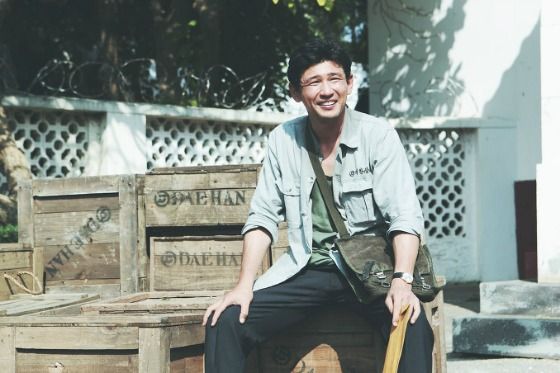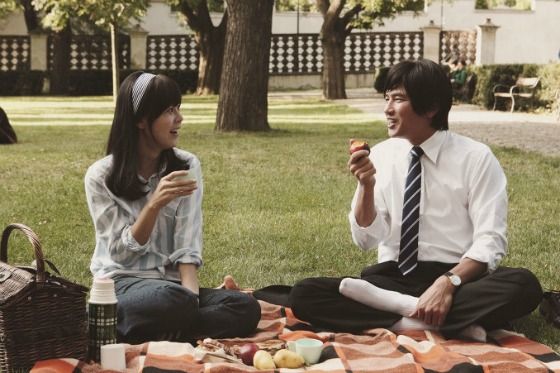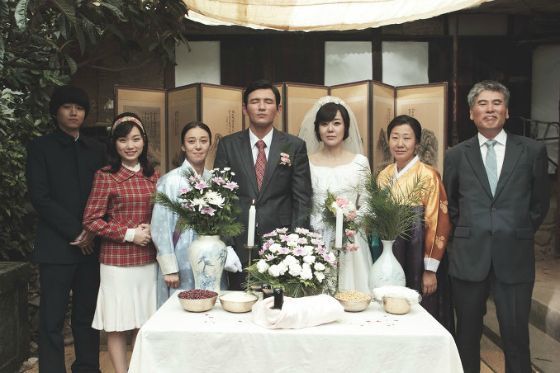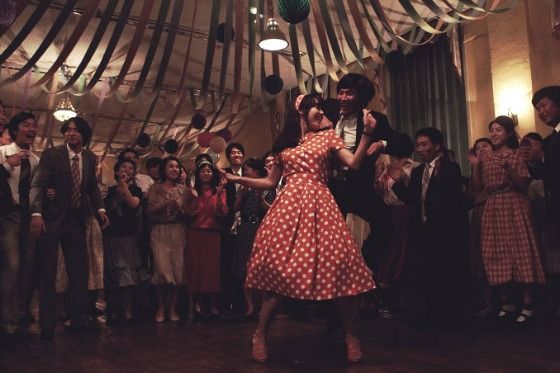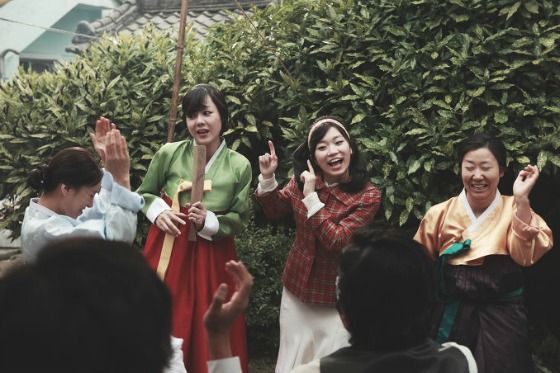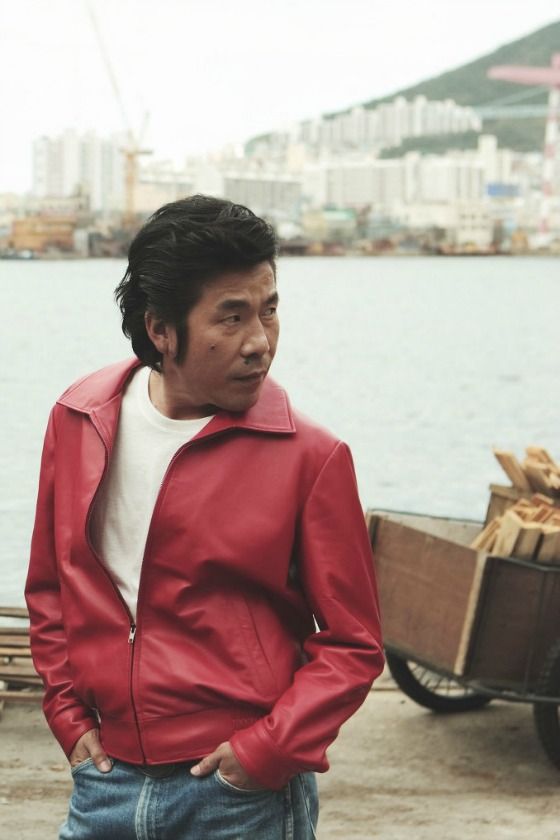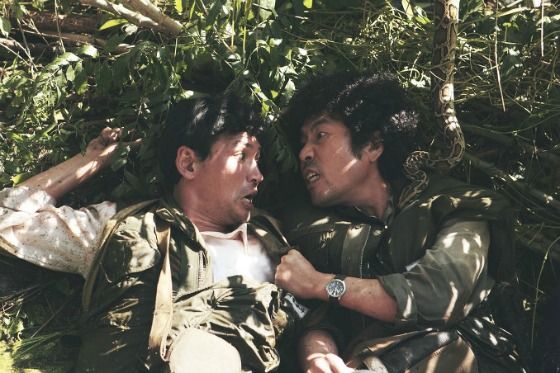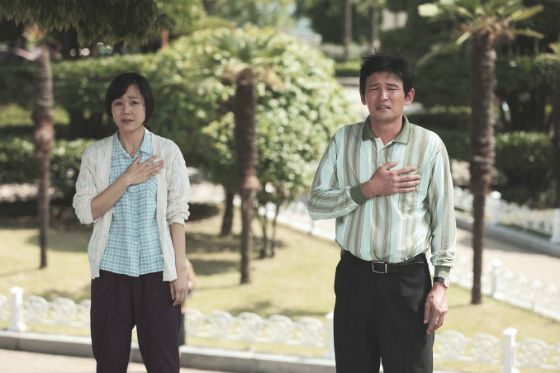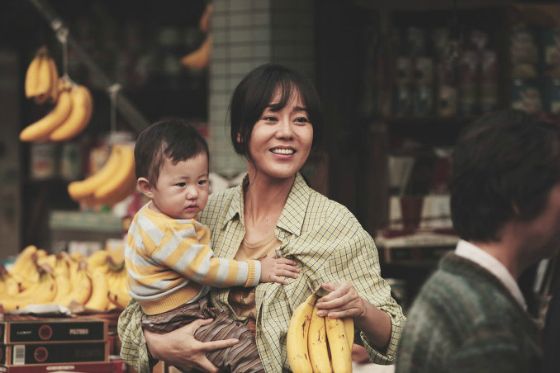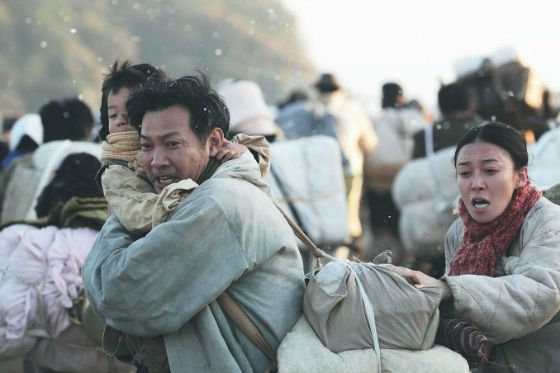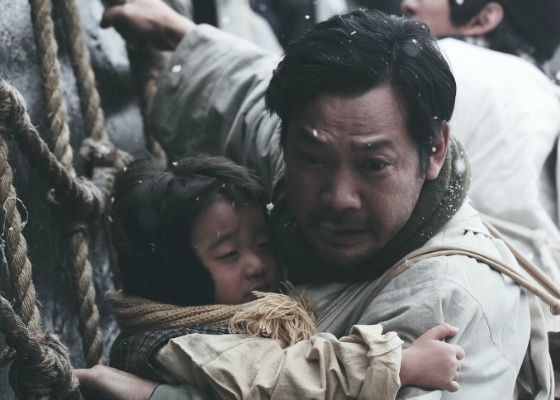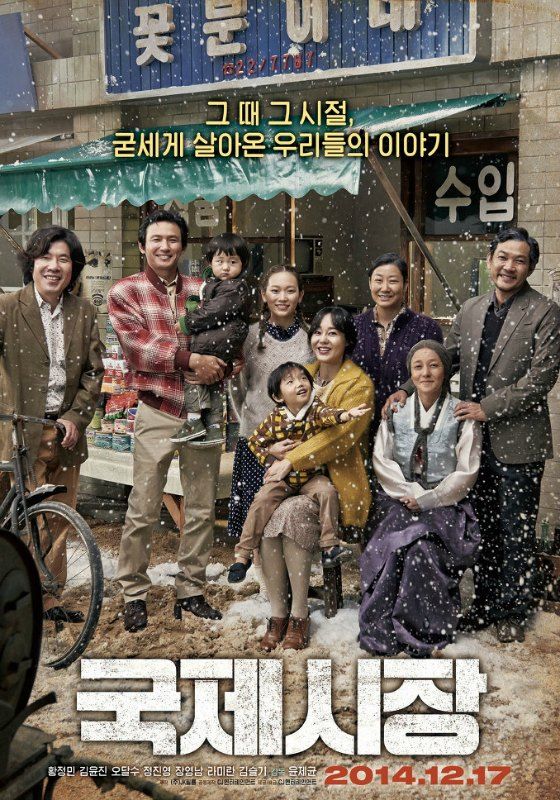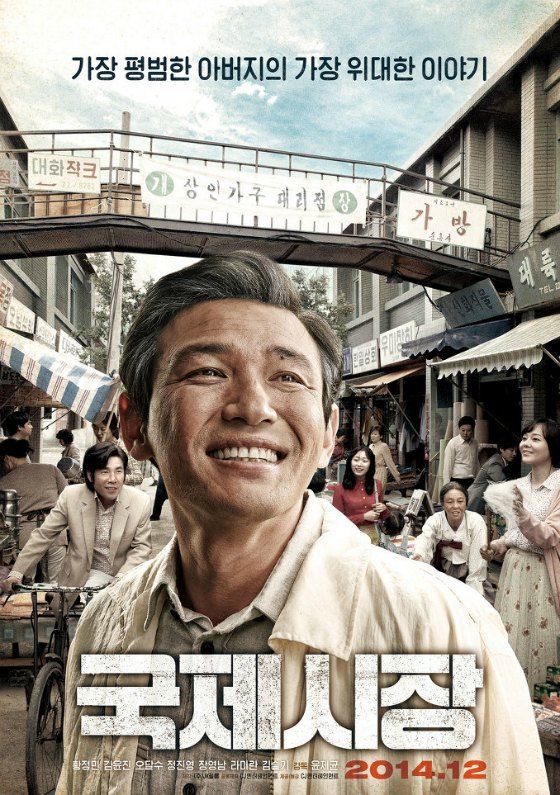 Via MBN
RELATED POSTS
Tags: Hwang Jung-min, Kim Yun-jin