Hyde, Jekyll, Me teases fleeting fanciful romance
I love the bright colors in this new poster for SBS's new Wednesday-Thursday drama Hyde, Jekyll, Me — I have no idea what a comic book style has anything to do with the premise whatsoever, but I guess we're in for a whimsical romance of sorts, the way the drama is setting up the main loveline between the two Hyun Bins and Han Ji-min. She'll be at odds with the gruff hero who's nothing but mean to her, but then she'll meet his split-personality Robin, who sweeps her off her feet and makes every parting bittersweet, because he never knows when he'll resurface.
Hyun Bin stars as an acerbic chaebol shut-in who lives and works at a theme park called Wonderland. He never leaves, never dates, never does anything fun. It's not because he loves his work either — his character description says he lives life like a monk or a zombie, in that every day is the same as the last. But his split-personality Robin is a sweet romantic, and when Han Ji-min falls for him, she finds herself in a bizarre love triangle with Robin and the assy hero with the same face.
In the new teaser, Han Ji-min introduces Hyun Bin as a cold emotionless sociopath with zero manners. Cue montage of rants: "Get out. Get out. Crazy… Damned… I. Am. So-rry. There, that good enough?" But then nice guy Robin emerges, and they have all these cute late-night dates in the theme park (looking adorable together). Panicked, Hyun Bin asks her about this other guy: "Does he look like me?" She spits back: "He's nothing like you, the person I remember." The copy reads: "Alike but different… a love triangle with one man."
At least when you have a two-person love triangle, there's no sad second lead who deserves the girl but ends up alone? I don't know, I'm still working out the mental gymnastics to figure out how this goes. Though that also makes me sadder that Sung Joon gets third billing. But whatchoo gonna do, compete with two Hyun Bins? Is it too much to hope that two of him means double the romance in this drama? As long as it doesn't work out to double the angst, I think I'm good to go. Glasses Binnie vs. Dimples Binnie. I see no losing side here.
Hyde, Jekyll, Me premieres next Wednesday, January 21.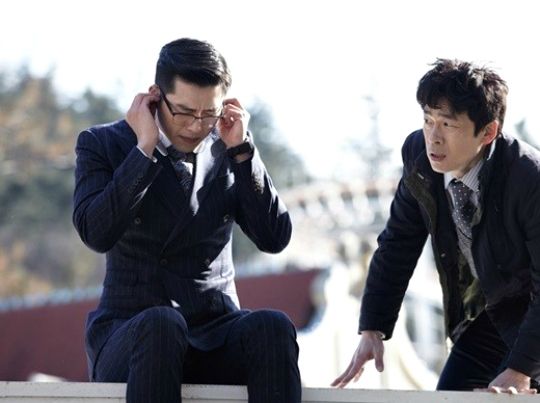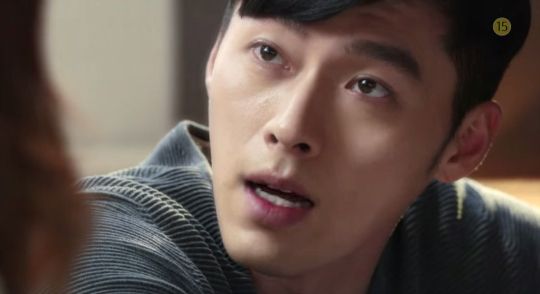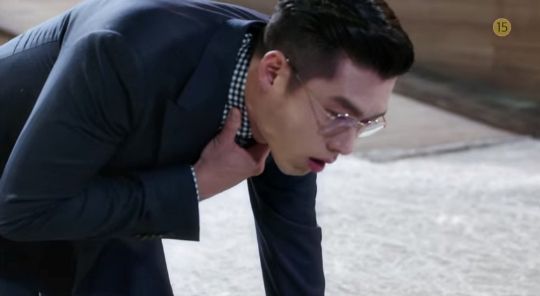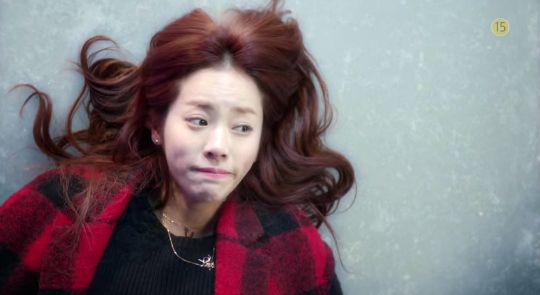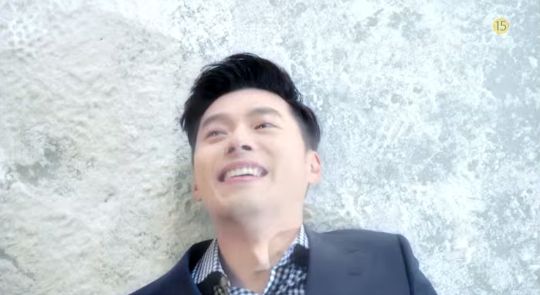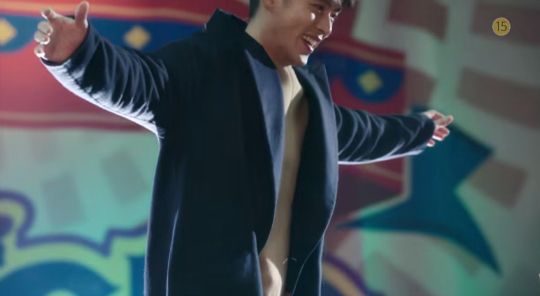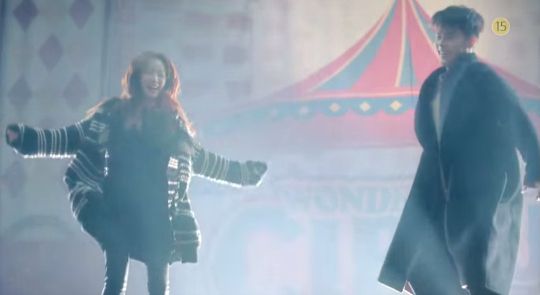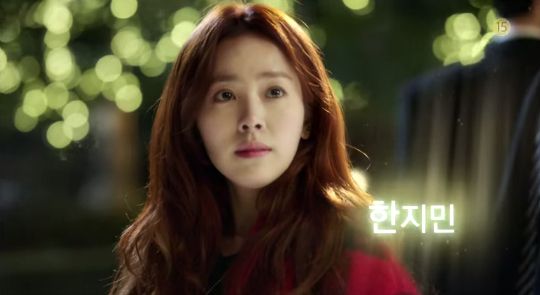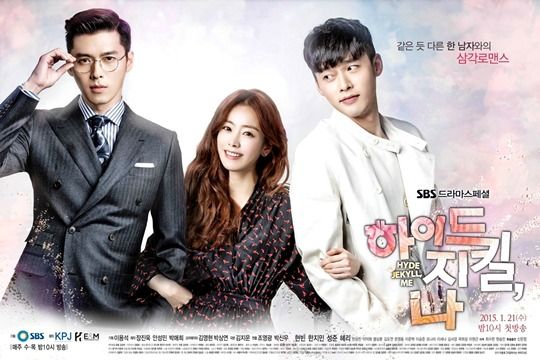 Via Osen, Xports News
RELATED POSTS
Tags: Han Ji-min, Hyde Jekyll Me, Hyun Bin